If you are in the world of marketing, then you know how important it is to be in the latest trends. Evaluating and following the latest trends not only help you in keeping your business stay ahead of the competition but also allows you to process your marketing tasks in a powerful and effective way.
When it comes to the newest and most effective marketing trends, then video marketing is at the top. Almost every business is utilizing videos to reach its target audience and explain complex concepts in much simpler terms. If you are not considering videos for your business, then you are missing something huge.
Indeed, the future of marketing depends on videos. Around 92% of marketers believe that videos are one of the most effective parts of marketing activities. If your video marketing is strong, then you can easily improve your brand awareness and convert more quality leads.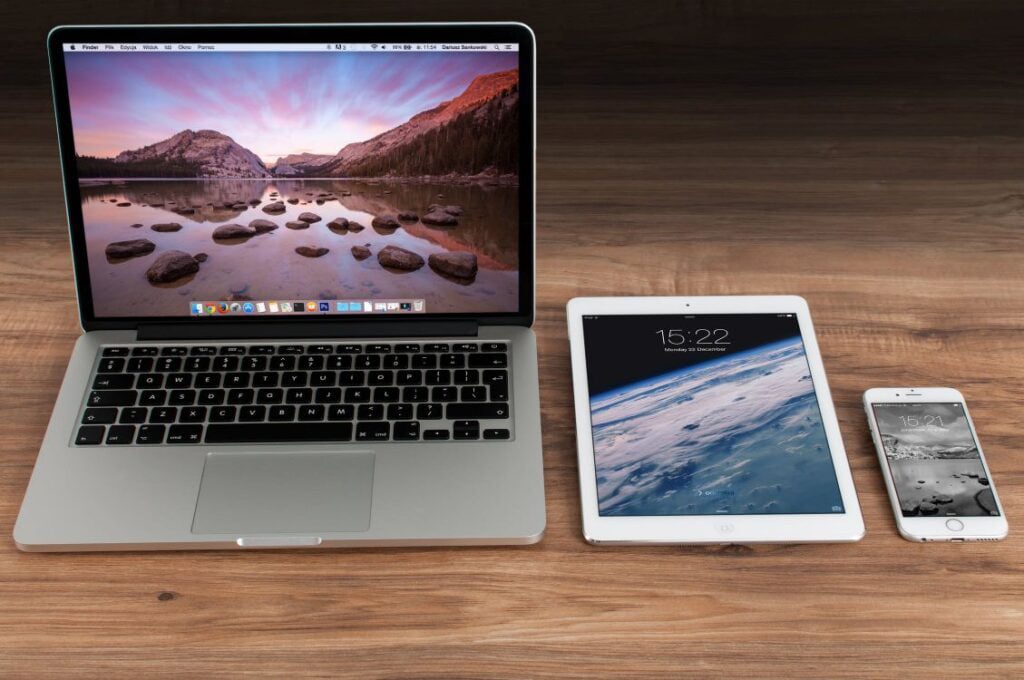 To create your video marketing strategy more powerful and effective, you need to evolve with the changes. That's why I have jotted down the latest video marketing trends that you should not ignore while creating your video marketing strategy.
Latest Video Marketing trends for 2021
Let's begin…
Animated Explainer Videos
Animation is one of the most effective and actionable marketing practices that is being considered by almost every brand. Over the decades, animated explainer videos not only help marketers to increase the dwell time on the website but also inspires the customers to make a purchase.
From all the video marketing trends in 2021, the popularity of animated explainer videos is growing day by day. Brands are utilizing animated videos to educate people, attract visitors, onboard new employees, promote their products/services, educate people, and more. The bene3fits of animated videos are endless.
To create stunning animated videos, people use the best explainer video software. Utilizing the right software not only helps in producing excellent video but also saves a lot of time in producing the one. Moreover, if you are new to the concept of animated videos, you can also hire the best video production company to produce short animated commercials without breaking the bank.
Instagram Video
Instagram might not be the biggest social media platform to grow business, but one of the commonly loved networks by many customers. There are around 800 million people who are actively using Instagram on a daily basis, and 250 million people love watching stories on Instagram. By evaluating the intersection of audience in 2021, marketers started sharing Instagram videos to improve their engagement rate.
To utilize the platform more for videos, Instagram introduced the IGTV feature, which supports videos up to 60 minutes in 2018. Due to these features, a rise in the popularity of videos is seen tremendously on Instagram. Also, businesses are also utilizing Instagram reels at a greater level just to sell their products and services.
So, if you don't want to lose the game of video marketing, then make sure you have a stronghold on Instagram.
Livestream boom on Mobile
Another popular video marketing trend in 2021 is live streaming. According to the research, it is found that on average, 9.5 video streaming apps have been installed by US customers on their personal devices. Also, the global streamlining market has been growing tremendously. A 55% increase in the market value has been seen year-over-year after the implementation of this hottest video marketing trend.
Thus, if you want to build a strong presence over the web, then you cannot ignore the massive power of live video streaming. Start influencing more audiences in real-time with the live stream boom on Mobile.
360-Degree Video Experience
There are various video marketing trends that come and vanish really fast, but the 360-degree video is the one that will get a good rise in the common years as well. With the help of 360-degree videos, businesses can present their products or services in a much-modernized way, which further helps them catch visitors' eyes.
The 360-degree video makes customers feel that they have been using the product before purchasing. It gives a new visual experience to all the audience who are not confident in purchasing your products/services. So, start using this video advertising trend now and see excellent results.
Appealing AR Content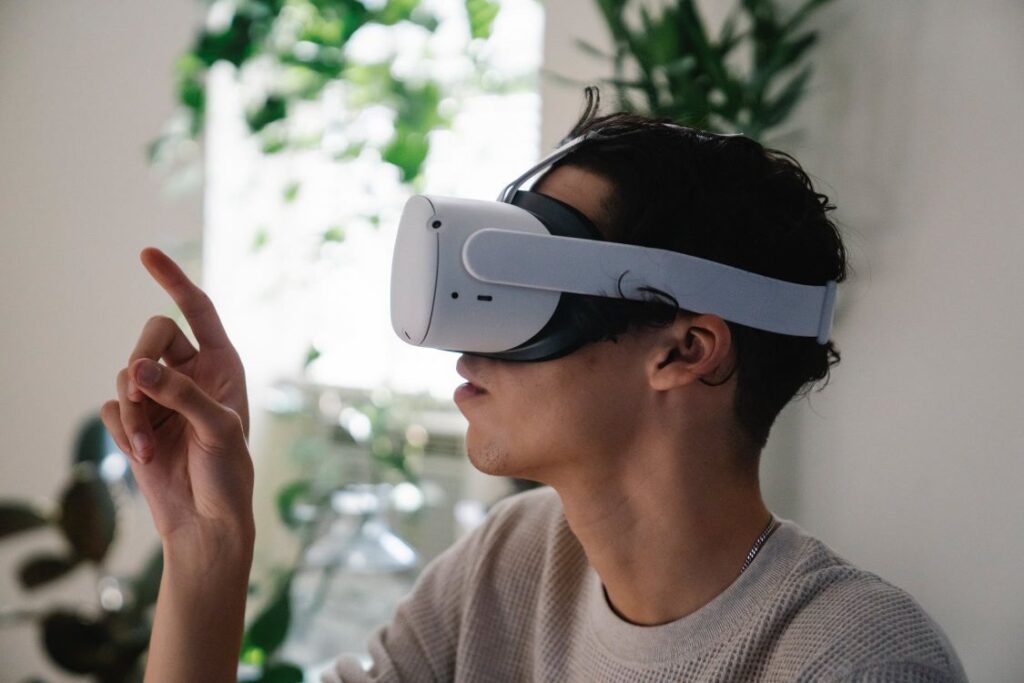 Another biggest video animation trend that is growing is augmented reality and virtual reality. There are various famous brands like IKEA that are using this trend to boost their online content strategy.
As per the statistics, the growth of the AR and VR market is increasing and will reach $72.8 billion in 2024. This is all because people prefer this technology to visualize the products and make the right decision easily. It is one of the most trending ways to improve the in-person shopping experience, which will surely minimize in the common years.
Thus, you can also be in the trends by creating appealing AR content. For this, you just need to evaluate whether the product/service you are planning to promote is really worth using AR and VR reality technology.
Virtual events
Due to pandemics, almost every business has stopped organizing its events, and this has really impacted its growth. Probably, you will all agree with me. But all thanks to visual events that help brands to maintain a relationship with the customers over the internet.
Around 7 out of 10 organizations started organizing online events, and this number will probably increase in the coming years. But looking at the conditions, it's very difficult to say when the face-to-face events can be started. Almost everyone prefers online sessions; even students are doing their course from home.
Virtual events will not save your life but also saves on traveling time and cost. Due to its so many advantages, this trend will be maintained in the coming years as well. So, you can also utilize this time and build strong relationships with the audience.
Shoppable videos are trendy
Last but not least, video trends that can help you grow your e-commerce business are shoppable videos. These videos help marketers to provide interactive experiences which further inspire the audience to make a purchase.
Due to the high engagement rate of shoppable videos, every brand is integrating shoppable features in their video ads to make their product more demanding. So, if you are planning to launch a new product, then use this latest trend of shoppable videos and generate excellent results.
Read more- How to Improve Google My Business Ranking?
In a Nutshell
Well! There are tremendous video marketing trends that you can consider to make your video campaign more powerful. But the above listed are the ones that can surely help you generate good results. All the listed tendencies own the power to ke3ep your brand stand out from the rest.
So, what are you waiting for?
Start producing video content in a more trendy and informative way. But still, if you have any query, or want to share some more useful video trends, share in the comments below.
Jacob is a Digital Marketing fanatic. He loves to learn and implement new techniques to highlight the best practices in search engine optimization and Facebook Ads.
He is always seeking knowledge and opportunities so he can share his acquired wisdom with the world.
He started working at a small marketing firm early in his career and learned how to create social media and email marketing campaigns. From there, he moved on to work at a more prominent digital marketing agency, where he learned about SEO, PPC, and CRO.
He loves to study and research different SEO and CRO strategies so he can apply them in his work. He firmly believes that the people and clients he's worked with have influenced his skill growth, and he loves to help others improve their skills.
He's very driven and continually seeks ways to solve problems, create new innovative ideas, and increase his knowledge. Jacob always ensures that his work is done professionally and accurately. In his free time, he loves to go for long runs, listen to music, and spend time with his family.
About this blog
We help our clients through our services and write our novel findings through our blog to help out others.
Request a free quote
DroidOwl offers time tested Facebook Advertisement, Search Engine Optimization, and Web Development services that help brands attain and retain customers.
Subscribe to our newsletter!