It's not enough to sell at your restaurant, you need people talking about it. Customers and potential customers are looking for more than just someone who can cook a good meal; they want the whole experience of dining out in an enjoyable environment with authentic food that enhances their day-to-day lives.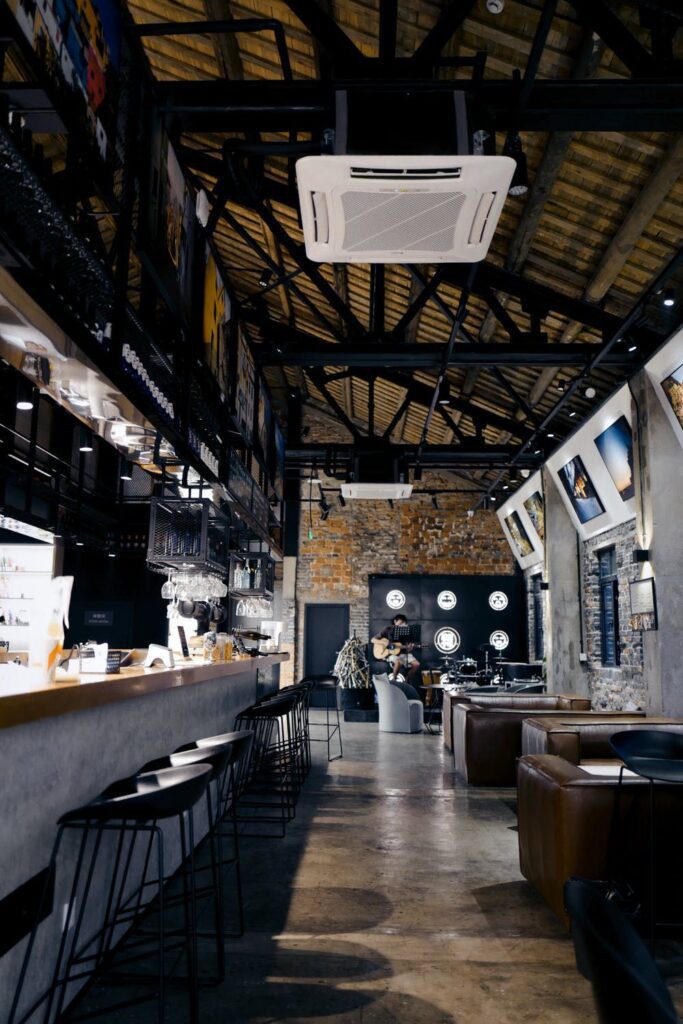 Why settle for anything less? The world has become accustomed to social media as one part of every industry — so why neglect this aspect when marketing your own business or creating customer loyalty through word-of-mouth advertising? Whether you're adding new dishes on Facebook stories or posting photos from last night's dinner party within Instagram, be sure that all these channels have cohesive content without redundancy!
Restaurant SMM Service
Concentrate on a customer's overall dining experience, including digital. A human's taste buds aren't the only body parts that can determine whether they like something or not, it's also how their eyes react to certain aesthetics and how their ears listen in as waiters chat with each other about what went right…or wrong during last night's shift.
Be free with your online marketing strategy and take the time to cater to each of your customer's senses! Smell, taste, sound, and sight should all be included. One way of doing this is by sharing what customers can expect under each heading during social media updates. Just think about how a visitor would feel if they read a review about your dining establishment while their mouth waters at the thought of tasting freshly-made albondigas.
For example, a customer can read into online reviews accounts of how an entree is prepared on-site and roasted to perfection – so they're looking forward to biting into it with their teeth. They also see that you use only the freshest ingredients to prepare your menu items – so by combining these two details already told, the customer can accurately predict how their mouth will water with expectation while chewing juicy morsels!
Do check our Restaurant Local SEO Service.
Nowadays, multiple senses are used when writing reviews about the food. A new reviewer might describe a meal as "tastes like cardboard" or they might refer to a dish as "had so much salt it was inedible." These two terms are not going to bring new customers in; people looking into eating at your restaurant will become hesitant after reading that kind of review.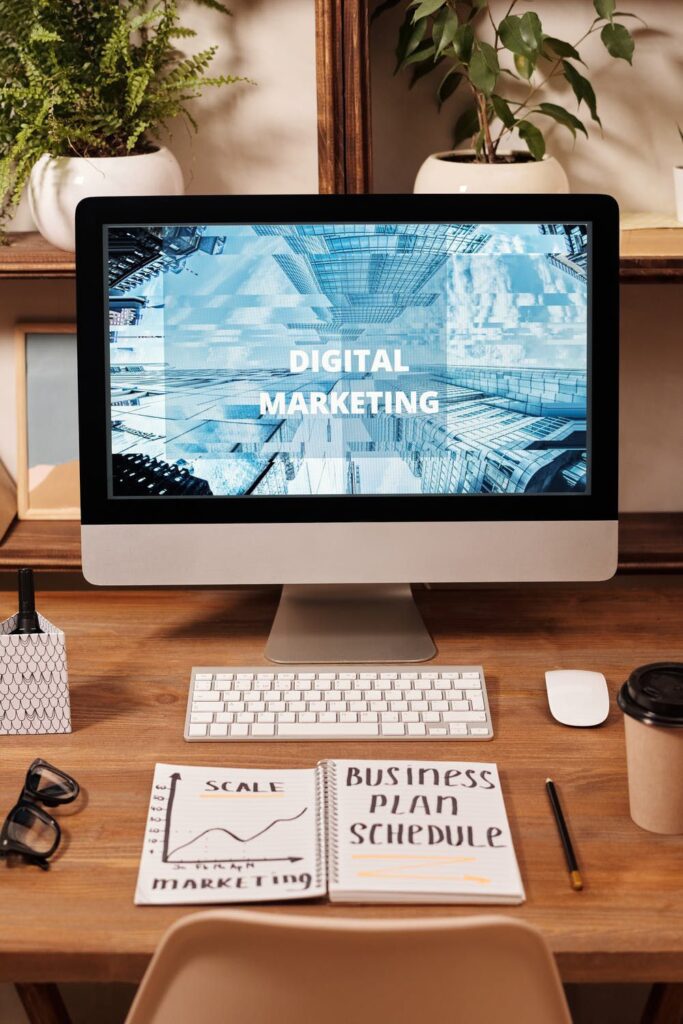 Customers want to read about mouth-watering cooking or smell that waft through the air during the day and all the way into the night. They want their taste buds to burst with flavor from bites so delicious, they don't think about going anywhere else for at least a couple of months.
The next time you create a social media update, instead of just mentioning that your restaurant had a great first month…or hating on an ingredient such as kale or claiming your kitchen makes the best burger in town…make a statement about something other than yourself or your food! Tell your followers what they can see, smell and taste when they come to dine at your place!
Catering to as many human senses as possible has become an important marketing strategy. It's time for you to do the same by incorporating a more humanistic approach to your social media marketing efforts.
If you want to get your restaurant off the ground and attract new customers, it's time to make sure that all of your online platforms list real details about every aspect of dining at your establishment – without repeating yourself with every single post or update!
A major part of any business's success is attracting new customers and keeping them coming back. Technology has made it possible for even small businesses like restaurants, cafes, or coffee shops can market themselves in a way that had only been possible by big corporations before now. Learn more about how DroidOwl can help you dominate your competition with digital marketing for your restaurant.
Jacob is a Digital Marketing fanatic. He loves to learn and implement new techniques to highlight the best practices in search engine optimization and Facebook Ads.
He is always seeking knowledge and opportunities so he can share his acquired wisdom with the world.
He started working at a small marketing firm early in his career and learned how to create social media and email marketing campaigns. From there, he moved on to work at a more prominent digital marketing agency, where he learned about SEO, PPC, and CRO.
He loves to study and research different SEO and CRO strategies so he can apply them in his work. He firmly believes that the people and clients he's worked with have influenced his skill growth, and he loves to help others improve their skills.
He's very driven and continually seeks ways to solve problems, create new innovative ideas, and increase his knowledge. Jacob always ensures that his work is done professionally and accurately. In his free time, he loves to go for long runs, listen to music, and spend time with his family.
About this blog
We help our clients through our services and write our novel findings through our blog to help out others.
Request a free quote
DroidOwl offers time tested Facebook Advertisement, Search Engine Optimization, and Web Development services that help brands attain and retain customers.
Subscribe to our newsletter!