FREE SEO analysis
Our team is ready and equipped to thoroughly study your website's Search Engine Optimization (SEO) factors. Our objective is to provide useful suggestions that can help increase your website's traffic, boost lead generation, and enhance the potential for maximum revenue.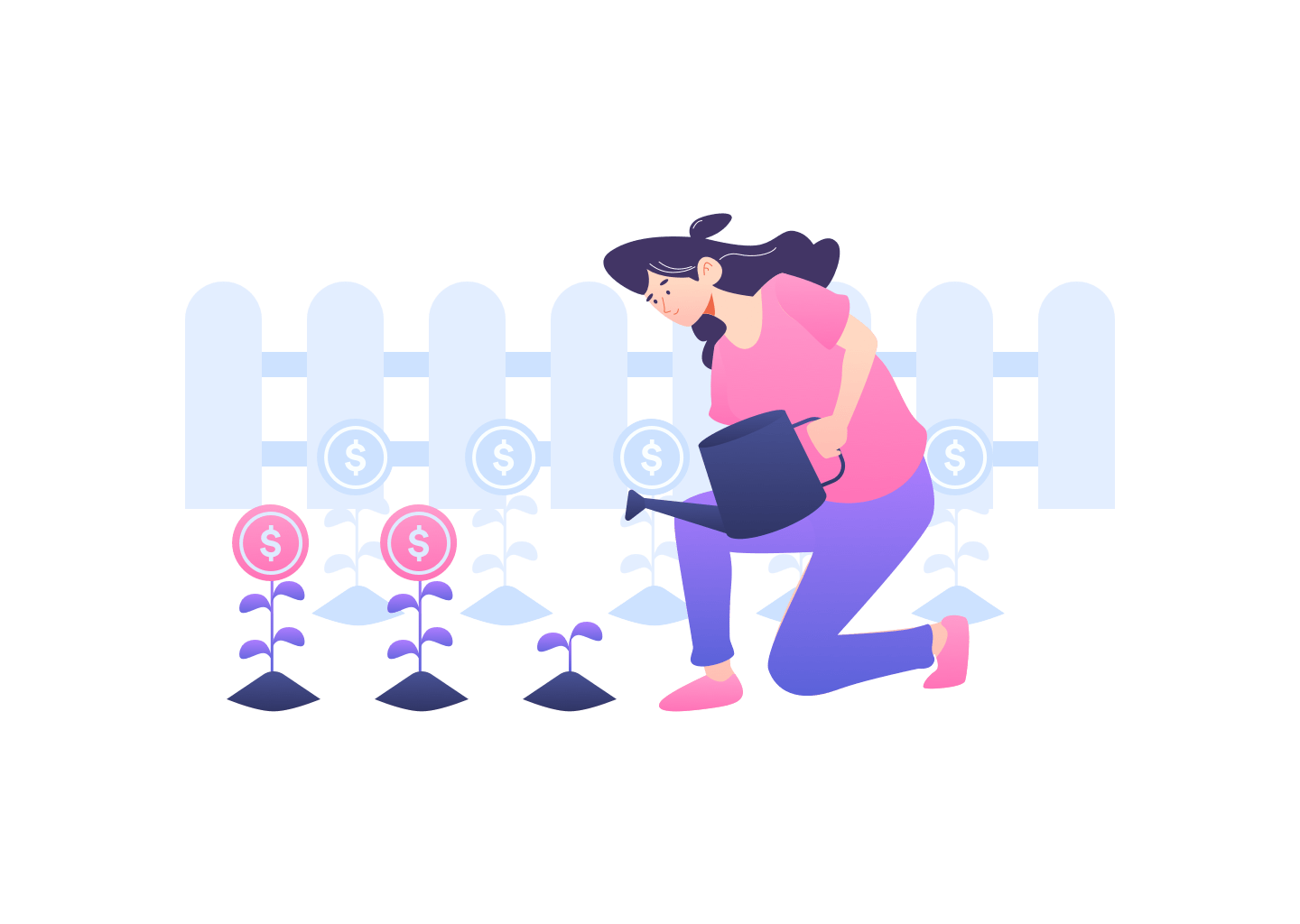 GROW TRAFFIC WITH US
Tell us about your project
We are committed to helping your business establish a strong online presence and fostering its growth with unyielding dedication.
"They seem to have in-depth knowledge of Facebook advertisement strategies. I was assigned an expert account manager who did an amazing job of rapid testing and scaling the right campaigns." Emma Patterson
CEO & Founder
"They analyzed my website, and we discussed the changes required for our on-page SEO. Ava did a great job." Elijah Powell
CEO & Founder
"Google loves their work!" Daniel Morgan
Quality Realty Service