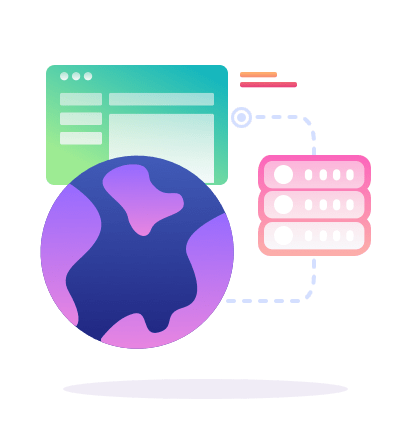 Web Development Services
We offer Web development services to help create an online space for businesses, companies, and organizations.
Why Us?
We don't just build websites, we build websites that SELLS
We are a leading web development firm which deals in web development services and employs experts to take the online presence of businesses to another level. We study our customers and build a website that fits the structure of their business.
We offer the latest web development services using advanced technology. The list of services we offer includes; web engineering, web design, web content development, web server, network security, e-commerce, etc.
E-commerce Solutions
With eCommerce development, we give our customers and new clients an online experience like its real.
CMS, WordPress
CMS makes it easy for you to add, change, or remove contents from your website without prior expertise.
Funnel Building
We build funnels to help you get sales and leads.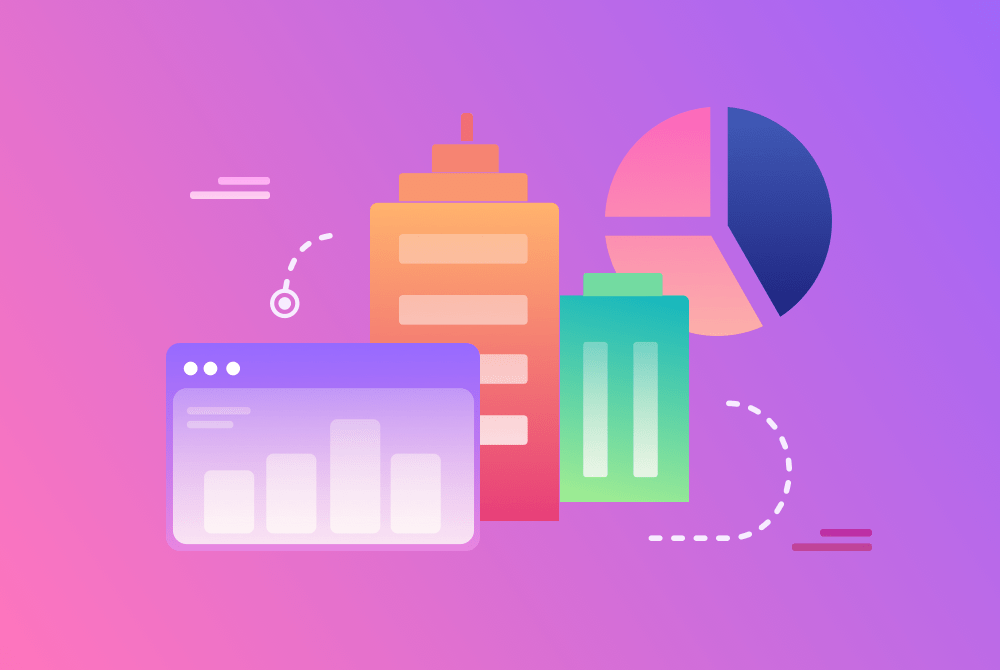 This website achieved Google ranking in four months: Ranks #1-#3 for the keyword "Opertray".…
12
Websites for TOP 500 companies
17
Complex intranets for corporations
97
Popular Facebook applications
74
E-mail marketing strategies
36
Experienced Web Development Ninjas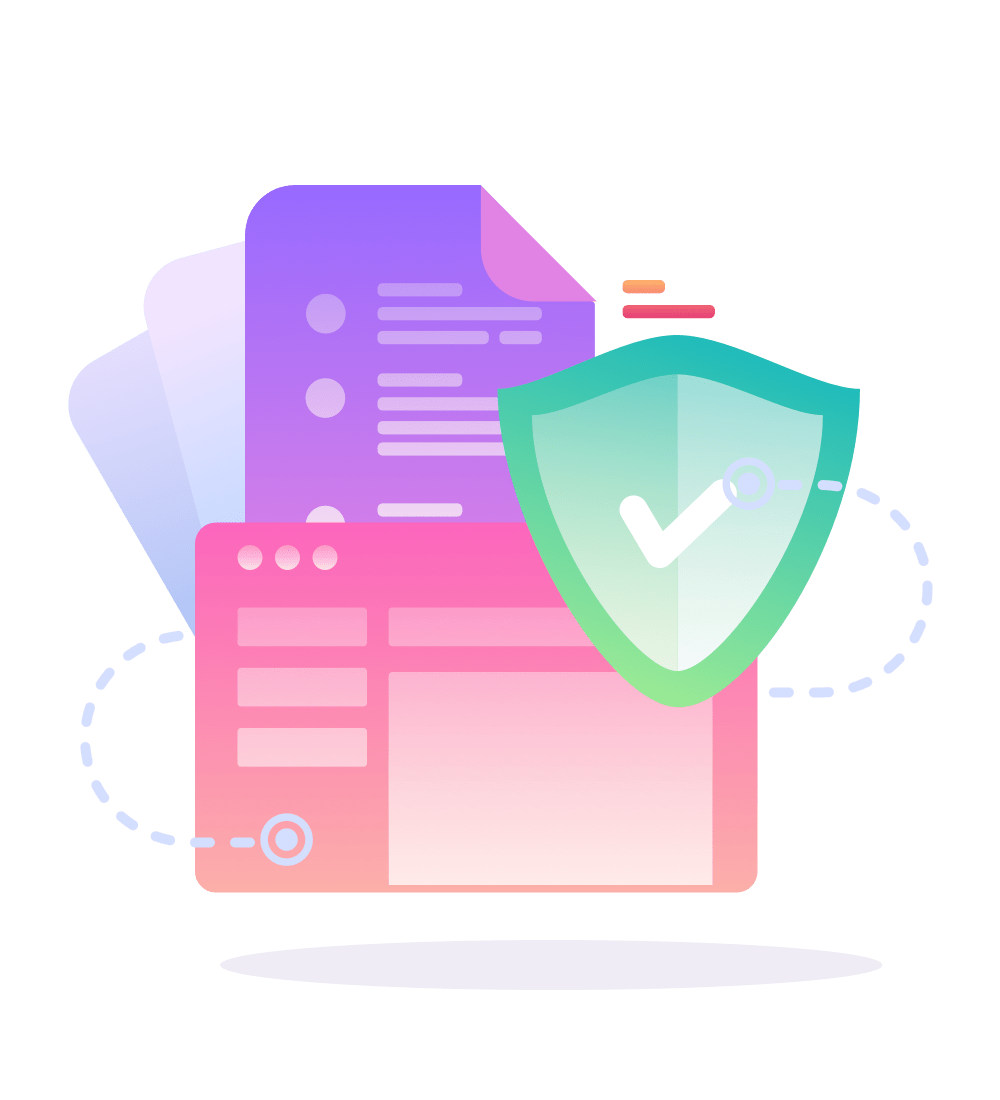 WordPress Development
Word press is a content management system written in PHP and My SQL. Its made up of a plugin architecture and a template system. Due to its content management system, it is used by a lot of websites all around the world, and we do too.
With WordPress, we can crier the best website for you. While the presence of free plugins and themes allows us to customize how a website looks. Good WordPress designs should be visible, mobile-friendly, secure, fast, optimized for user experience, etc.
WordPress development has a variety of benefits that are good for our clients, and they include flexibility and adaptability, can be used by anyone, has a wide variety of themes, word press offers support, are mobile responsive, etc. So these features benefit the user especially in cases when a change needs to be done urgently.
With word press development, we offer a variety of services including CRM Integration, Woo-commerce development, WordPress web design, WordPress plugin development, WordPress theme development, Custom WordPress development, which are all to create a great website for you.
Ecommerce Development
Ecommerce is the new way of shopping, create an online store for B2B and B2C sales. It makes things easier and has features that confer security and reliability to customers. Its mostly thought to involve just online shopping but it offers a range of functions which include: online auctions, payment gateways, online ticketing, and internet banking. It is also a fast-growing retail market.
With eCommerce development, we develop websites for online businesses ranging from simple to difficult shop and payment designs. We also ensure easy integration of your website to tour online, increase your store speed, good security to prevent attacks, easy payment, and shopping services with up to date payment transactions.  Our websites are developed to enable users to find and purchase products easily and for easy navigation.
Functions like easy manipulations of products and categories, user management, payment and order overview, price and category sorting, shipping, user security, etc include what we offer to ensure your customers have a great time shopping online or for other transactions.
We develop Ecom stores using Shopify, WordPress, and ClickFunnels.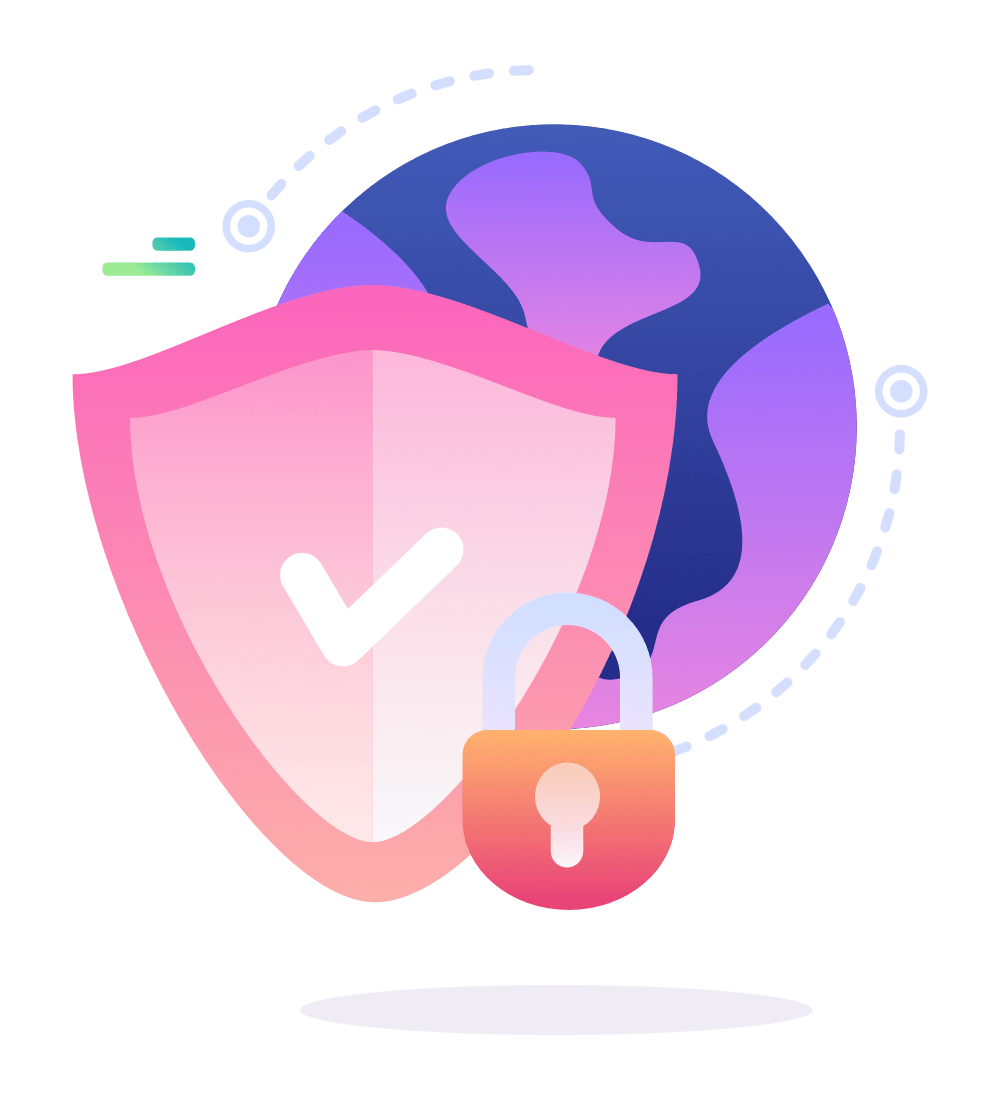 GROW TRAFFIC & INCREASE REVENUE
Tell us about your project
Let us help you get your business online and grow it with passion
Harness the full power of open-source frameworks, contact us and get a bespoke content-manageable website that suits exactly your needs and requirements.
"They seem to have in-depth knowledge of Facebook advertisement strategies. I was assigned an expert account manager who did an amazing job of rapid testing and scaling the right campaigns." Emma Patterson
CEO & Founder
"They analyzed my website, and we discussed the changes required for our on-page SEO. Ava did a great job." Elijah Powell
CEO & Founder
"Google loves their work!" Daniel Morgan
Quality Realty Service