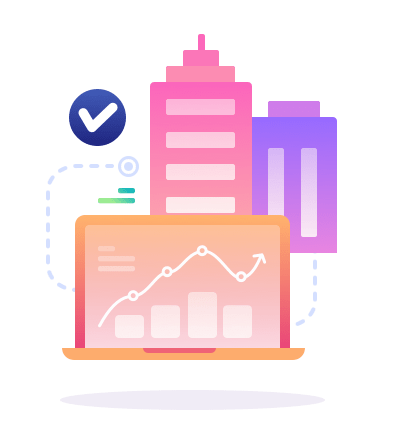 Local SEO Services
Seize your opportunity for a better online presence! Our team can help you rank higher in Google, and get noticed by more people.
DroidOwl wants to make SEO accessible without overwhelming your budget, so it's easy on the pocket.
We are a team of online marketing experts that work with businesses to improve their presence by providing them with the necessary tools, strategies, and techniques.
What is Local SEO?
Local SEO is defined as optimizing a website to rank higher in Google search results based on the proximity of the business.
Local SEO helps businesses close to their customers (e.g., restaurants, gas stations, dental practices, Chiropractors, etc.) get found more easily.
We have helped local businesses outrank large competitors simply by implementing efficient local SEO strategies.
A Local SEO Company is currently the most critical aspect of your business branding and can lead to increased sales, revenue, and return on investment (ROI).
However, implementing a local SEO strategy may seem like it will cause you more work for less payoff.
To help combat this misconception, we have found that by combining our consulting services with affordable monthly packages, we can help you save money while increasing your leads and sales.
What does Local SEO look like?
Local SEO can be implemented in multiple ways, allowing for various unique solutions for different businesses. However, typically, we find that local SEO includes
Claiming & Optimizing Google My Business Page
Linking your website with your GMB Page
Identifying & Claiming Your NAP Across the Web
Developing High-Quality Inbound Links to Your Website
Adding Rich Snippets to Your Website
Building a Social Media Presence
89%
Organic Traffic - Increase
56%
Average Visit Duration - Increase
35%
Pages Per Session - Increase
Keeping customers happy is one of our top priorities. We will help you with any aspects of local SEO and ensure you get the most out of it.
If you want to improve your company's image online, we're here to make it happen!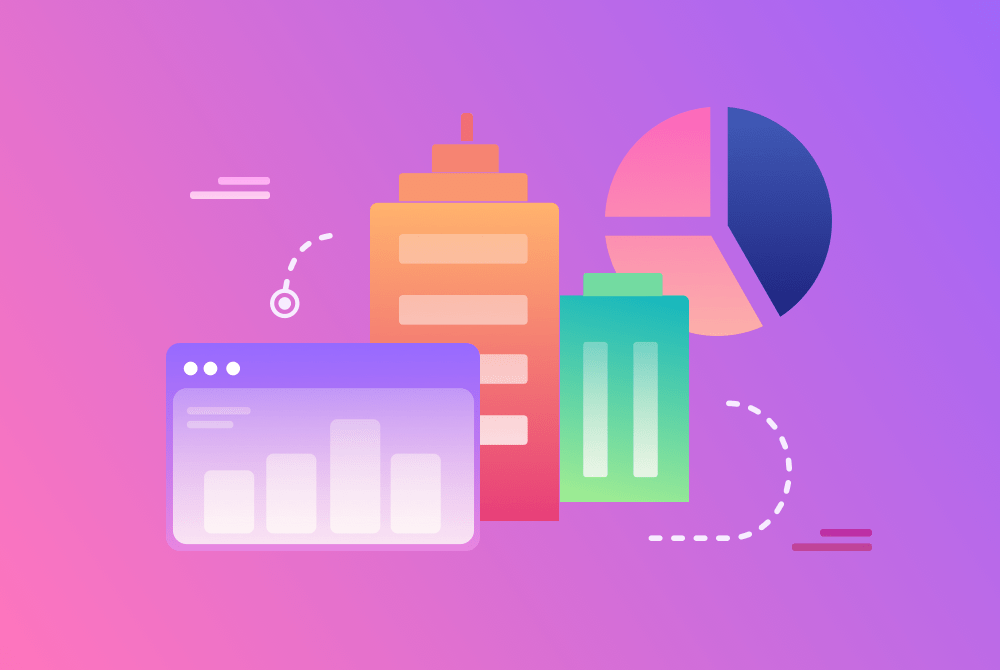 This website achieved Google ranking in four months: Ranks #1-#3 for the keyword "Opertray".…
GROW TRAFFIC & INCREASE REVENUE
Tell us about your project
Let us help you get your business online and grow it with passion
Our LOCAL SEO experts have the knowledge and expertise to help you establish a strong presence in today's competitive marketplace, whether you're just getting started or want to take it up a notch!
Our local SEO project just started about 2 weeks ago so it's still early to see the results but I can tell you that we have already seen a steady increase in traffic. We were hoping to get into the top 10 for some of our target keywords and if this trend continues then I think we will be there within a couple of months. These guys know what they are doing and I'm looking forward to seeing the results continue. We just finished our 6th week of working with these guys and we are very pleased to see how much traffic has increased from all of their efforts. The local SEO that they provided us is the best service we have ever had. It's great to know you have someone who will be there for your business when needed. Danny Sousa
Restaurant Owner
I just want to say that this team has been fantastic and I can't wait to see how much more we grow with their help. They have really put a lot of work into everything and for the right price, it's nice to know you don't have to worry about being left alone when it comes to your business. Mike Smith
Construction Company Owner
I would recommend these guys to anyone. First off, they know what they are doing because we have seen our rankings increase dramatically in just a couple of months since we started working with them. It's good to know that their support is always there when needed.