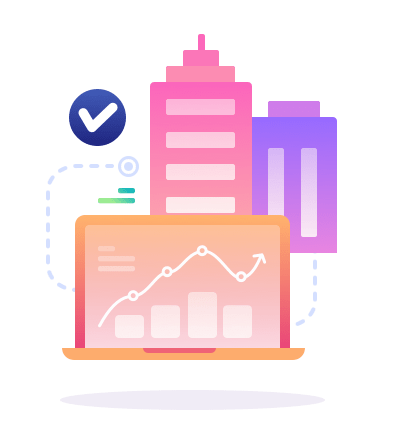 Dental SEO Services
Dental SEO is great for those looking to reach more people with their dental practice!
A successful Dental SEO campaign relies on many variables: the website, the patient's social media, and the oral surgeon's blog.
Dental SEO at DroidOwl
Higher Local Rankings for your Dental Practice
What is Dental SEO?
When it comes to competition in the dental field, you will be surprised to know that there are more than 200,000 practicing dentists, 9,000 dental labs, and about 1,000 dental suppliers in the U.S alone.
Dental SEO is great for those looking to reach more people with their dental practice.
Not only will you be able to reach people all over the world, but also you will be able to get to a lot more people in your community.
It is great for those looking to build a considerable reputation as a dentist and someone who helps people out when in need.
What does Dental SEO look like?
Improving the dentist's web presence and visibility in search engines. The more visible and visitable dentist's website is, the more patients he can get.
Claiming & Optimizing Google Business Profile (formerly Google My Business)
Linking your website with your Google Business Profile
Identifying & Claiming Your NAP Across the Web
Developing High-Quality Inbound Links to Your Website
Adding Rich Snippets to Your Website
Building a Social Media Presence
88%
Organic Traffic - Increase
62%
Average Visit Duration - Increase
41%
Pages Per Session - Increase
Keeping customers happy is one of our top priorities. We will help you with any aspects of dental SEO and ensure you get the most out of it.
If you want to improve your company's image online, we're here to make it happen!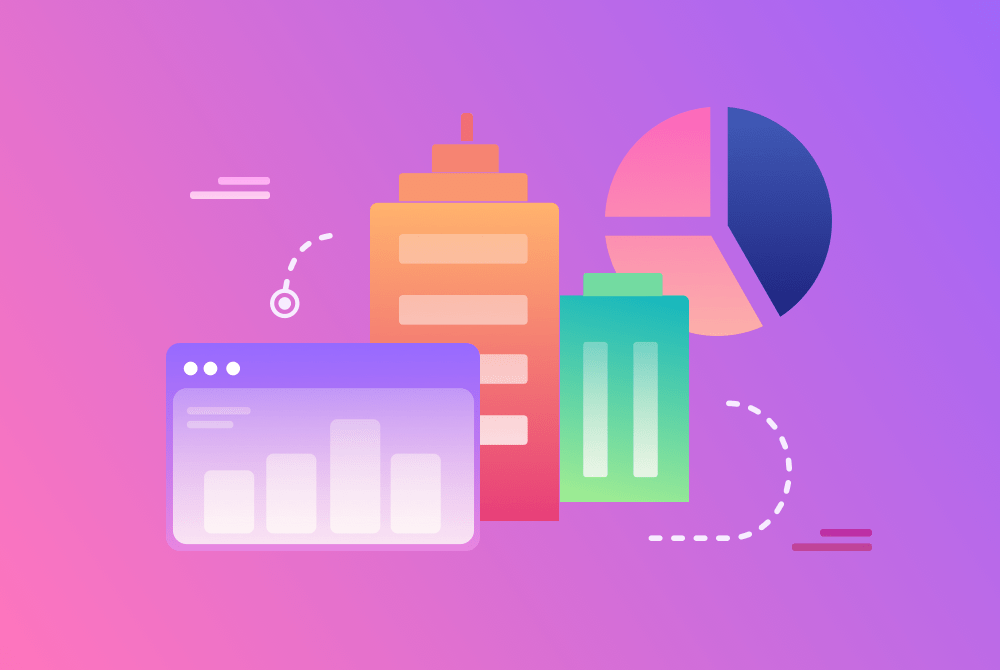 This website achieved Google ranking in four months: Ranks #1-#3 for the keyword "Opertray".…
GROW LOCAL TRAFFIC & INCREASE REVENUE
Tell us about your project
Let us help you get your business online and grow it with passion
Our DENTAL SEO experts have the knowledge and expertise to help you establish a strong presence in today's competitive marketplace, whether you're just getting started or want to take it up a notch!
Our local SEO project just started about 2 weeks ago so it's still early to see the results but I can tell you that we have already seen a steady increase in traffic. We were hoping to get into the top 10 for some of our target keywords and if this trend continues then I think we will be there within a couple of months. These guys know what they are doing and I'm looking forward to seeing the results continue. We just finished our 6th week of working with these guys and we are very pleased to see how much traffic has increased from all of their efforts. The local SEO that they provided us is the best service we have ever had. It's great to know you have someone who will be there for your business when needed. Danny Sousa
Restaurant Owner
I just want to say that this team has been fantastic and I can't wait to see how much more we grow with their help. They have really put a lot of work into everything and for the right price, it's nice to know you don't have to worry about being left alone when it comes to your business. Mike Smith
Construction Company Owner
I would recommend these guys to anyone. First off, they know what they are doing because we have seen our rankings increase dramatically in just a couple of months since we started working with them. It's good to know that their support is always there when needed.