It's a known fact that today marketing plays a tremendous role in our lives. Business owners tend to increase their sales through different tools to struggle in this competitive market. What's even more important is the sales process or so-called sales funnel is very complicated though it can seem very simple. It becomes clear that funnel strategy is a crucial thing for each company, and their success depends on funnel management. Take the One Funnel Away Challenge.
What Are The Sales Funnels?
There are a variety of definitions of the sales funnels, but we choose the most relevant of them. Sales funnel is a process that starts with the first contact of potential customers to purchase decisions. During the process, the sales team has to be careful in each step and try to attract the targeted audience and loyal customers. In other words, the aim is to make the customers buy your product and become your regular and permanent customers.
Sales funnel includes not only face-to-face communication: you can also use an online platform for connecting your potential customers. As we mentioned above, the initial step of the sales funnel is the first contact. But it doesn't mean that you can attract customers only in your store. That's why sales funnel is not simple and requires many stages and actions for future success.
What Are The Stages Of The Sales Funnel?
There are four main stages of the sales funnel, but at first, you need to be a smart business that demands some pre-stage actions. At first, each company must think like a customer and realize what they need. Creating those buyer personas, you'll understand what and how to offer them and solutions to apply in case of misunderstandings. These pre-stage research and actions will make it easy to focus on other stages and use the information about customers.
Awareness phase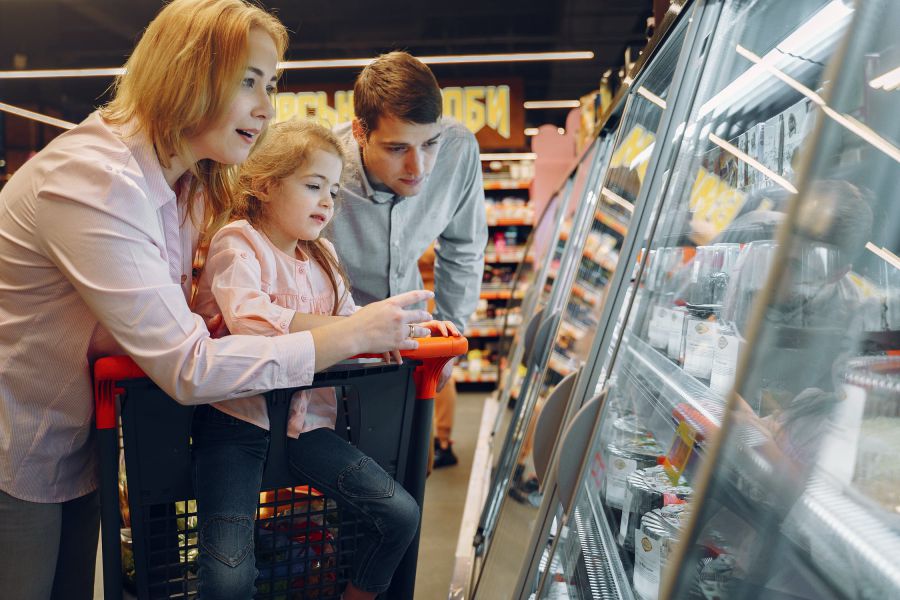 The top of the funnel or the first stage is the awareness phase, which is the backbone of your marketing funnel. Determining your buyer personas or customer segments, you need to become their favorite and reliable brand. You can inform them about your brand using Facebook ads, social media posts, videos, webinars, blog posts, landing pages, etc. These tools must be informative and describe some advantages of your brand.
All the weapons, as mentioned above, are paid-advertising methods, but there are cheap technical approaches that the majority of online stores use. When you are a website visitor, the website remembers you and uses your next visits to offering your favorite products. Moreover, many of us sign up on those websites, providing them our email or phone number. That subscription is an excellent gift for every store in the awareness phase, and marketing experts will use this opportunity indeed.
Interest phase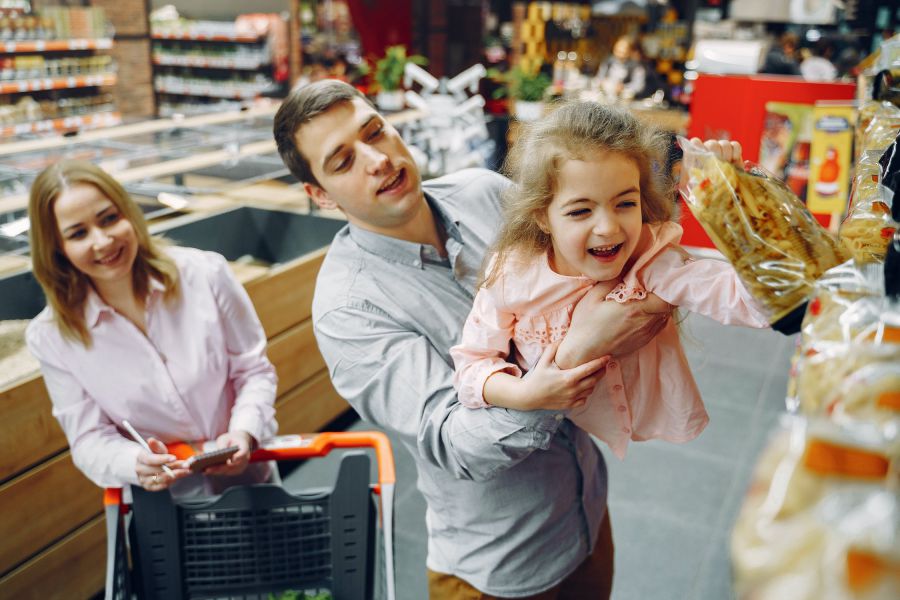 Successfully passing the awareness stage, your sales leads enter the interest phase of the sales funnel. It means that you've already attracted him or her, and now they want to know more about your products. They aim to compare it with others and do some research to decide whether they are ready to buy. Here you need to talk with your customers, understand their needs and offer the exact product or service.
Companies can also use the same clues in the interest stage, such as subscriptions, posts, ads, and other sales efforts. Following your customer's visits, you'll know what they are looking for and what problems they have during that research. It's important to mention that in the interest stage, your sales leads haven't already decided to buy the product. Hence your job is to identify their problems and help them to reach the final decision.
Decision phase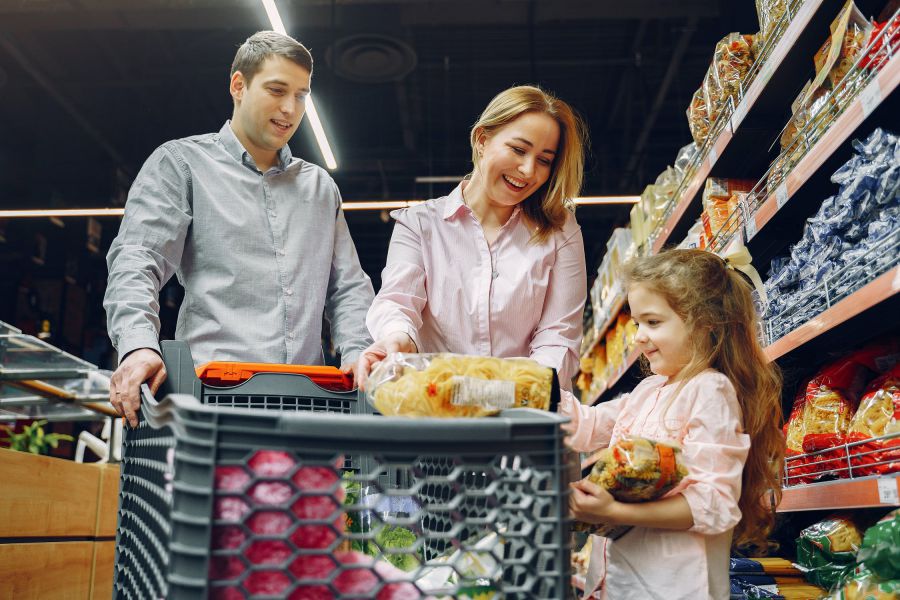 The next stage is the decision phase, which might be the most substantial stage. Here your sales lead becomes prospective customer since he or she is ready to buy but still has other options. Besides, they think about the price and have some doubts in terms of expectations. It means it remains only a step to reach the final purchase.
So you have to show them that your offer suits their budget and business. You can suggest them coupons or discount codes, free shipping, etc. Make sure if you complete these steps, you can move on to the next stage of the sales funnel.
Action phase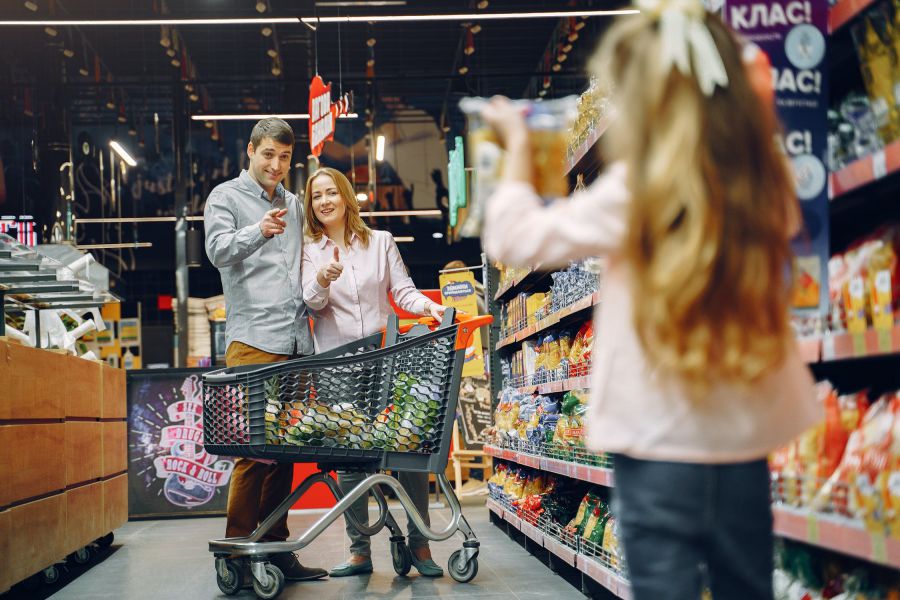 The bottom of the marketing funnel is the action phase where your clients buy the product or the service you offered. But it doesn't mean that you finish your work because after purchase you must make the client visit again. You must reveal the other needs of the clients and ask them what they would want to see in your store. After this, you will keep contacts and continue to work with them.
The most eye-catching feature of the action stage of sales funnels is the after purchase period. Prospective customers can become loyal customers and enhance your reputation. They can tell their neighbors, colleagues, or relatives about their successful purchase and open new perspectives for your brand. According to many analysts, if this happens to 50% of your clients, you can be sure your business will have tangible expansions.
An Example According To The Stages
Now we'll provide a simple example of how a well-prepared sales funnel works. Imagine that you are a business owner and have an online market on Instagram. In terms of the awareness stage, you should find users who often follow such pages. Then you can send them a follow request and start informing them about your brand.
Then if the profile owner shows any interest in your brand, you can reveal their needs. In the decision phase, you can show them the advantages of your brand (for example, the quality of your product). Finally, you can offer free shipping or bonus products, and deliver them, giving them special cards or other small gifts. It's the simplest example of a sales funnel that can satisfy clients even in such difficult times.
It seems that these stages are simple instructions that every company can efficiently perform. But everything is very complicated and challenging. We even suggest applying marketing agencies if you are a startup. The existing business must have a marketing department that will form a targeted audience and work with them. The probability of failure will be high if you don't realize the seriousness of all stages of the sales funnels.
About DroidOwl: DroidOwl is a Digital Marketing Company that works for its clients' to achieve positive ROI through funnel designing, organic SEO, and strategic paid marketing.
Jacob is a Digital Marketing fanatic. He loves to learn and implement new techniques to highlight the best practices in search engine optimization and Facebook Ads.
He is always seeking knowledge and opportunities so he can share his acquired wisdom with the world.
He started working at a small marketing firm early in his career and learned how to create social media and email marketing campaigns. From there, he moved on to work at a more prominent digital marketing agency, where he learned about SEO, PPC, and CRO.
He loves to study and research different SEO and CRO strategies so he can apply them in his work. He firmly believes that the people and clients he's worked with have influenced his skill growth, and he loves to help others improve their skills.
He's very driven and continually seeks ways to solve problems, create new innovative ideas, and increase his knowledge. Jacob always ensures that his work is done professionally and accurately. In his free time, he loves to go for long runs, listen to music, and spend time with his family.
About this blog
We help our clients through our services and write our novel findings through our blog to help out others.
Request a free quote
DroidOwl offers time tested Facebook Advertisement, Search Engine Optimization, and Web Development services that help brands attain and retain customers.
Subscribe to our newsletter!