It's often said that necessity is the mother of invention, and in the case of stay-at-home moms who have found their saving grace in an online business opportunity, low content publishing is a perfect example. Low content publishing strikes a chord with those who find it difficult to make ends meet as well as with entrepreneurs who want to achieve financial freedom.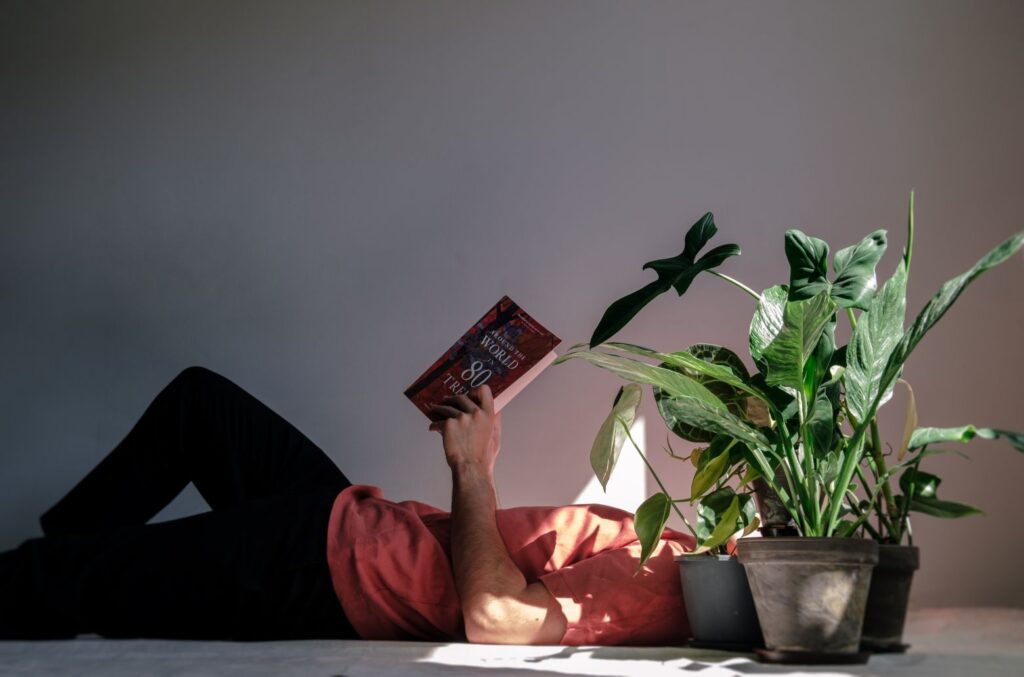 The meteoric rise of this new business model has received mixed reactions from all ends: some would argue that this marketplace is already oversaturated with low-quality ebooks, while others see this as yet another way for people to earn income on the side or perhaps even replace an existing job.
Those of us who want a career change and the entrepreneurial spirit yet don't necessarily want to risk starting our own business, perhaps due to financial or social issues, often find themselves considering the idea of low content publishing as a viable alternative.
Today you're going to learn how low content publishing works, how it can help your business, and how you can start implementing it now!
What are low-content books?
Low-content books are exactly what they sound like: publications that require very little content. The term generally refers to physical books, such as coloring books, journals, and notebooks, which can be published with little to no text.
You might be thinking, "How is this possible? Surely a book needs words!"
And while it's true that most traditional books do contain a fair amount of text, there are certain types of publications that don't require much writing at all.
For example, a coloring book typically contains nothing more than black-and-white illustrations or pictures for people to color in. The same goes for many journals and sketchbooks. These days, you can also find low-content books that contain fill-in-the-blank.
Types of low-content books: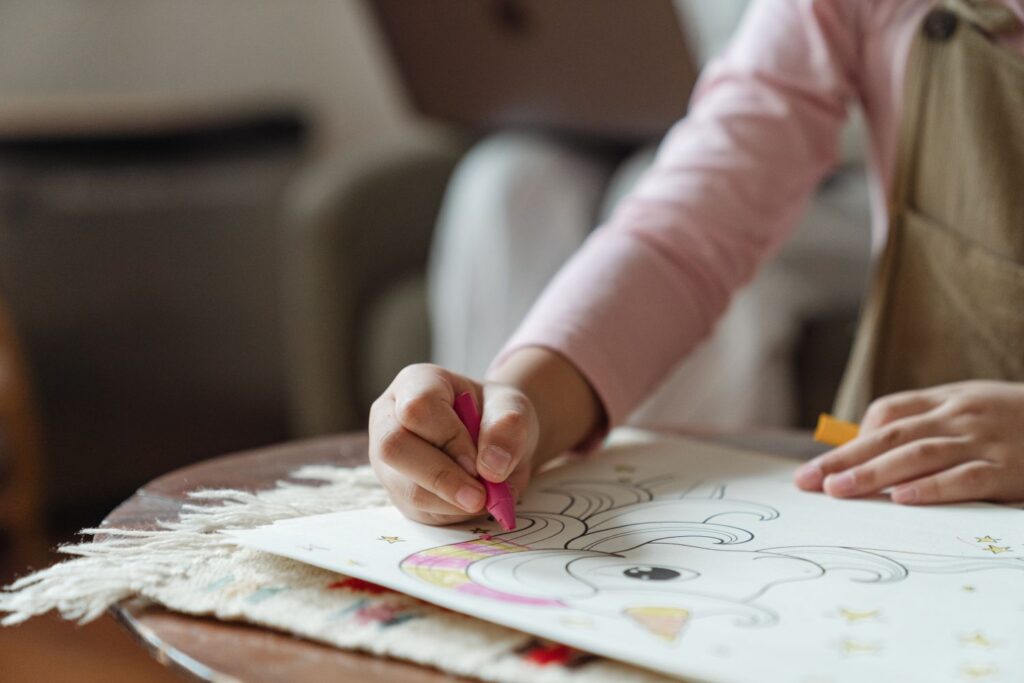 Most people are familiar with low-content books, like notepads or journals but there is a whole other range of products that you can create and sell to your potential market.
Log books
Planners
Trackers
Diaries
Recipe Books
Planners
Coloring Books
Activity Books
Puzzle Books
Workbooks
And many more…
At the beginning of the design process, it's important to stay true to your original idea while being motivated by the book cover or interior design techniques you come across. While it may take a little time and effort to perfect your book's interiors (the inner pages), you can still get your book off the ground with pre-made templates that have a unique, aesthetically pleasing look.
The more intricate or unique your book's interior will be, the higher its value to collectors. However, a good cover design is imperative because this is what customers first see when browsing, so it's important to make a strong impression that can later compel them to investigate further!
When it comes to the design of low-content books, there are plenty of tools available to streamline the process and make it more enjoyable.
It would make sense to start with the simplest, most straightforward book types like journals and notebooks since they're reasonably simple to design from the get-go. Once you get more advanced with designing books of all kinds, you can move on to harder formats like coloring or activity books.
The principle goes something like this – the simpler a book is to write, the more competition there will be for that kind of book. Eventually, though you'll need to move beyond what's perceived as beginner material if you want your product to stay relevant and top-selling.
Why you should sell low-content books?
Check out our list of reasons to make you want to get started today:
Easy to create
No financial investment required
It generates passive income
No prior experience or skills needed
No need to have a website (or any other sort of physical property)
No marketing required
The only downside to this business model is that it will be dependent on Amazon as there aren't all that many other sources for these particular types of books anywhere else – but with so many valuable demographics being served by Amazon, there's no reason not to try this out now!
How low content publishing works?
It is a relatively simple business model. It all starts with finding the right niche for your book, which would be easier said than done. The niche should be on-demand in the first place, but at the same time, you have to make sure that it is not too competitive as it would turn out to be an uphill battle for you as an independent writer then.
Next, create a cover for your book and upload it as digital files to Amazon KDP (Kindle Direct Publishing).
Once you've sold your book, Amazon will print and ship it to the customers while paying you royalties after deducting shipping costs.
How to start a low content publishing business: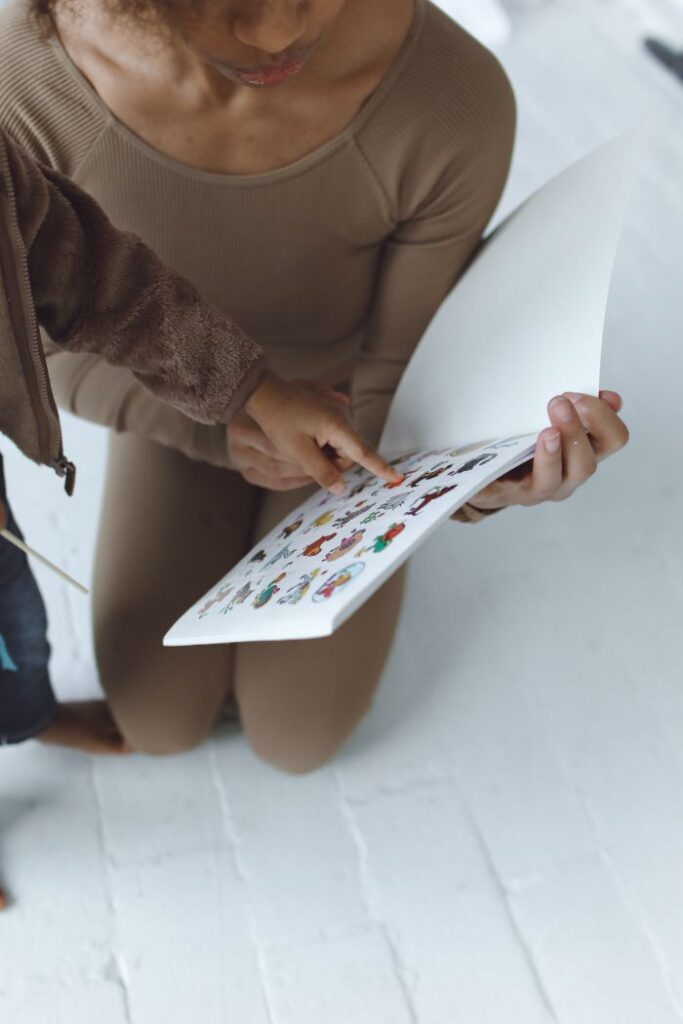 It's a 3 step process. Find the right niche, create a book, and upload it on Amazon.
Step 1: Keyword Research
Keyword research is key to achieving success in Amazon. Without targeting the right keywords, you cannot expect for your product to sell well.
Some writers make the mistake of limiting their search to 2 words or less, but when it comes to getting into competitive niches, you need to start thinking about including long-tail keywords that may be more specific.
For example, instead of targeting "journal for men", you could target "journal for men with bible verses" In addition, make sure that the keyword does not return more than 2,000 results, otherwise it might signal that the niche is too competitive.
Within the Amazon Kindle self-publishing platform, ranking for keyword rankings is typically dependent on an abundance of a few different factors and your book's level of performance on each one. Book with higher sales rank is always preferred over those that have lower ones. You can view estimates of how well certain books or Kindle products, in general, are selling by looking at their best-seller rank (BSR). Look for BSRs below 300,000 to get a good feel of how competitive a specific niche is.
Step 2: Creating the books
Coming up with a book's concept can be the most challenging thing for any author when first starting. But it will get a lot easier after you come up with some great ideas that you should add to your project's content roadmap like what type of audience you're writing for and which subgenre you'd like to focus on.
The great thing about low-content books is that most of the time two pages will be more than enough to represent each book idea. To create your covers, simply use the online tool Canva which has all kinds of design options from fonts to images, colors, and layouts – ideal for authors as well as small businesses who want to save money without skimping on quality!
Step 3: Uploading the books on Amazon
Uploading the books on Amazon is undoubtedly the final and easiest step in creating and publishing.
Now you need to pick a title and description. A great title is clear, concise, and gets the point across. It doesn't have to be original – just make sure it relates to what you're writing.
As a publisher, you will have to upload your cover and interiors as PDF files. When setting up the price for your book, make sure you give customers an incentive to purchase it; lower prices mean more sales after all!
Once you have completed the publishing process and uploaded everything as instructed, Amazon will review your book, as well as any other factors necessary to approve it for sale.
Final Words:
If you're someone who enjoys designing things, then low-content publishing may be for you. While it's a great opportunity to create a passive income source (especially since the niche is fairly untapped at this moment in time) and all you need is the desire to take action, there are some other details that one should not overlook before considering moving forward with this venture. To find out everything about this business, we highly recommend checking out the complete low content publishing guide.
Jacob is a Digital Marketing fanatic. He loves to learn and implement new techniques to highlight the best practices in search engine optimization and Facebook Ads.
He is always seeking knowledge and opportunities so he can share his acquired wisdom with the world.
He started working at a small marketing firm early in his career and learned how to create social media and email marketing campaigns. From there, he moved on to work at a more prominent digital marketing agency, where he learned about SEO, PPC, and CRO.
He loves to study and research different SEO and CRO strategies so he can apply them in his work. He firmly believes that the people and clients he's worked with have influenced his skill growth, and he loves to help others improve their skills.
He's very driven and continually seeks ways to solve problems, create new innovative ideas, and increase his knowledge. Jacob always ensures that his work is done professionally and accurately. In his free time, he loves to go for long runs, listen to music, and spend time with his family.
About this blog
We help our clients through our services and write our novel findings through our blog to help out others.
Request a free quote
DroidOwl offers time tested Facebook Advertisement, Search Engine Optimization, and Web Development services that help brands attain and retain customers.
Subscribe to our newsletter!