A full service digital marketing agency
DroidOwl is a digital marketing agency founded in 2011 and gives marketing solutions to small, medium, and large businesses all around the world.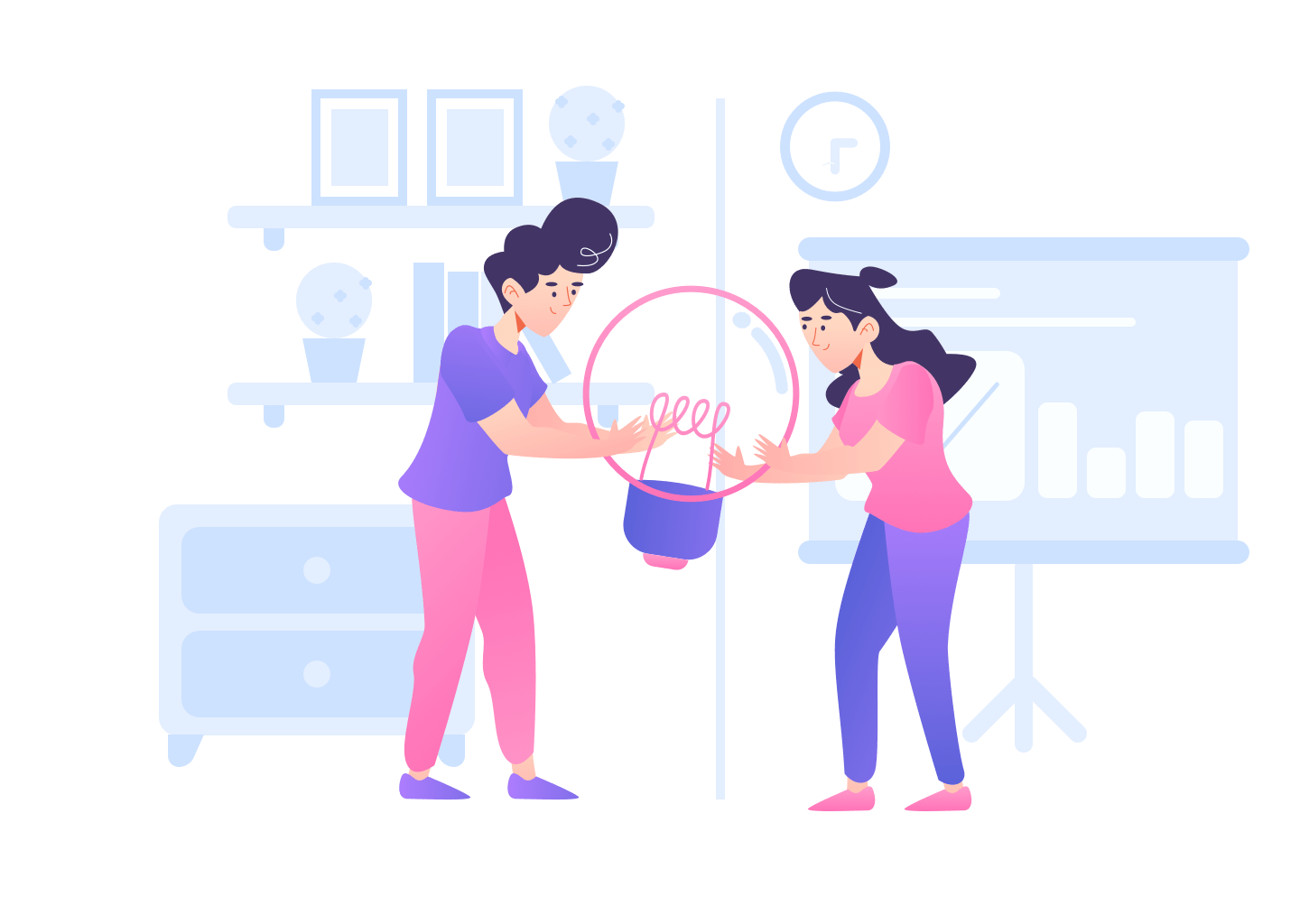 OUR CORE BELIEVES AND MOST IMPORTANT VALUES
The WEB is a constantly moving target. And that's the reason DroidOwl implements an agile methodology to ensure foremost possibility of achieving utmost & continuous ROI.
We offer award winning web design & development, app design & development, Search Engine Optimization, Facebook Advertising & digital marketing services to clients all over the World.
Our services range from digital marketing services to content marketing services. Our team comprises highly skilled designers, SEO experts, media buyers, content experts, and marketers, and they provide some of the best services. With the range of services we offer, our goal is to improve the lives of people in the world. We have a great, close-knit team of over 16 people and have partnered with great companies.
O U R    V I S I O N
DroidOwl holds several values, and they include; making our clients priority, which helps to carry out client's tasks with utmost expertise and understanding of what the client wants to bring about a good client relationship. We have a work-friendly environment which has been noticed to improve workplace communication and productivity. We encourage positivity among workers to improve productivity.
Clients
Our high web design standards, effective organic, and paid marketing strategies lead to target traffic, bringing in potential customers to a website/landing page that is ready for conversion. We have a broad client base from various industries across the world who recommend us through their testimonies.