A full service digital marketing agency
Our team develops effective content strategies for forward thinking companies. We have a proven track record in increasing search engine rankings.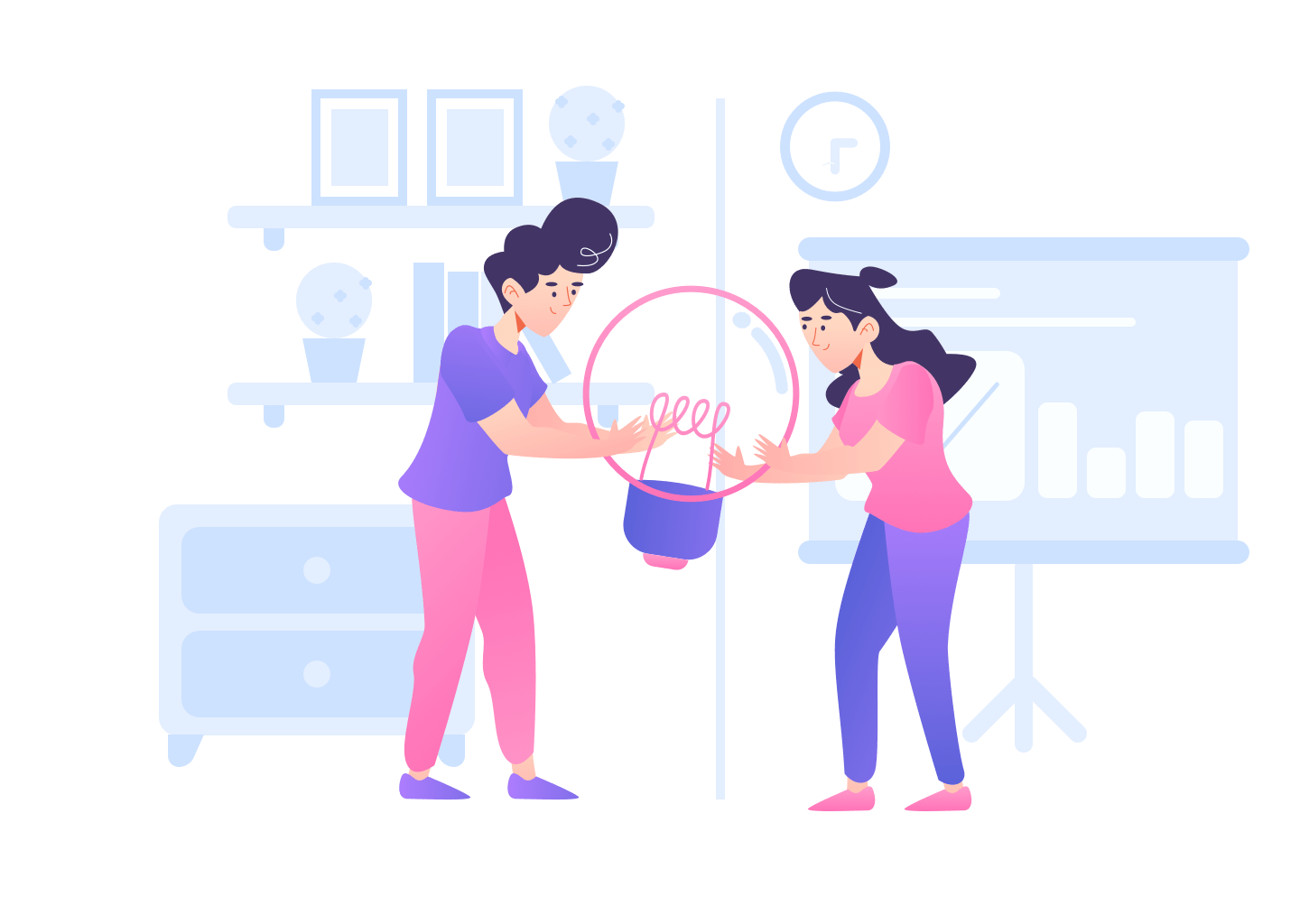 OUR CORE BELIEVES AND MOST IMPORTANT VALUES
The WEB is a constantly moving target. And that's the reason DroidOwl implements an agile methodology to ensure foremost possibility of achieving utmost & continuous ROI.
We offer award winning web design & development, app design & development, Search Engine Optimization, Facebook Advertising & digital marketing services to clients all over the World.
O U R    V I S I O N
The most respected Internet marketing agency. We want to change the way businesses speak, listen and share online.
Milestones
Some remarkable events our digital marketing agency went through.
April, 2013
Agency started by web enthusiasts Dominic Benson and Noah Frost in Cambridge, UK.
June, 2013
The company's first iOS app was released and quickly rose to the Top 50!
October, 2013
Established London headquarters.
February, 2014
Our social media optimization services used by some of the top companies in UK.
June, 2013
Our company raised 5 million pounds to build all new social optimisation platform for next generation online marketing.