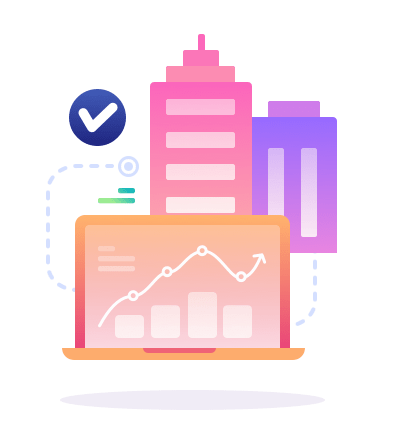 Search Engine Optimization
Search engine optimization is the process of increasing website traffic through organic search medium with an increase in results be it sales or leads, and exposure to a website or a brand.
Search Engine Optimization by DroidOwl
Impactful SEO is rarely executed by a lone wolf
DroidOwl offers services in several areas, including keyword research, title tag optimization, content optimization, page load speed, content management, etc. These services provided by us will help improve your website's ranking and recognition. Our company will help enhance your visibility on search engines, give you a better ranking, maintain a good reputation, and increase your website's traffic by taking your ranking to the top.
Off-Page SEO
Our number one job is to ensure your website ranks high in search engines. One of these actions involves the creation of backlinks. Sites with high-value backlinks are noticed to rank better on search engines. We use natural backlinks because they are the best and are more trusted by Google. Other kinds of links are manually built and self-created. Other actions are guest blogging, brand mentions, and social media and influencer marketing.
On-Page SEO
Optimizing the content and structure of your website is key and this enables google and other search engines to recognize your website better.
The things to optimize include title tags, speed, URLs, keywords, content, heading tags, etc.
Content optimization using target words, increasing keyword frequency, using external links, and optimizing URLs are some things we do. Also, optimizing description tags, writing good SEO content, optimizing the click-through rate will help to increase your website's ranking and traffic, etc. Other on-page SEO tips we offer include: using images, preferably original ones, creating internal links, boosting page speed, image optimization, etc. Our staff is up to speed on everything your website needs.
Link Building
This is the process of linking other websites to your website. Links make your site appear trustworthy to google and that it can be cited. Search Engine Giant Google prefers natural link building.
Link building is important because Google uses it for ranking web pages. We use several strategies, which include; content creation and promotion, reviews and mentions, links from friends. Something else that we use is having a high-quality link, which is dependent on the authority of the page linking to you. Some strategies like building your resource link and figuring out another site's broken link can also help in your website's link building.
When an SEO is efficient, a website appears more on search engine result pages. We offer services unique to your business and also services that work well with google algorithms. Google is the most used search engine but is continually changing their algorithms, so our job is to keep up and make sure your website is always at the top of every search.
Our job is to bring in more traffic, more leads, increase revenue and brand awareness, and make your website more reliable before clients. Our team is focused on improving your visibility on search engines, attracting new customers, making your website more trustworthy, and give you a better online reputation.
83%
Organic Traffic - Increase
38%
Average Visit Duration - Increase
21%
Pages Per Session - Increase
Keyword Research / Strategy
One of the most Important SEO elements is the target keywords. Let our team determine the best strategy for all your link building activities to increase your search engine ranking and organic traffic.
Activity Reports
We provide a detailed report of your website SEO performance evaluation, as well as data about your traffic, top referring keywords and a full explanation of your search engine activity.
Local SEO is used mostly by local business, and our company's job is to position you as the most searched local business by making you rank number one. We do this by increasing your traffic leads, and business recognition by using local keywords, build and optimization of NAP citations. Local SEO is essential because a significant number of online searches is local, and they mostly end up patronizing the physical store when they are done. So it's the best way to take your business to the world and ensure your website ranks better and that's what we can do for you.
We use several ranking signals, and they include: location, NAP citations, keywords and google my business profile. For a local business to rank, it should be in the MAP pack, have more NAP citations, and should have constant reviews with consistency. We will ensure your NAP citations are up to date at all times so you can easily be searched. We use advanced local SEO tips which include: adding a google map on the about page, optimizing the title tag etc. Your business will grab higher positions because of our years of experience in implementing local SEO strategies.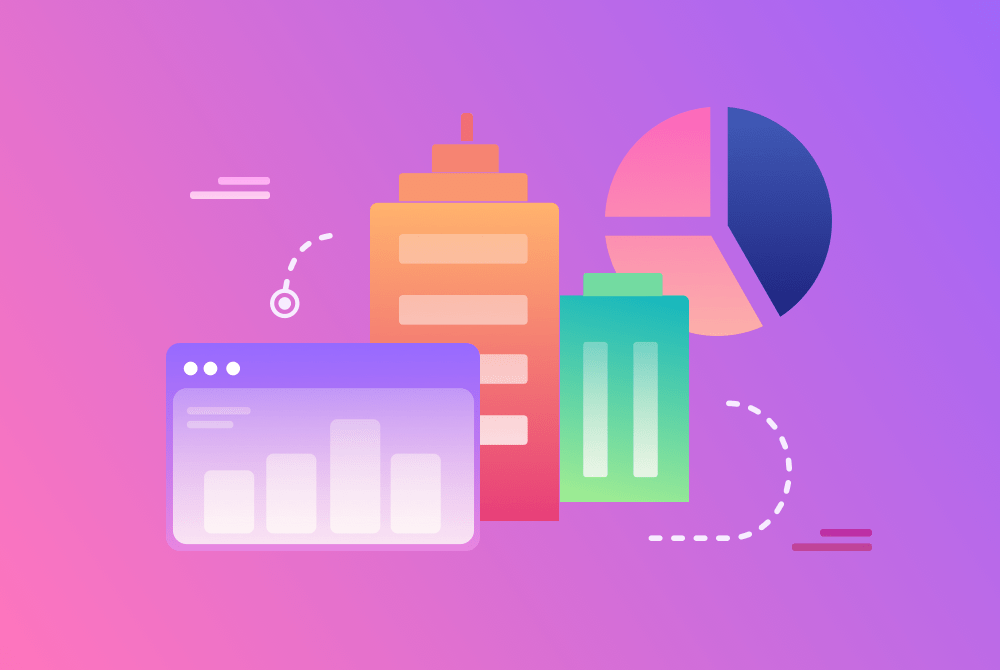 This website achieved Google ranking in four months: Ranks #1-#3 for the keyword "Opertray".…
GROW TRAFFIC & INCREASE REVENUE
Tell us about your project
Let us help you get your business online and grow it with passion
Our team of professional SEO experts is the perfect partner for a successful business partnership.
"They seem to have in-depth knowledge of Facebook advertisement strategies. I was assigned an expert account manager who did an amazing job of rapid testing and scaling the right campaigns." Emma Patterson
CEO & Founder
"They analyzed my website, and we discussed the changes required for our on-page SEO. Ava did a great job." Elijah Powell
CEO & Founder
"Google loves their work!" Daniel Morgan
Quality Realty Service