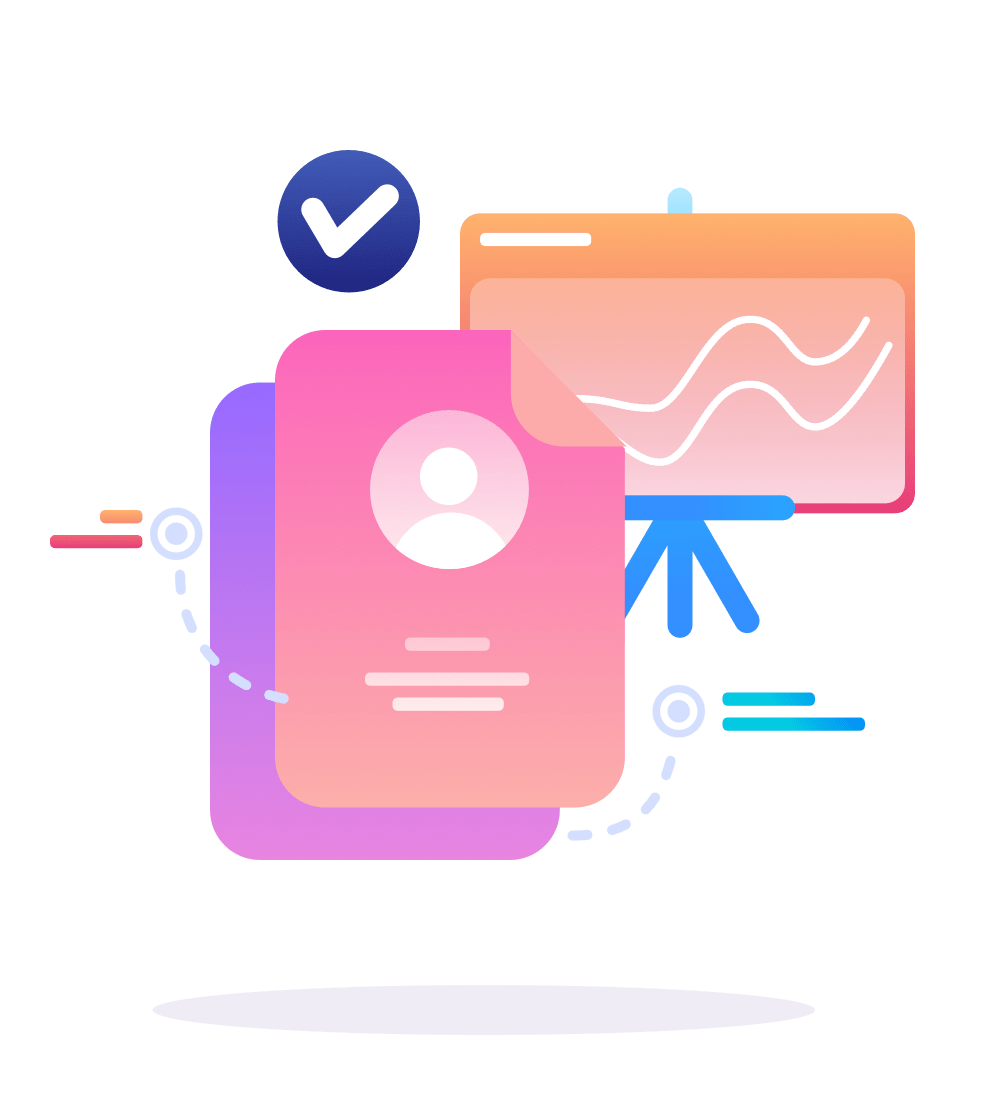 Facebook Advertisment Expert
An effective Facebook Ads strategy can help you grow your business by increasing your sales, bringing in more leads, maintaining your social presence,  and engaging with the right audience.
Facebook Ads by DroidOwl
The best marketing doesn't feel like marketing.
Our Facebook advertising services offer a business several ways to connect with its audience on the world's largest social network.
Writing a Facebook advert is not enough to bring in the customers or generate high traffic. A well-tailored advert can be more effective. Strategies for writing a Facebook advert includes; narrowing down the audience using Facebook targeting where we pick a set of audience and serve ads to them.
CBO or Campaign Budget Optimization is here. Letting FB AI decide on the budget helps get lower CPA in the long run. Our team ensures that the advert copy goes well with the visuals be it an image or a video used and not a conflicting one which may confuse your audience. Adverts are more effective when kept short and simple but with the right information to help understand the product.
Several modes have been implemented by Facebook over time to enable people to create adverts. These advert forms include an image, video, video poll, carousel, slideshow, collection, instant experience, leads, dynamic adverts, messenger adverts, stories, and playable adverts. Our team of content creators and designers helps your brand to come in front of your audience.
Brand Monitoring
We can help you improve and track the reputation of your business and find out how people perceive your brand.
Social Media Contests
Facebook, Twitter or Pinterest content can increase your traffic in a short period of time. Our experts can help you determine the most suitable type of content and platform for your brand.
Social Media Management
Our team of social media experts can manage your accounts on your behalf and engage with your audience.
Setup & Custom Profile Design
We create and customize Social media profiles with quality content and aesthetics that resonates with your brand and audience.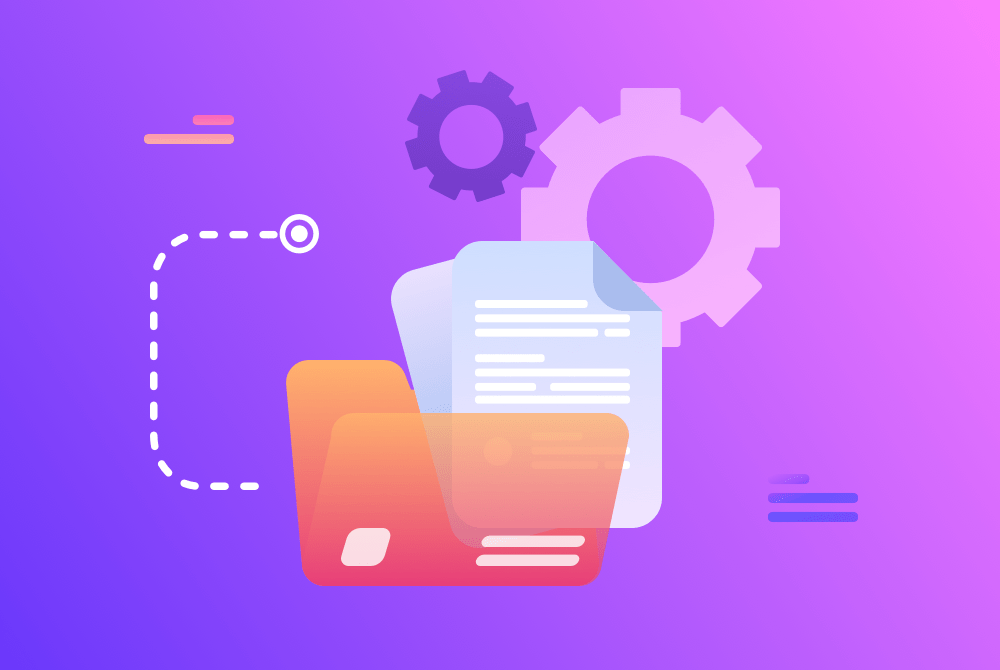 Increased revenue x10 by lowering CPA through the implementation of LLA targeting with to-the-point…
The Facebook advertisement continues to contribute to commercial success. Boosting brand value multifold.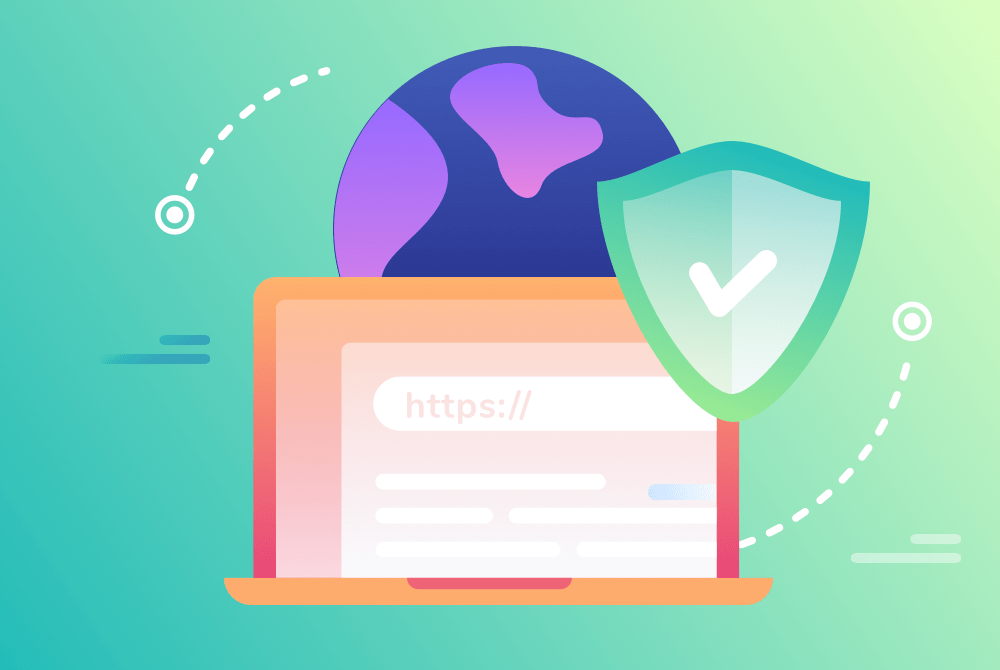 65% of total traffic comes from organic search which is then retargeted through Facebook…
GROW TRAFFIC & INCREASE REVENUE
Tell us about your project
Let us help you get your business online and grow it with passion
Our team can help you unlock the full potential of your Facebook advertisements, social media marketing, and online publicity!
"They seem to have in-depth knowledge of Facebook advertisement strategies. I was assigned an expert account manager who did an amazing job of rapid testing and scaling the right campaigns." Emma Patterson
CEO & Founder
"They analyzed my website, and we discussed the changes required for our on-page SEO. Ava did a great job." Elijah Powell
CEO & Founder
"Google loves their work!" Daniel Morgan
Quality Realty Service