Hello Toronto. Wagwan?
Getting ahead of your competitors is the only path to success. Ranking your website higher on Google can help you achieve that! We are the Top Toronto SEO Specialist who can rank you on page 1.
Toronto SEO Service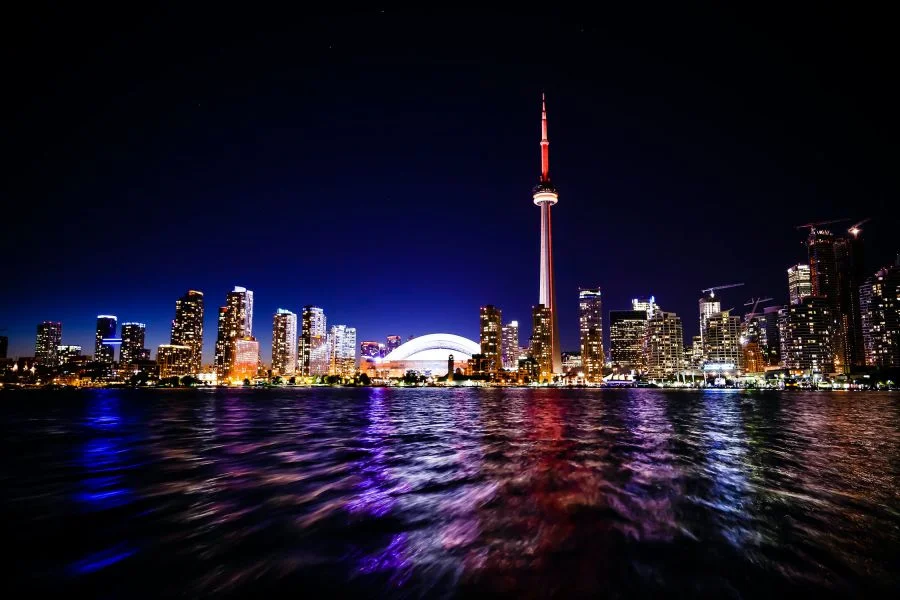 At Droidowl, we help businesses succeed by boosting their page in SERP results. We use Google-friendly, time tested and 100% White Hat techniques to rank you. Our SEO service is employed by top-notch clients from all over. Head over to over SEO section, to look at our clients.
No matter how much time, money, effort and amazing content you apply and create for your website, if your website does not rank on page one, you're basically invisible!
To improve your online presence, you need to get up on the organic search results. We follow and implement Google's guidelines and therefore, new updates do not cause adverse effects on your website.
SEO Services that we provide in Toronto, Ontario
On-page optimization
Optimize performance and speed
Image optimization
Alt-tags
Proper Heading Tags
Keyword density optimization
Internal Linking
External Linking
Product page optimization
Complete SEO site audit
Blogging and creative content creation
Off-page optimization
Social Signals
Link building
Web 2.0
Competitor analysis
Influencer Management
Why you should hire us?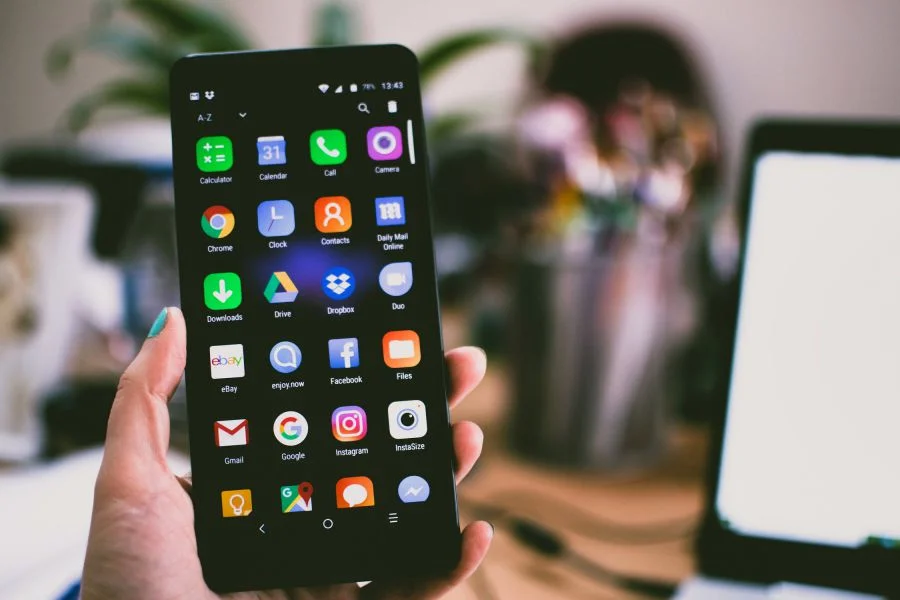 Best track record
Optimization for Mobile-first
Team of Senior Seo experts
Affordable
Contact us to can get a free quote and SEO consultation from us for all of our digital marketing services.
To get the best results, our Toronto SEO specialists can also design an all in one SEO package specific to your website.
Jacob is a Digital Marketing fanatic. He loves to learn and implement new techniques to highlight the best practices in search engine optimization and Facebook Ads.
He is always seeking knowledge and opportunities so he can share his acquired wisdom with the world.
He started working at a small marketing firm early in his career and learned how to create social media and email marketing campaigns. From there, he moved on to work at a more prominent digital marketing agency, where he learned about SEO, PPC, and CRO.
He loves to study and research different SEO and CRO strategies so he can apply them in his work. He firmly believes that the people and clients he's worked with have influenced his skill growth, and he loves to help others improve their skills.
He's very driven and continually seeks ways to solve problems, create new innovative ideas, and increase his knowledge. Jacob always ensures that his work is done professionally and accurately. In his free time, he loves to go for long runs, listen to music, and spend time with his family.
About this blog
We help our clients through our services and write our novel findings through our blog to help out others.
Request a free quote
DroidOwl offers time tested Facebook Advertisement, Search Engine Optimization, and Web Development services that help brands attain and retain customers.
Subscribe to our newsletter!