If Website is a vehicle, SEO is the fuel.
If you have a good website designed from a good designing company and you still don't get much traffic then you must know that the vehicle needs fuel.
You need your website optimized so that it can find its way up on the search engine result pages. If the website is not optimized then this means that people don't even know you are there. For recognition and sales, you need to be getting the traffic and for that, you need to stay on the top of result pages.
If you are new to this whole SEO thing, we will help you get through it. You need to understand that if you don't choose the right SEO company, your business is going to end. If you manage to get a good SEO company, you will be getting a business that you dreamed of.
Here are some questions and you must ask these before hiring any SEO company.
Who are you working with and who did you work for?
If the company is confident to provide you with the list of their customers, it means that they have nothing to hide. You can check with the customers and ask them about the reviews.
You can check the earnings of former customers before getting this company and after. This will give you a much better idea about the future of your website. Read about Boston SEO expert.
It is an important question as from this you get to know the experience they have in this work. You may get inexperienced SEOs for cheaper rates but you must go with the experienced ones. Experienced ones charge you more but they also get you more results.
Try to choose them rightly in order to save your website from damaging in terms of ranking, domain repute and search engine trust.
Apart from SEO what else can you offer?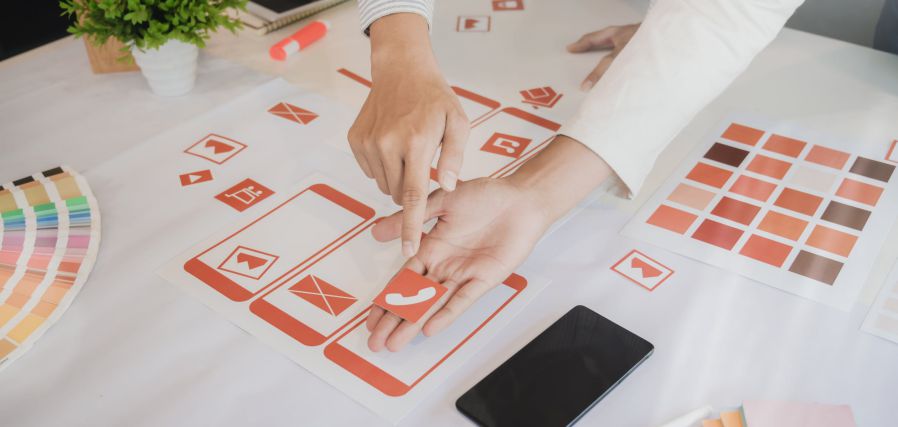 The best companies have a complete package of digital marketing. They offer content, email, social media, mobile, and PPC marketing usually. You need the whole package for good prices.
Choose a company from which you can get most of these services for some reasonable prices. Usually they offer lesser prices on some of these and get more on others. You need to find a company that gives the best over all package.
How can you help with the Search Engine Ranking?
You want the company that clearly discusses the method they are going to adapt and the precautions they need to take. The companies that try to keep this stuff hidden are bad for this purpose.
They must be agreeing upon the total time as compared to the goals. As you will be checking this with many companies, you can judge them from the time they require. Need an SEO expert in the Sandy Springs region? Check our blog on that.
They must be telling and discussing their strategies openly, if not leave them then and there.
Do you abide by the Search Engine rules and guidelines?
Some companies will do more bad than the good they did. Google has publically announced some rules and guidelines regarding auto content generators, hiddens texts and other such stuff.
You need the company that follows these rules strictly because if they don't, your website will end up badly.
Do you have any succes cases?
Now why would someone want a company that hasn't got successful in getting better rankings?
Ask them about the success cases and stories and if they don't have any run away!
If they have some, check them before making a decision.
What strategies would you use for my website?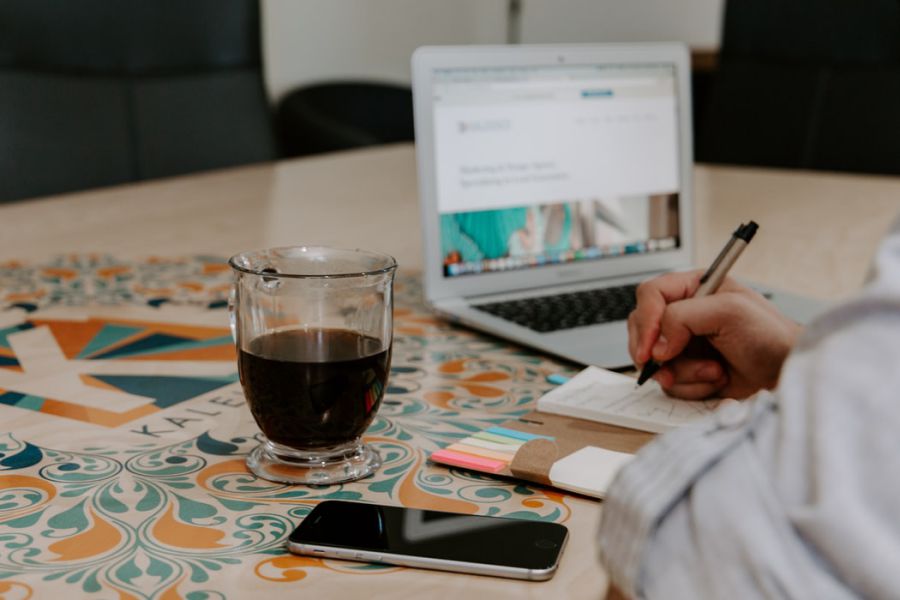 The experienced people can give you this answer pretty quickly and confidently. You need to go for the people who take some time for this. Don't go with the people who answer too soon or too late.
Most of the well known and established companies have proper patterns of strategies for different sites. Also read Harrisburg's local Search Engine Optimization.
Can you give me guarantee of the best results?
If someone says yes, then this means that he doesn't know what he is talking about.
It is a fishy business. No one can be sure about the future but confidence does matter. If someone says that they links and give you shortcuts then these are the people you should be far far away from.
How can I know about the changes that you will make?
Regular reports are important. You need the information about where are the changes and how are they helping. Some companies offer monthly reports some can even offer weekly reports.
You need the one that gives weekly reports. This way you get the idea of SEO yourself and you also get experienced in this matter. This gives you the experience to handle these SEO guys better. Read How the Coronavirus is affecting the SEO industry?
What pricing plans do they have?
Different companies will offer different plans for different services. You have to get someone who takes money for the whole job and asks the money gradually.
What if I don't like the results?
Now this can be the most interesting of all. You can get the idea of their confidence and experience. They must be willing to work according to you. You just can't put your website in their hands.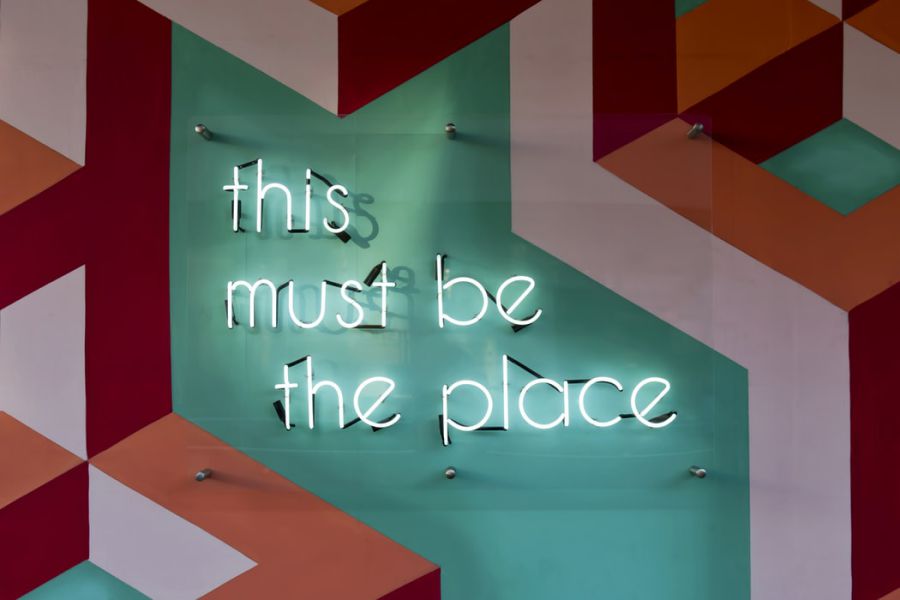 They must be willing to make their results better if you don't like the previous ones.
DroidOwl is dedicated to providing cutting edge sales and lead generation solutions for large and small businesses. Contact Us to know more.
Jacob is a Digital Marketing fanatic. He loves to learn and implement new techniques to highlight the best practices in search engine optimization and Facebook Ads.
He is always seeking knowledge and opportunities so he can share his acquired wisdom with the world.
He started working at a small marketing firm early in his career and learned how to create social media and email marketing campaigns. From there, he moved on to work at a more prominent digital marketing agency, where he learned about SEO, PPC, and CRO.
He loves to study and research different SEO and CRO strategies so he can apply them in his work. He firmly believes that the people and clients he's worked with have influenced his skill growth, and he loves to help others improve their skills.
He's very driven and continually seeks ways to solve problems, create new innovative ideas, and increase his knowledge. Jacob always ensures that his work is done professionally and accurately. In his free time, he loves to go for long runs, listen to music, and spend time with his family.
About this blog
We help our clients through our services and write our novel findings through our blog to help out others.
Request a free quote
DroidOwl offers time tested Facebook Advertisement, Search Engine Optimization, and Web Development services that help brands attain and retain customers.
Subscribe to our newsletter!