iAmAffiliate Review – one of the best affiliate marketing premium forums in 2022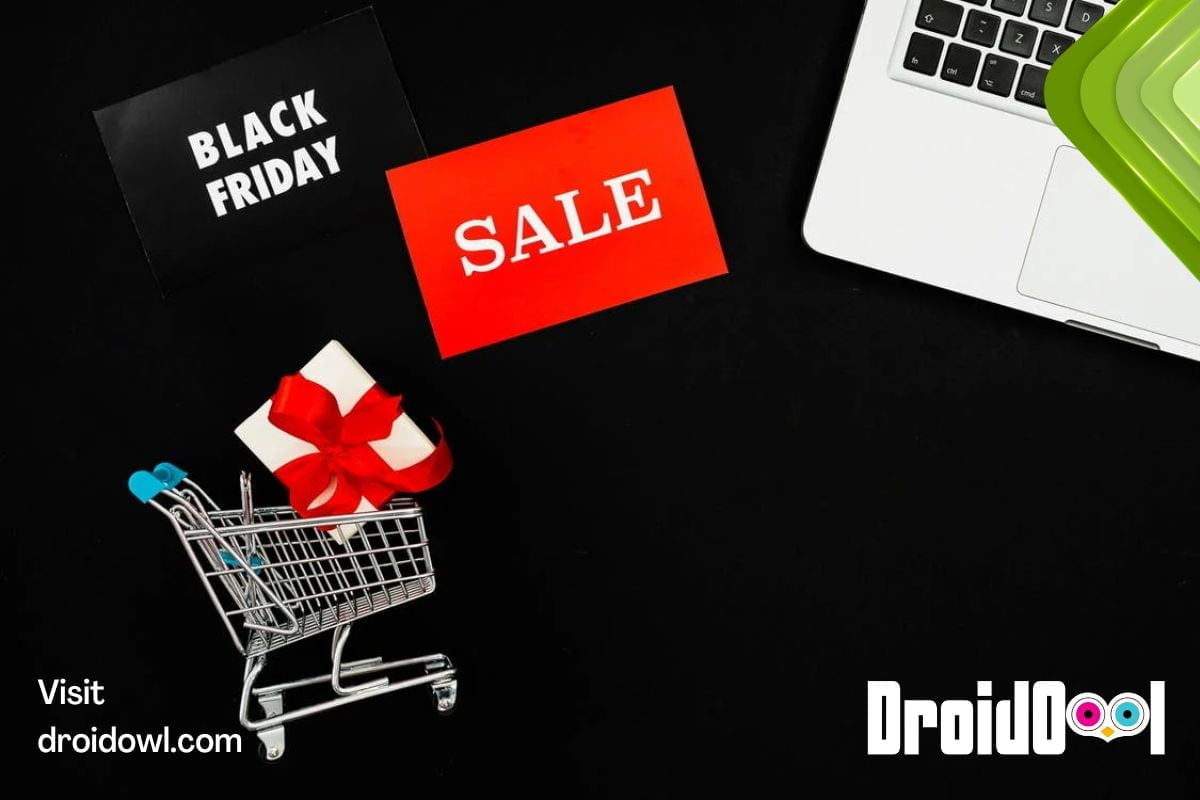 Tired of working 9 to 5? Want to change your career or look for a new job? One of the best industries to try out in 2022 is affiliate marketing. It's a constantly thriving industry, where many started with small budgets but ended up millionaires.
Affiliate marketing is practically a money printer if you know what you're doing. All you have to do is lead traffic from a traffic source like social networks to an offer source. You get paid per click, hence the other name for affiliate marketing – pay per click marketing.
There are many ways to accomplish that, but it's often done using ads. Making ads and other important skills you'll need as an affiliate marketer can be learned easily by joining a premium marketing forum like iAmAffiliate.
What makes it a better learning platform than an online course, private lessons, or a book? iAmAffiliate contains all of that and more.
About iAmAffiliate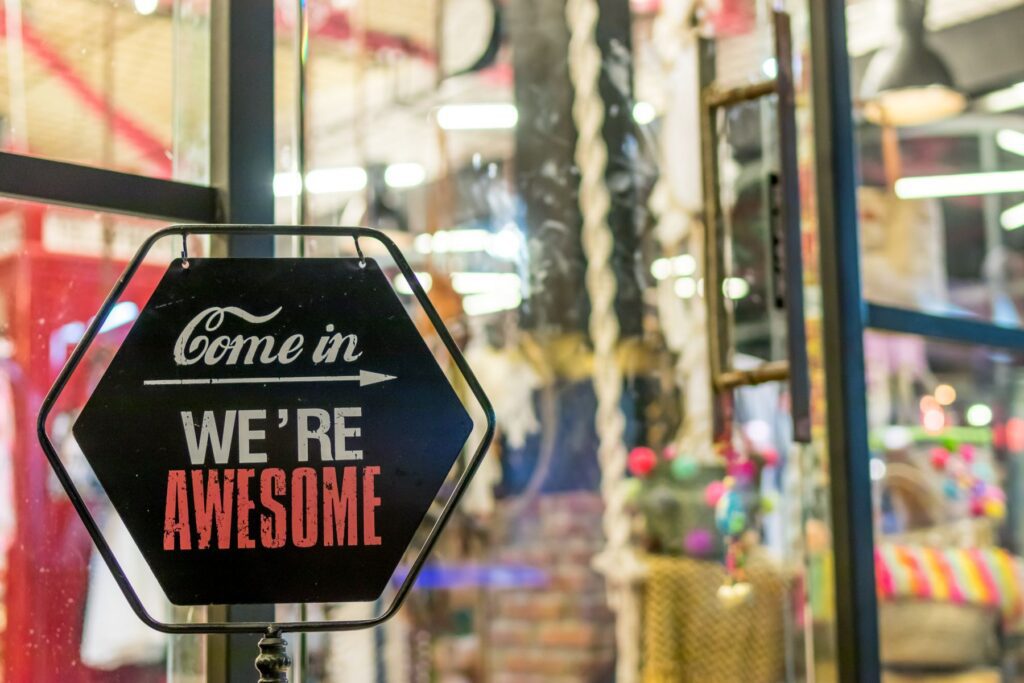 Created in 2013 by a successful affiliate marketer known online as iAmAttila, iAmAffiliate quickly became popular. It evolved into an affiliate marketing knowledge hub, where more than a thousand members exchange ideas and trade secrets with each other, in order to maximize their profits.
Since it's well-populated by people all around the world, you won't have to wait long for a response, whether it's a marketing-related post or a comment, or something completely off-topic.
Tutorials and how-tos
Arguably the most important feature of the forum for beginners, tutorials will help you learn the basics and more. You will learn how to launch your first campaigns on one of the more popular platforms, as well as how to scale it to make actual money.
Their tutorials are very easy to follow and made by actual professional marketers. In my opinion, they are very well made and comparable to highly-praised tutorials people pay hundreds of dollars for.
How-tos cover a wide spectrum of topics, and even if you're a seasoned veteran, you will find something new to learn, as the industry is constantly changing. Whether it's a how-to on how to utilize a new platform or minimize the CPA of your ads, you'll find them very useful.
Case studies
One of my favorite features on the iAmAffiliate forum is the six-figure case studies. You can learn so much about some of the most successful campaigns that created millions of dollars in revenue.
It's very interesting to read about the details and the mindset behind them. You can even try to implement some tricks into your own campaigns and make a killing if it works. This feature of the forum alone is worth the subscription, in my opinion.
Discuss with the pros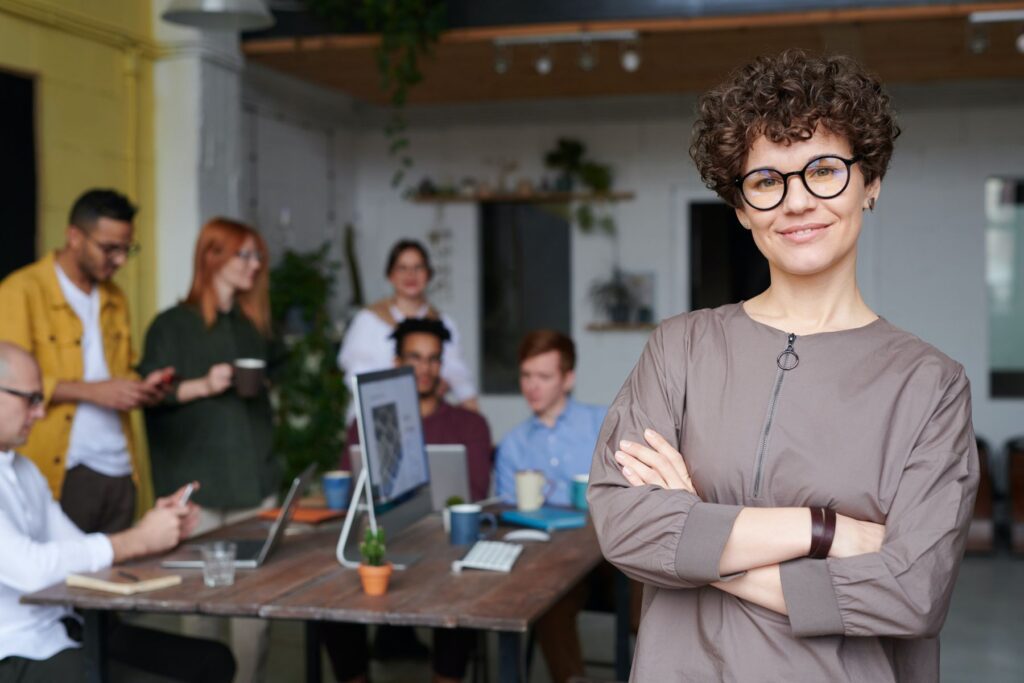 Another great thing on the forum is the ability to chat and discuss everything you want with other affiliate marketers. Ask about the most popular current niches, best platforms, tracking software, best spying tool, or whatever interests you.
Some well-known figures on the forum post daily updates related to changes in the industry, like new regulations, new promising platforms, profitable verticals, latest trends, and more. Sometimes, companies even post on the forum looking for employees!
Even iAmAttila himself is a regular on the forum, answering more complicated questions that few others know the answer to. This is something that no online tutorial or YouTube video can offer you. Real talk with professionals, willing to answer detailed questions, and know what they're talking about. You can't get a similar level of interaction anywhere else on the internet.
Advertising
If you're a company and you want to reach aspiring and seasoned affiliate marketers, consider advertising on iAmAffiliate. Whether you're searching for employees or promoting your products or services, advertising is possible and encouraged. It's an affiliate marketing forum after all!
Companies enjoy more benefits than just advertising. Besides direct advertising opportunities, you can get valuable consulting, and professional opinions, learn about the latest industry trends and demands, and some real-time feedback. 
Conclusion
No matter how you look at it, if you're interested in affiliate marketing, the best way to start making ads and earn a ton of money is to join a premium forum like iAmAffiliate. It has everything you might need whether you're a beginner or an experienced affiliate marketer.
Tutorials, how-tos, six-figure case studies, professional advice, and all other features are at your disposal, and creating your first campaign is going to be easier than you think. You get all of it for only $49.95 per month, or if you want to save some money, opting for a full-year plan will safe you almost $100!
For business, the cost to enter the forum is currently about $99.95 per month. However, this plan comes with many benefits available only for companies, such as advertising.
Join more than a thousand affiliate marketers in one of the best affiliate marketing forums today!
Jacob is a Digital Marketing fanatic. He loves to learn and implement new techniques to highlight the best practices in search engine optimization and Facebook Ads.
He is always seeking knowledge and opportunities so he can share his acquired wisdom with the world.
He started working at a small marketing firm early in his career and learned how to create social media and email marketing campaigns. From there, he moved on to work at a more prominent digital marketing agency, where he learned about SEO, PPC, and CRO.
He loves to study and research different SEO and CRO strategies so he can apply them in his work. He firmly believes that the people and clients he's worked with have influenced his skill growth, and he loves to help others improve their skills.
He's very driven and continually seeks ways to solve problems, create new innovative ideas, and increase his knowledge. Jacob always ensures that his work is done professionally and accurately. In his free time, he loves to go for long runs, listen to music, and spend time with his family.
About this blog
We help our clients through our services and write our novel findings through our blog to help out others.
Request a free quote
DroidOwl offers time tested Facebook Advertisement, Search Engine Optimization, and Web Development services that help brands attain and retain customers.
Subscribe to our newsletter!