Web design has evolved past just static pages of text and images.
It is now dynamic, interactive, responsive to whatever device it calls home on.
A company's website is often one of the first impressions consumers have about a business online.
But to make sure that impression is positive, many agencies are still leaving this big opportunity on the table by not offering their clients websites for themselves.
In truth, many companies who are unable to afford to hire out-of-house designers might think that expanding their capabilities.
By offering design services would necessitate adding more help internally.
However through outsourcing instead, any company can offer high-quality web development services and branding without breaking the bank as well as saving money.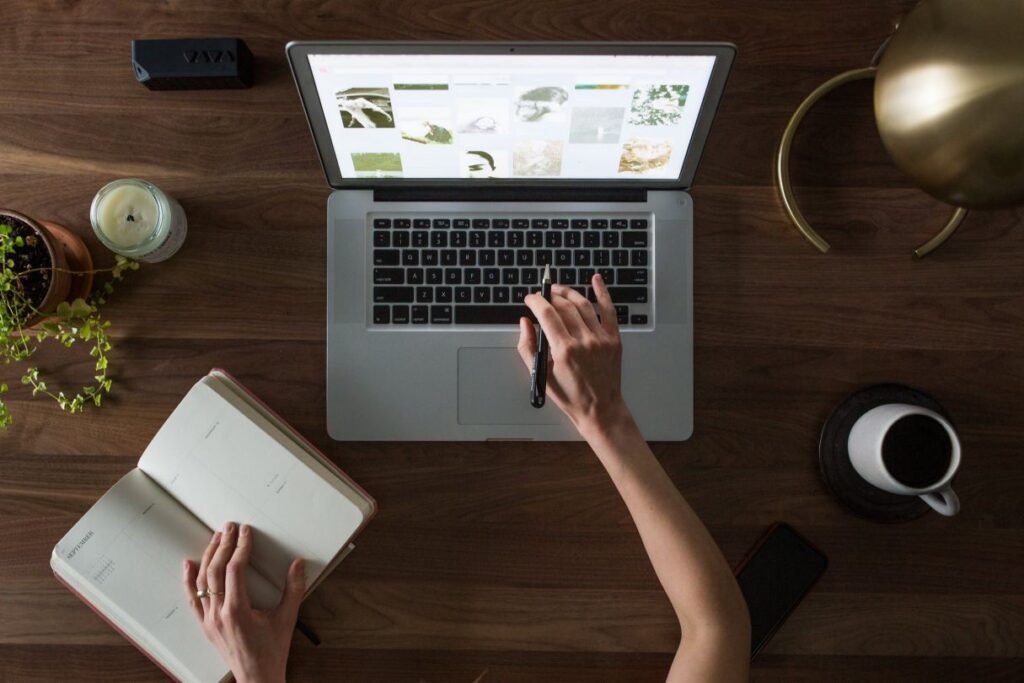 The White Label Web Development Agency is the answer to every business that wants more customers without having to learn how to design websites themselves.
These agencies allow businesses with no up-to-date knowledge of web development languages such as HTML, CSS, and JavaScripts or coding for specific platforms like Webflow.
The White Label Web Development Agency does all this work while providing a high-quality service on time and within budget in order not only to satisfy your client's needs.
But also to provide an incentive for them to come back as a digital marketing agency, sometimes you need to be able to take on more work and deliver it at an accelerated pace.
When this is the case for your business, White Label Web Development solutions can really come in handy.
These types of solutions provide not only web development services but also maintenance and support.
So that there's no additional burden or overhead costs associated with these functions when they are outsourced as part of another project solution like hosting servers or website design.
All under one roof!
Let's further look into White Label Web Development and how it can benefit you and your digital marketing agency.
What is White Label Web Development & How Does It Work?
The term "white label" is often used to describe a product that has the appearance of another company's brand, but was actually produced by someone else.
This can be seen in many marketing and business contexts with products like packaged food items or clothing lines that are made for other brands.
The web development industry also uses white labels- where one software developer creates a website under their own name while secretly being contracted to do so on behalf of an undisclosed client.
As this provides them much more flexibility when it comes to both pricing options and what they need from the finished site itself.
Meanwhile, the buyer gets full credit for launching their new project online without having spent any time developing it themselves!
In a nutshell, The White Label Web Development does the web development work requested from your client.
You are paying them to do this project and then reselling it back at a marked-up price. It allows you to retain full credit without doing any of the actual work yourself!
How Can White Label Web Development Help Grow My Agency?
As a business owner, it is your goal to offer the best solutions for all of your clients.
And adding website services is an excellent start in that direction! Not only will you be offering them something new and exciting but also giving yourself more opportunities as well.
You're leaving money on the table if you don't create websites for your clients.
Your competitors will be happy to take it and run with it, while all that profit potential is lying untouched in front of you.
These are the top website solutions you need to be offering your clients in your portfolio.
A White Label Web Development Agency will be able to handle and excel at all these services so have no fear.
Offering 1. Website Builders
As the number of mobile users and shoppers increases, it is becoming more important that your site be optimized for them.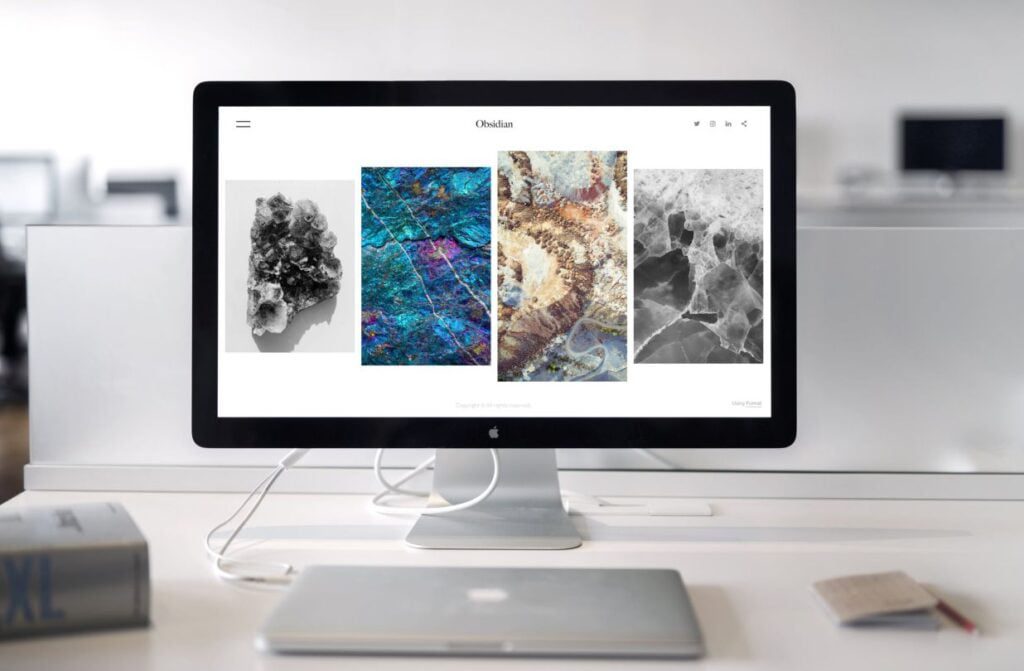 Website builders offer clients of any size budget the opportunity to develop websites rapidly at low cost which will be compatible across multiple device platforms such as desktop computers, tablets, or phones (iOS & Android).
These types of sites might help increase user engagement rates by providing easier access through various media formats including videos or images saved in different resolutions according to each platform's requirements.
Thereby maximizing page views.
Offering 2. Website Creation
If you want your clients to have a seamless and hands-on experience, providing them with website creation services will do the trick.
By pairing white label design service with other crucial offerings listed below, you can ensure that they don't need to look elsewhere for their needs.
This helps forge long-term partnerships while giving your new customer an end product tailored specifically for their business website needs.
Offering 3. Website Content
You want a website that's sleek and efficient; your clients need content.
Websites are static, but not without life – through industry-specific blog posts and other engaging materials on the site itself.
You can create an identity for yourself as someone who knows what they're talking about in their field of expertise.
With a White Label Web Development Agency, you can make sure this is an offering you have for your clients.
These agencies gave content managers and copywriters that specialize in keyword engagement to generate traffic and target your client's audience.
Content services will add value and expand your revenue streams.
Great content is what sets you apart, so why not offer it in a way that people are looking for?
Offering 4. Add on Services
Providing supplemental services to your clients is a great way to make sure that their business continues on its track.
Adding additional services such as scroll pages, UI/UX designs, or website live chat will not only increase the usability of your client's site but also boost revenue tenfold!
The more you offer the more customers they'll be able to serve and help with it brings in new potential buyers too.
It really is like having an instant marketing campaign for free.
The more you offer the more clients will be purchasing from you it's a win-win.
Make Sure To Select The Right White Label Web Development Agency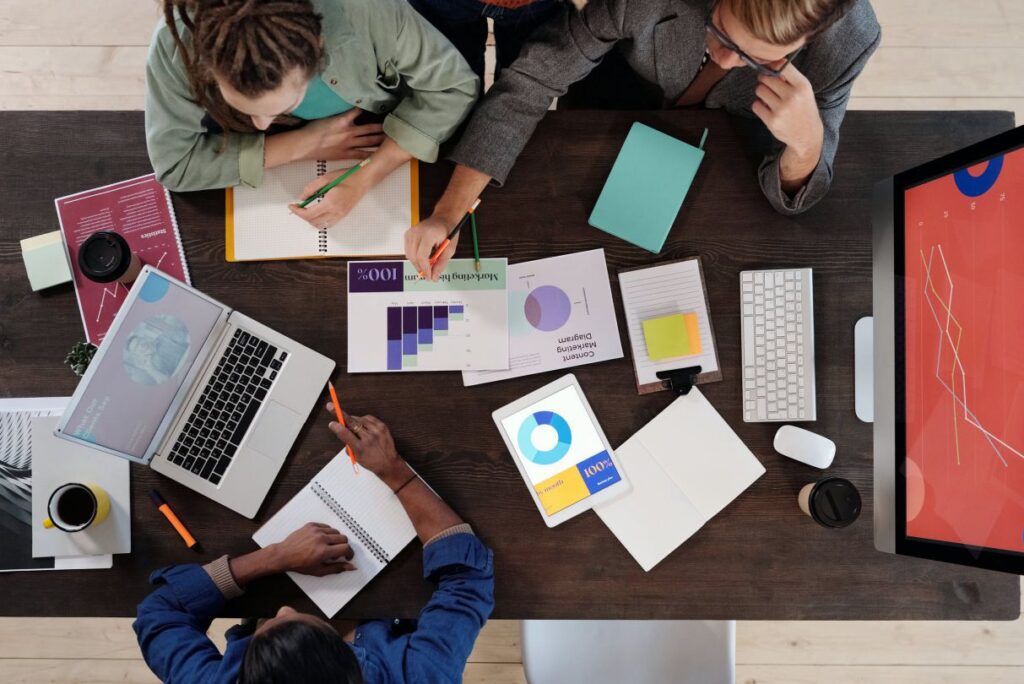 In today's digital world, there are a lot of things to keep in mind when looking for the perfect White Label Web Development Agency.
If you have a clear vision and goals that your company is working towards achieving then it's important to find someone who shares those same values and wants them met as well.
It will be crucial not just for this partnership but also for future partnerships down the line if they share these common interests with you.
Make sure their reputation matches up with yours too; look into reviews online or ask around among colleagues about what other people think of this potential candidate before making any commitments so there aren't any surprises later on!
Lastly, make sure everything from pricing details to payment information has been discussed beforehand because nothing can derail an agreement.
In Conclusion
A White Label Web Development Agency can send your revenue streams soaring without the need for technical expertise, recruitment effort, and time that conventional business growth demands.
This is because they offer state-of-the-art technology solutions at an affordable price point.
Meaning you can affordably enter into lucrative markets your competitors have turned their backs on.
Jacob is a Digital Marketing fanatic. He loves to learn and implement new techniques to highlight the best practices in search engine optimization and Facebook Ads.
He is always seeking knowledge and opportunities so he can share his acquired wisdom with the world.
He started working at a small marketing firm early in his career and learned how to create social media and email marketing campaigns. From there, he moved on to work at a more prominent digital marketing agency, where he learned about SEO, PPC, and CRO.
He loves to study and research different SEO and CRO strategies so he can apply them in his work. He firmly believes that the people and clients he's worked with have influenced his skill growth, and he loves to help others improve their skills.
He's very driven and continually seeks ways to solve problems, create new innovative ideas, and increase his knowledge. Jacob always ensures that his work is done professionally and accurately. In his free time, he loves to go for long runs, listen to music, and spend time with his family.
About this blog
We help our clients through our services and write our novel findings through our blog to help out others.
Request a free quote
DroidOwl offers time tested Facebook Advertisement, Search Engine Optimization, and Web Development services that help brands attain and retain customers.
Subscribe to our newsletter!