Marketing is a way to get customers interested. They are the building blocks of advertising campaigns that help companies sell products and services they offer their consumers.
Marketing does not only refer to activities undertaken by companies but also includes all aspects of promotions including public relations marketing which helps build brands for organizations through social media or other forms of communication with people like you who might be potential clients in the future.
It is about understanding the needs of your customer and finding ways to meet those needs. It is also an important part of creating brand loyalty for products or companies.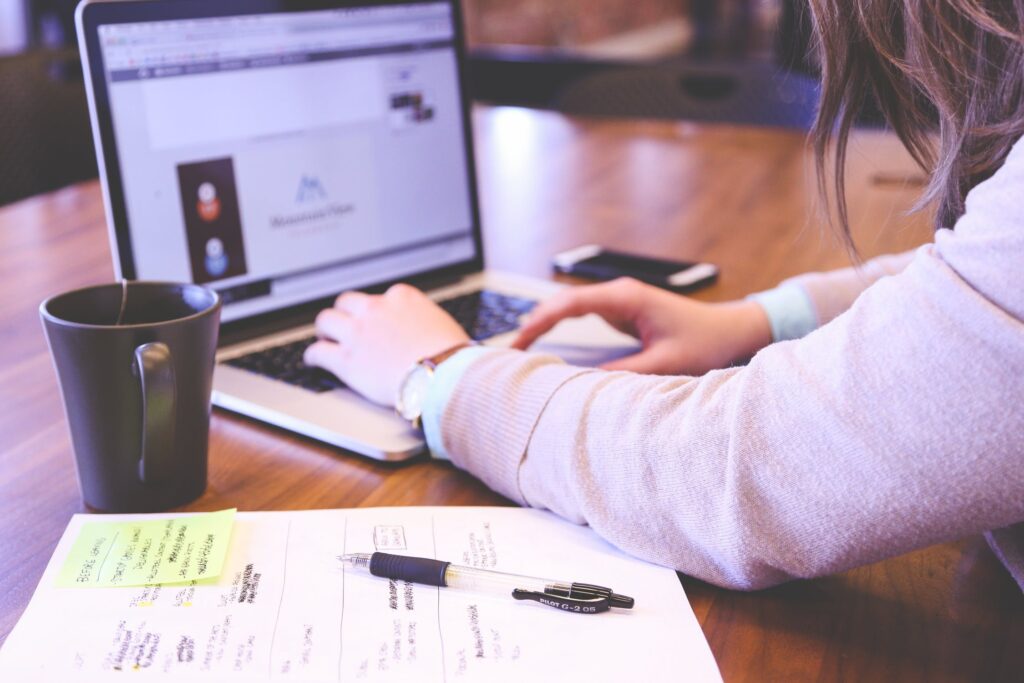 It cannot be a one-way street, meaning that customers would not want something in return for their purchase; this can result in different forms of promotions and incentives like free samples, special gifts, or other forms of value-added services like warranties and after-sales care.
Marketing has to be done in a strategic manner, meaning that it needs to match the right products with the right target group of people who will most likely be interested in purchasing them. For example, Young mothers making purchases for their babies would not be interested in purchasing diapers for adults.
Marketing can be viewed from different levels, ranging from macro to micro. At the macro level, it is about having a market strategy that serves as an umbrella for the product and service lines of the company, while at a micro-level it is about ensuring that every piece of communication or offering clearly states how it solves customer problems.
Pillars of Marketing
Marketing has five pillars that support it, those being:
Customer Analysis
This is the process of understanding needs and wants. The data gathered from the analysis can then be used to develop a marketing strategy; which includes decisions related to market segmentation or competition as well as distribution channels and pricing. These are key elements required for a firm to launch and market its product or service to new customers.
Marketing Strategy
It involves decision-making about how a company will design, price, place and promote the products it offers so as to get the most out of them. Another important aspect of this strategy is pricing because if the price that a company sets for its products is too high, then people might not buy them or if the price is too low, then the company may also lose money. Effective marketing strategies are imperative to businesses' success in a global market that is highly competitive and continuously changing. 
Marketing Communications
This involves planning, creating, delivering, and controlling communications with current and potential customers which includes everything from social media campaigns to e-newsletters, sales letters, and webinars.
Marketing Controls
It involves the process of tracking sales, costs, revenue, and profits in order to make changes to successful operations or take corrective steps as required. This is important because it serves as a guide for managers so that they have an overview of their business's performance on a regular basis.
Marketing Mix
The marketing mix is a set of tools used by companies to create the best products and the best marketing strategies that will work. Below are some of these tools which include:
Product: This refers to how good the product is as well as its quality, features, packaging and branding among other things. The more advanced or sophisticated a product is, the more it could cost.
Price: This refers to how much a company decides to charge for its products and services. Pricing strategies may include discounts or special offers for those who buy in large quantities as well as premium pricing where high-quality products are priced higher than cheaper brands; an example of this is buying a Mercedes instead of a Fiat.
Place: This refers to how the product is distributed; it could be through physical stores, direct marketing, or online platforms, and the decision on where products are sold often depends on things like the size of the market, competitive advantage, and target audience among other things.
Promotion: This refers to all forms of communication that involve informing people about a product or service, like advertising and public relations.
Also Read: What is Full Funnel Marketing?
The concept of the marketing mix was first introduced by Neil Borden, who is also known as the "father of modern-day marketing". Together with Al Ries, he published an article in "Harvard Business Review" in 1960 named 'Positioning your Product'. In this article, they proposed that in order to be successful, a company must have a clear picture of its target customer and the reason why people would want to buy their product.
Jacob is a Digital Marketing fanatic. He loves to learn and implement new techniques to highlight the best practices in search engine optimization and Facebook Ads.
He is always seeking knowledge and opportunities so he can share his acquired wisdom with the world.
He started working at a small marketing firm early in his career and learned how to create social media and email marketing campaigns. From there, he moved on to work at a more prominent digital marketing agency, where he learned about SEO, PPC, and CRO.
He loves to study and research different SEO and CRO strategies so he can apply them in his work. He firmly believes that the people and clients he's worked with have influenced his skill growth, and he loves to help others improve their skills.
He's very driven and continually seeks ways to solve problems, create new innovative ideas, and increase his knowledge. Jacob always ensures that his work is done professionally and accurately. In his free time, he loves to go for long runs, listen to music, and spend time with his family.
About this blog
We help our clients through our services and write our novel findings through our blog to help out others.
Request a free quote
DroidOwl offers time tested Facebook Advertisement, Search Engine Optimization, and Web Development services that help brands attain and retain customers.
Subscribe to our newsletter!