Unlock Your Email Marketing Potential with Professional Template Development Services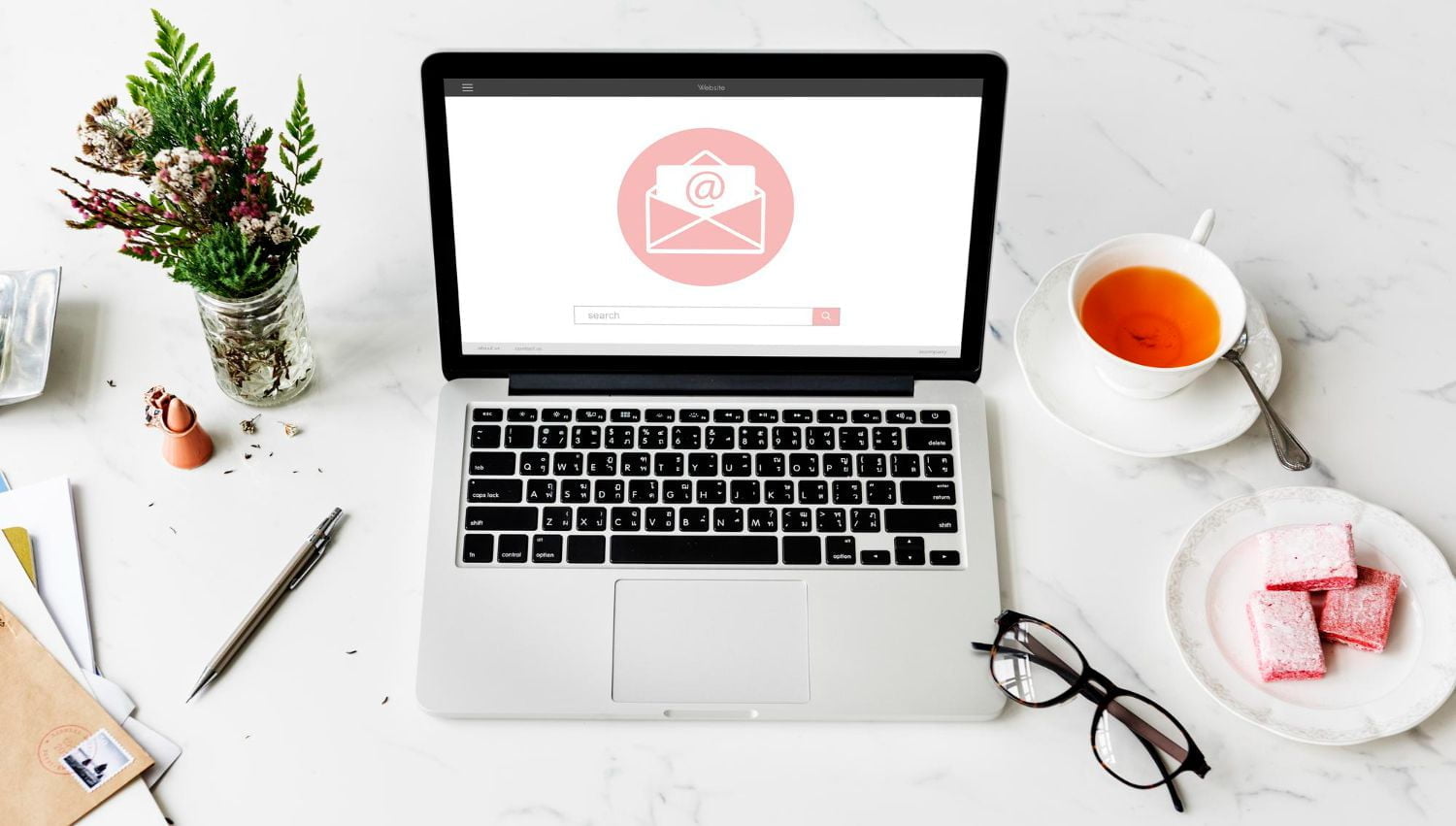 Email marketing is an important component of any successful digital marketing strategy. However, with over 300 billion emails being sent daily, it's becoming harder to stand out and capture your target audience's attention. This is where high-quality, professional email templates come in. While some might argue that creating an email template is a simple task that can be done within minutes, the truth is that crafting an engaging, visually appealing, and responsive email template requires an experienced developer.
This blog post will explore why professional email template developers create matter and the benefits they bring to your email marketing campaigns.
Advantages of Professional Email Templates
Let's examine why professional email templates matter so much for email marketing.
Custom Design
Customizability is a key advantage of professional email templates. Professional designers will help you create unique email template design files to follow your brand style and marketing campaign purpose. Then, a professional developer will convert your design in PSD to email templates. Thus, you can create highly customized templates that enhance your branding efforts and provide dynamic content relatable to your audience.
Interactive Elements
Interactive elements such as videos, GIFs, or animations add interest and personality to your emails. These elements grab the customer's attention and create a more immersive experience, increasing engagement. Interactive content can provide a customer-centric experience, which leads to increased satisfaction.
If you try to add interactivity to email templates yourself (when using email template generators), you can face difficulties, and the email templates will not look as expected. Working with a team of professional designers and developers will guarantee that any elements you find necessary and engaging will be properly incorporated into your templates.
Consistent, Expert Look
Consistency is one of the most important factors in email marketing. Your email templates should embody your brand's unique identity, including your color palette, typography, logos, and imagery. Professional email templates created by developers help to ensure consistency in your brand messaging by integrating your branding elements into your email templates.
A professionally designed email template will also help you to maintain your brand's voice, tone, and style across all your emails. This consistency will help your customers to associate your brand with a particular style, feeling, and tone, which will help you to establish trust and credibility.
Brand Credibility
Using a professionally designed email template will help you build credibility and authority with your customers. When your customers receive professional-looking emails, they are more likely to trust your brand and believe in the quality of your product or service. Using consistent visuals, branding elements, and messaging to connect with your customers is crucial. Maintaining a consistent brand identity with professionally developed templates creates a sense of familiarity and trust that leads to improved customer satisfaction.
High Deliverability and Conversion Rates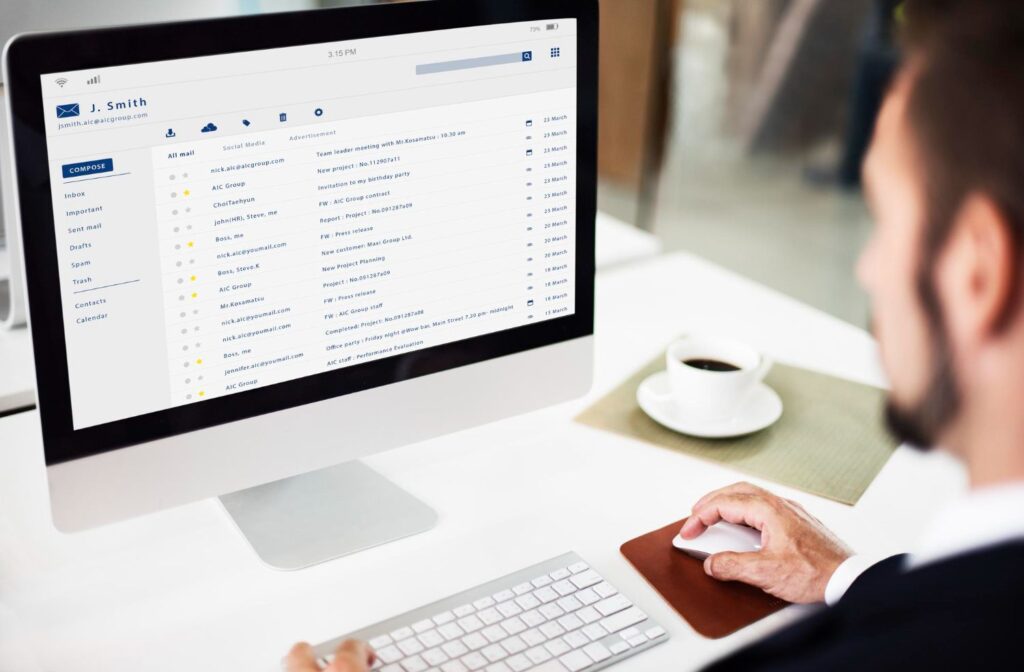 Deliverability and conversion rates depend on various factors, such as subject lines, content quality, CTA placement, and images. Professional email templates are designed to optimize these factors and deliver a more effective communication channel with your subscribers. Your email templates should have an optimal content-to-code ratio or clean design, alt text, optimized images, subject lines, and proper CTAs placement. All these factors work together to improve your email metrics, resulting in higher open and click-through rates and increased conversion rates.
Benefits of Hiring a Professional Email Template Developer for Your Business
Now, we'll speak about the advantages of working with a team of professional designers and developers
High-Quality Hand-Written HTML coding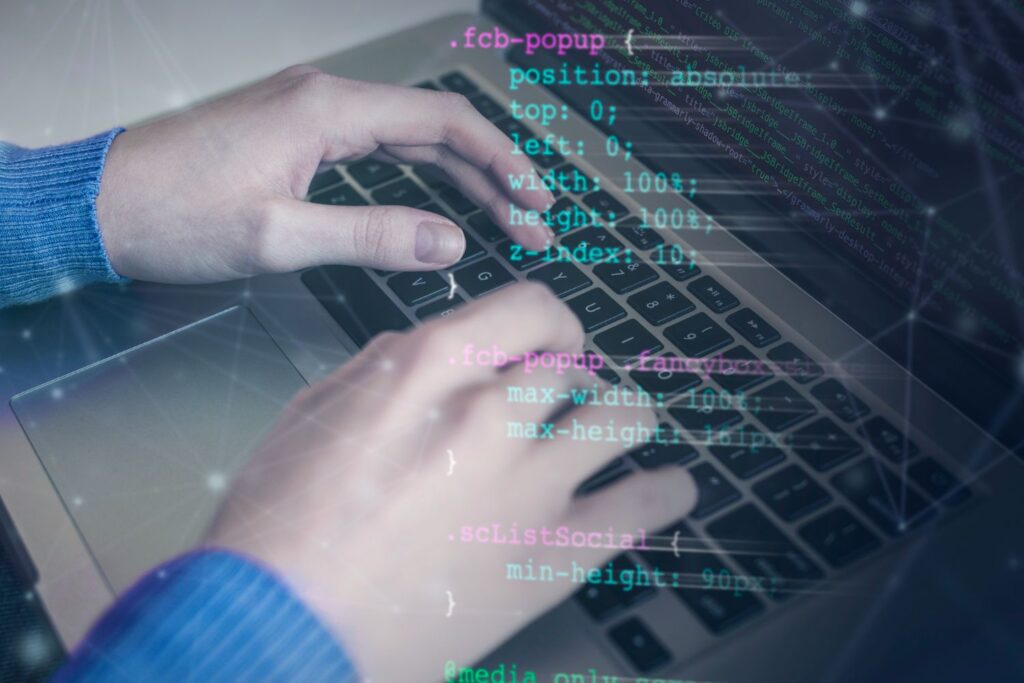 Professional email templates are created with hand-written HTML coding by experienced developers. This means the code is error-free, and you won't face any technical issues when sending emails. Furthermore, if you need to customize the template, a developer can make the necessary changes quickly. In contrast, using pre-built templates often comes with a risk of technical problems that can negatively affect your email metrics.
Responsive Design Checked on Different Devices
Responsive email templates are designed with the user in mind, making them more user-friendly than non-responsive email templates. The layout and design are optimized for mobile viewing, making it easier for users to navigate and interact with the email. The user experience is important because it can lead to more engagement and, ultimately, more conversions.
When creating responsive email templates, professional developers have to consider various factors that can affect the user experience. These factors include the email client, email provider, and the mobile device. A good developer will test the email template across various devices and software to ensure the email looks great and functions well. This guarantees that different email clients like Gmail, Outlook, and Apple Mail can view your emails. Avoiding any distortions will guarantee better user experience and engagement.
Saving Time
By utilizing professional email template development services, you can save precious time and have a polished, consistent look across your email communications. First, you can say goodbye to the stress of formatting and design and say hello to more time for important tasks. Secondly, if you plan to create several email campaigns for different products you want to launch simultaneously, you can't probably fulfill this task quickly on your own. However, if you address a team of professional developers, they can usually handle the creation of several email templates simultaneously. Thus, you get the desired outcome on time.
Protecting Business from Data Breaches
As technology continues to evolve, data privacy and security become more and more important. Nowhere is that more critical than in the business world, where data breaches can have catastrophic consequences. That's why protecting your business from these all-too-common threats is crucial.
With professional email template development services, you can ensure that your email communications are as secure as possible. By incorporating hand-written code that developers don't reveal to third parties, these templates can provide an extra layer of protection against potential breaches.
How to Choose the Right Email Template Development Service for Your Needs
With so many email template development services out there, choosing the right one for your needs can be a daunting task. First and foremost, think about the goals you want to achieve with your email templates. Are you looking to increase click-through rates or convert more leads into customers? Once you have a clear picture of your objectives, look for a service specializing in your desired outcomes. Also, consider the service provider's experience in the industry, the quality of their designs, and their pricing model. Don't be afraid to ask for references or samples of their work to ensure they can deliver what you need. With the right service provider, you'll be well on your way to creating effective and visually stunning email templates that will engage and convert your audience.
Conclusion
In conclusion, professional email templates developers create offer numerous benefits for email marketing campaigns. You get high-quality hand-written HTML coding, responsive design checked on different devices, brand consistency, customizable design, and high deliverability and conversion rates. With these benefits, your email templates become an effective communication channel that enhances your subscribers' experience and effectively conveys your brand message. Furthermore, you'll save time and effort and be able to focus on other key aspects of your digital marketing strategy, knowing that your email templates are in safe hands.
Jacob is a Digital Marketing fanatic. He loves to learn and implement new techniques to highlight the best practices in search engine optimization and Facebook Ads.
He is always seeking knowledge and opportunities so he can share his acquired wisdom with the world.
He started working at a small marketing firm early in his career and learned how to create social media and email marketing campaigns. From there, he moved on to work at a more prominent digital marketing agency, where he learned about SEO, PPC, and CRO.
He loves to study and research different SEO and CRO strategies so he can apply them in his work. He firmly believes that the people and clients he's worked with have influenced his skill growth, and he loves to help others improve their skills.
He's very driven and continually seeks ways to solve problems, create new innovative ideas, and increase his knowledge. Jacob always ensures that his work is done professionally and accurately. In his free time, he loves to go for long runs, listen to music, and spend time with his family.
About this blog
We help our clients through our services and write our novel findings through our blog to help out others.
Request a free quote
DroidOwl offers time tested Facebook Advertisement, Search Engine Optimization, and Web Development services that help brands attain and retain customers.
Subscribe to our newsletter!