With marketing continuing to develop at a rapid pace, it is important for business owners and marketers to know which tactics are working now so they can make the most of their resources. To be prepared for what could potentially become popular in the future, we've included 12 trends that businesses should keep an eye on in the coming years.
#1: Influencer Marketing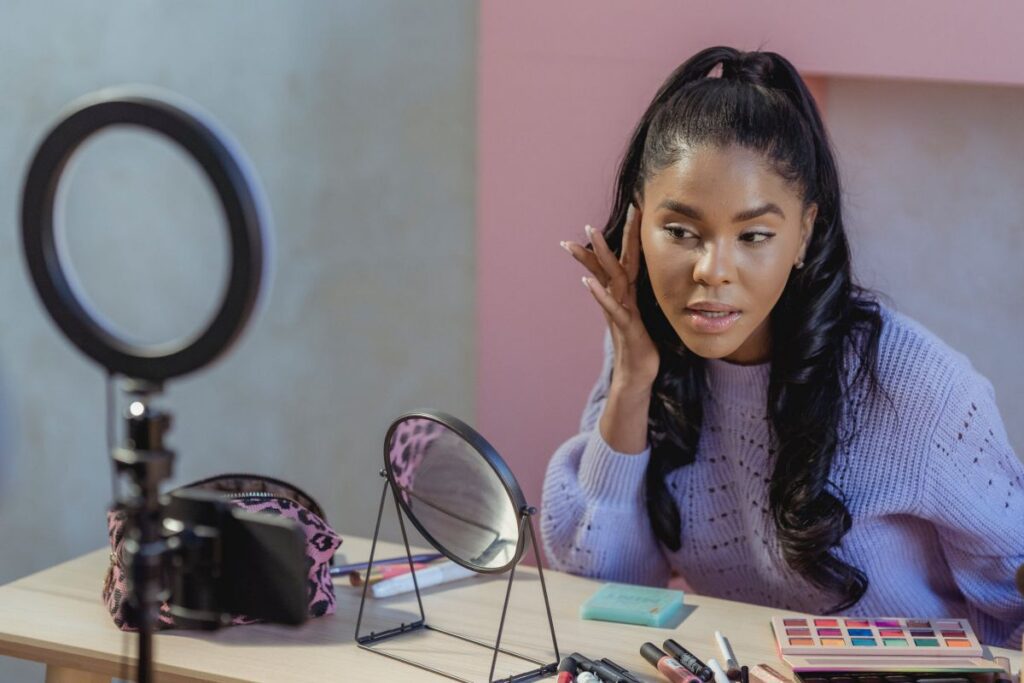 The use of influential industry leaders to market products has been growing in popularity over the last 10 years due to the trust their followers put into them and their ability to generate change and action from their audience. Influencers are one of the most effective marketing tools available because their opinions carry weight with those who follow them. Their views can be seen as more relatable than those of a brand or company. Influencer marketing has proven to have incredibly effective results when done well, and it's predicted that it will continue to grow in popularity in 2021.
Micro-Influencers are one of the more recent trends to come from influencer marketing that allows agencies to target smaller, niche audiences in often much less saturated areas. This gives advertisers a chance for better engagement and conversion rates since followers are likely more engaged with the micro-influencers content than users following large accounts.
#2: Personalization Marketing
While mass messaging still has its place in the marketing world, there is a rising trend of personalization when it comes to creative branding services. While brands first started by targeting everyone with the same message and hoping that one group of consumers would respond more positively than another, marketers have begun to target smaller groups within their audience with specific products and services. This targeting can be done based on location, age group, or some other defining characteristic – anything that can help you narrow down the number of potential buyers. This method is likely to continue to grow in popularity, as it has far better ROI than mass messaging ever did.
#3: Remote Marketing
Remote marketing isn't a new idea by any means, and it covers all kinds of methods – from email management software to social media management systems. This trend will continue to grow in the next 10 years, especially for businesses with a wider reach that can afford to hire full-time remote marketing professionals to take care of their customers.
#4: Customer Experience (CX) Management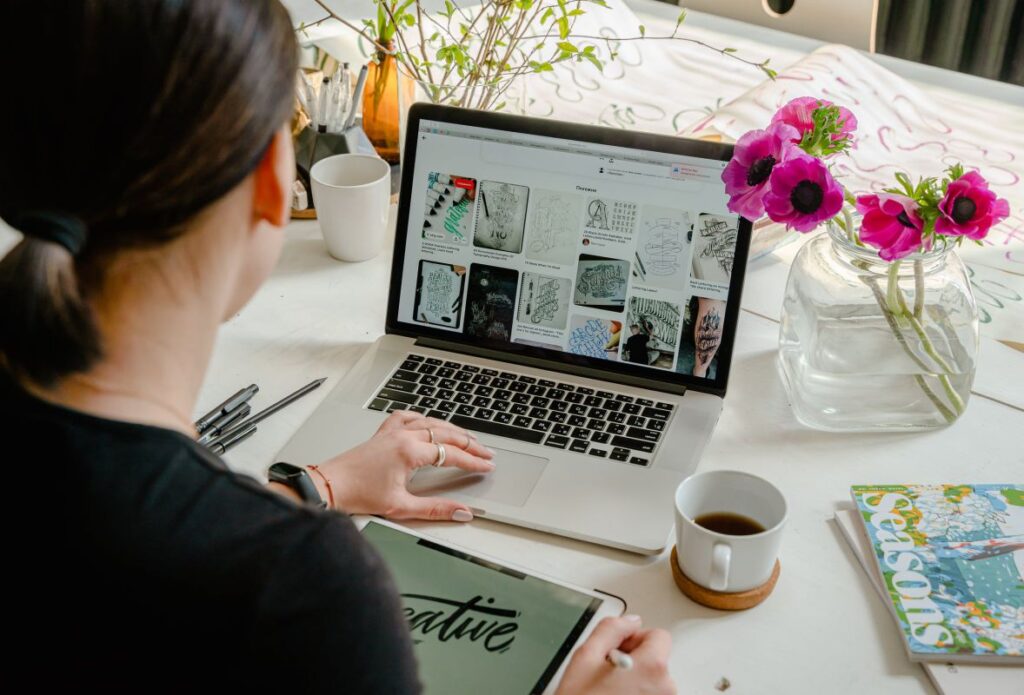 With the rise of automation, customer experience management will become more important than ever. In response to complaints about poor service or a faulty product, businesses that focus on CX management are more likely to retain their customers and turn them into repeat buyers. CX plays on all marketing channels, from the website to social media. The highest-ranking businesses are those that offer an improved customer experience at every turn and anticipate their customers' needs before they ask.
#5: Automation Marketing
In an attempt to be efficient in a time-pressed world, businesses are turning to automation for marketing tasks such as email marketing and content creation. Automating these everyday tasks can help business owners save more time for the more important aspects of running their companies. Automation has also become a vital part of the customer experience, with automated responses to specific actions by customers. If your business has been automating for some time already, you're probably wondering how it could be better. In 2021, businesses will harness automation in ways never before seen as they begin to use it at their companies' core.
#6: Marketing Technology (MT) Stack
Digital advertising has become so complex that marketers need to rely on a combination of tools and software to make sense of the field. The MT stack includes analytics, marketing automation, customer relationship management (CRM), and marketing attribution. Whether you're looking to streamline communications or manage a campaign across various platforms, MT tools are essential to making the most of every dollar spent on advertising.
#7: Customer Engagement In-house (CEMi)
Marketers who use the CEMi model can deliver a better customer experience than brands that outsource all of their marketing efforts. This is because they can respond more quickly when a customer requires help or asks for clarification. The CEMi model also allows brands to collect customer feedback, which helps to better tailor current and future products.
#8: Inbound Marketing (IM) Stack
Inbound marketing is more than a strategy – it's an entire stack of tools and services that are integrated to increase the success of your campaigns. The top 12 marketing trends for 2021 will include inbound.
#9: Social Media Marketing (SMM) Stack
Social media is here to stay, so it makes sense for marketers to create stacks that make sense for their brands. Rather than using 10 tools to do 10 jobs, one social media stack can streamline an entire marketing operation and make it easier. SMM stacks also integrate with IM stacks to offer a complete marketing solution.
#10: Digital Transformation (DT) Stack
The term digital transformation can be confusing, because it is used by nearly all organizations today, yet not everyone has an accurate definition of what it means. In short, DT refers to the constant changing of business processes in order to improve customer experience. One way to do so is through customer service automation, which allows for more effective support online.
#11: Internet of Things (IoT) Solutions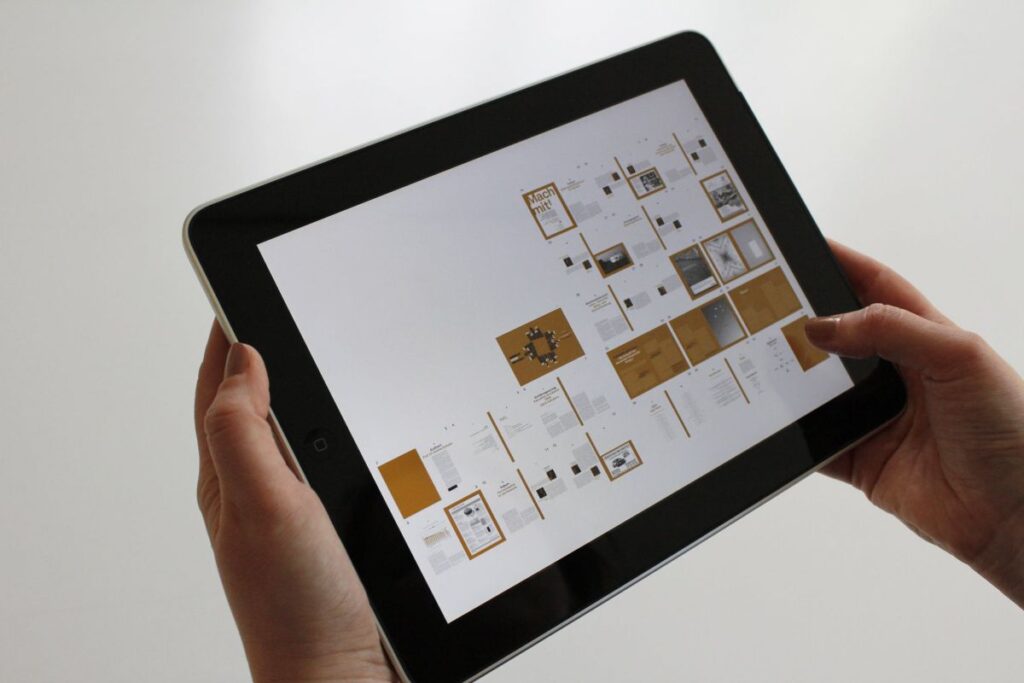 Nearly all industries are now using IoT in one way or another as this technology has improved efficiency across the board and allowed for new opportunities. IoT is designed to handle a wide variety of tasks, including collecting data from machines, monitoring processes for efficiency, managing security, and even automated systems. IoT solutions eliminate the need for manual input, allowing for real-time tracking and efficiency. Implementing this strategy in your work process might be challenging, that's why it's always a smart idea to consult with reliable digital marketing companies, so you can find the best way that suits all of your needs.
#12: Retail Automation
With increasing technology and disruption in all industries, many businesses are feeling more pressure than ever. Some of this is due to retail automation as consumers have taken advantage of mobile technologies to find what they want when they want it. Retailers who are able to keep up with the digital shift will find greater success than those who rely on traditional means of reaching out to their customers.
Jacob is a Digital Marketing fanatic. He loves to learn and implement new techniques to highlight the best practices in search engine optimization and Facebook Ads.
He is always seeking knowledge and opportunities so he can share his acquired wisdom with the world.
He started working at a small marketing firm early in his career and learned how to create social media and email marketing campaigns. From there, he moved on to work at a more prominent digital marketing agency, where he learned about SEO, PPC, and CRO.
He loves to study and research different SEO and CRO strategies so he can apply them in his work. He firmly believes that the people and clients he's worked with have influenced his skill growth, and he loves to help others improve their skills.
He's very driven and continually seeks ways to solve problems, create new innovative ideas, and increase his knowledge. Jacob always ensures that his work is done professionally and accurately. In his free time, he loves to go for long runs, listen to music, and spend time with his family.
About this blog
We help our clients through our services and write our novel findings through our blog to help out others.
Request a free quote
DroidOwl offers time tested Facebook Advertisement, Search Engine Optimization, and Web Development services that help brands attain and retain customers.
Subscribe to our newsletter!