SEO Write for Us | SEO Guest Post
Thank you for showing interest in becoming a guest author at DroidOwl.com.
Read out the below SEO write for us submission guidelines. Send an email to [email protected] with your guest post title for a fast turnaround.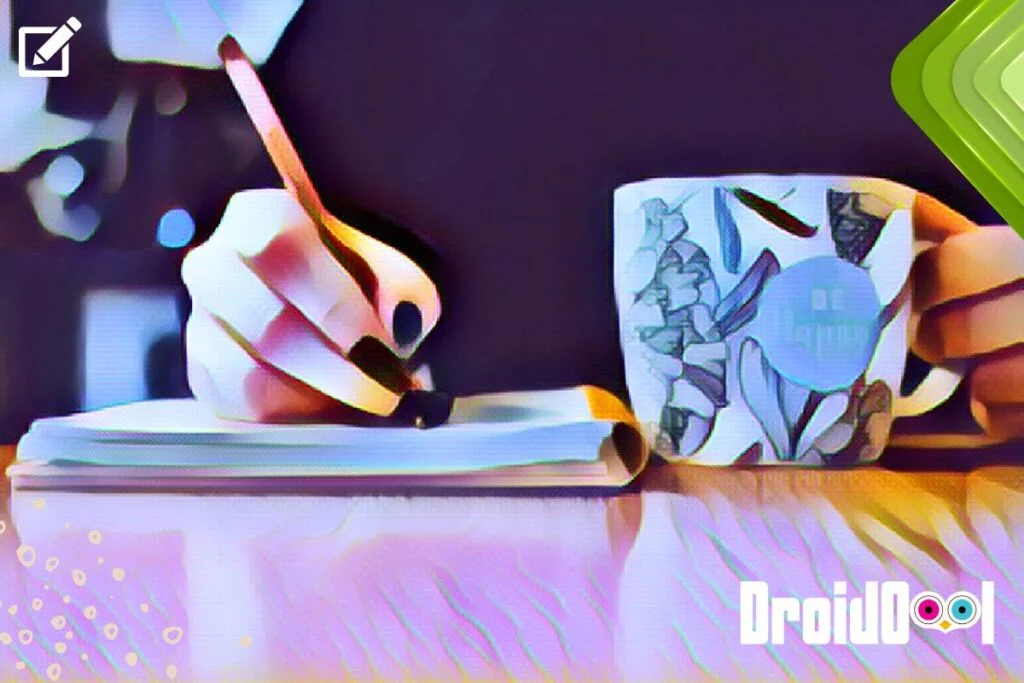 DroidOwl is a Local SEO Company to bring higher ROI to its clientele.
It achieves this by providing an exhaustive suite of services that helps businesses connect with their customers.
DroidOwl offers cutting-edge marketing solutions, giving its clients an edge over the competition.
We welcome guest posts on a variety of topics
Affiliate Marketing
SEO Content Marketing
Internet Marketing
Online Reputation Management
Social Media Marketing
Inbound Marketing
Link Building
Influencer Marketing
Search Engine Marketing
Web Hosting
SAAS
Business Marketing
Technology Marketing
Ecommerce SEO
Lead Generation
Online Marketing
Conversion Rates Optimization
---
Submission guidelines for SEO Guest Posts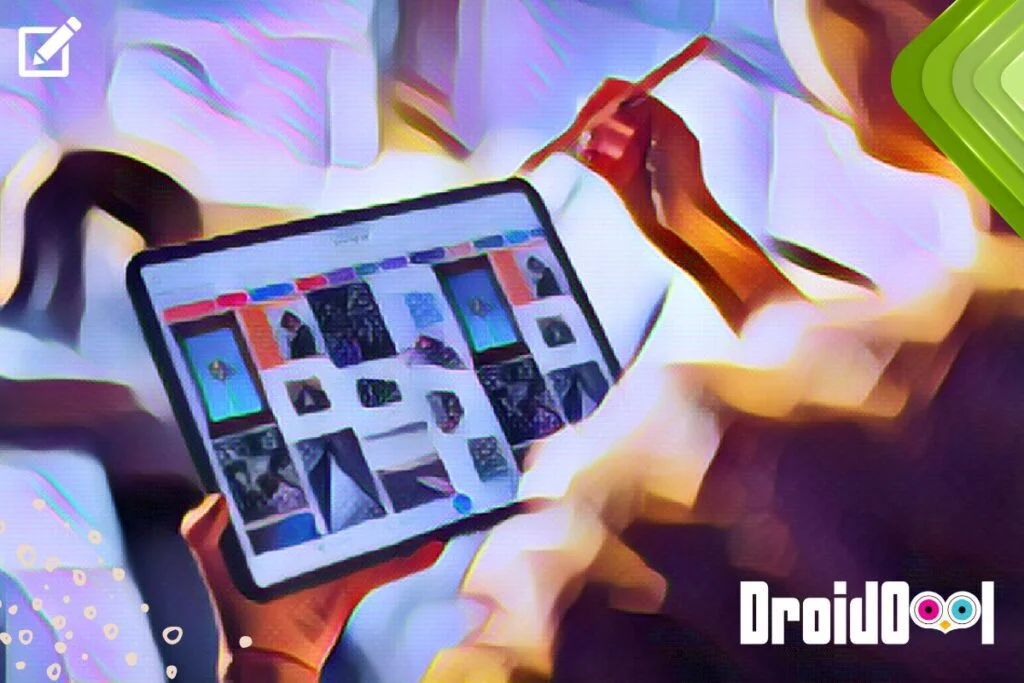 Original posts are preferred. Duplicate/plagiarized content will be rejected.
1000+ words of content is a must. Longer posts are most welcome.
Posts with few to no grammatical mistakes will be published swiftly.
You must include 2-4 images.
You may include 1 Do-Follow link to your blog/website.
Proper headlines
Do give credits to original authors wherever applicable.
---
What to write in an SEO Guest Post?
Search Engine Optimization (SEO) is one of the smartest moves you can make as a business owner. SEO is both a science and an art form, so you must find an expert you can trust to develop a long-term strategy.
When writing for SEO guest posts, you must find the right balance between keyword stuffing and writing for humans.
Focus on the keyword for only a few first words, then write for your audience. Your post should include a brief intro to your topic, 3-7 facts, and a call to action. You can submit your digital marketing write for us content here.
Here are some topics you can write about:
Best Of B2B Search Marketing
New Strategy For Video Content
The Top 10 SEO Infographics
The Top 10 SEO Infographics Of The Decade
The Top 10 SEO Myths: Don't Fall Into These Often Repeated Traps
---
Checklist for submitting SEO Write for Us Articles
| | |
| --- | --- |
| Plagiarism | 0% |
| Length | 1000+ |
| Check with | Grammarly |
| Royalty-Free Images | 2-4 |
| Do-Follow Link to Your Site | 1 |
| Headline H2 | At least 2 |
| Headline H3 | At least 2 |
Write for Us SEO – Frequently Asked Questions
Can I submit a blog post on a topic other than those mentioned in the list above?

You are welcome to submit your ideas before writing your post. Once approved, you can start writing the article.

What is the preferred guest article length?

We prefer guest posts with lengths greater than 2000. However, we will post plagiarism-free valuable content above 1000 words if it fits the above criteria.

Do you review SEO tools?

Yes, we do review SEO tools. Don't hesitate to contact us before sending any tool for review.

What are the perks of being a regular contributor on DroidOwl?

If you're a regular contributor to our site, you may include 2 Do-Follow backlinks in each post. One within the content and one with the author's bio. To become a regular contributor, you must submit 1 post per week.

Should I include research links in the post?

It's beneficial for SEO to include links to other resources that helped create the blog post.

What is your customer base?

Our audience ranges from novices who have just started learning SEO to business websites seeking performance SEO services.

Can we provide you Google Docs link to the article?

You can send us the Google Docs link of the guest post for review.

Do you provide white-label services?

Yes, we do provide white-label services. Check our services page to learn more.

Can I include a link to my website in the guest post?

Yes, you can include a link to your website in the guest post. However, ensure that the links are relevant and add value to readers.

Can I include images/videos in the guest post?

Yes, you can include images and videos in the guest post. However, ensure that all of them are adequately credited and have no copyright restrictions.
---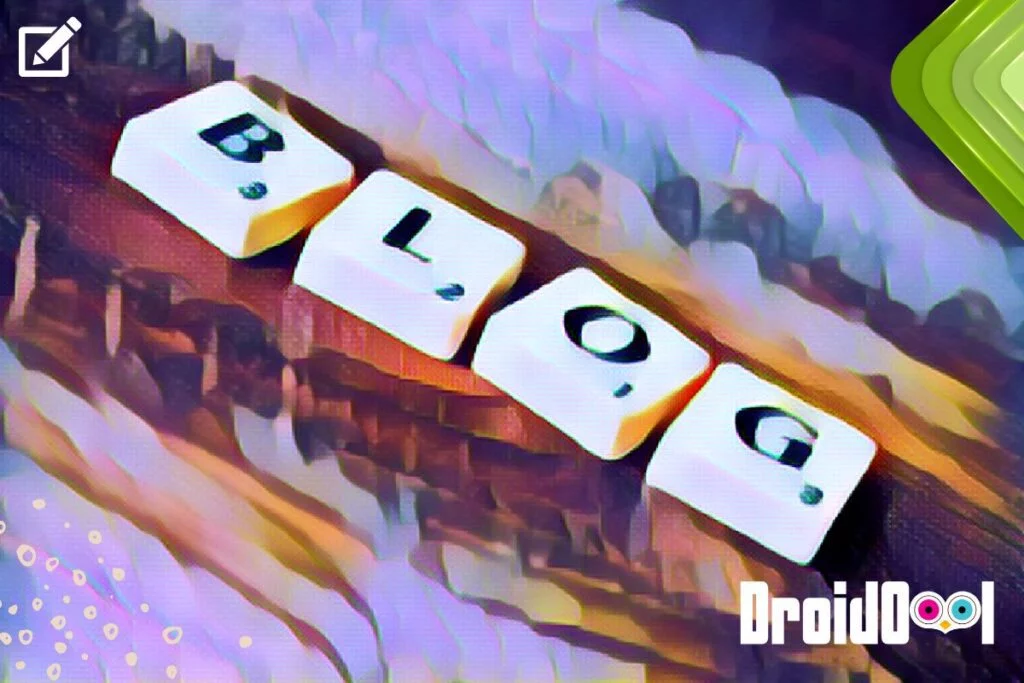 How to submit your post for review?
This will help you understand the process we follow at DroidOwl.
Reaching us with the topic.

Send an email to [email protected] or fill out the below form with your initial pitch. For a fast turnaround, do send your proposed article title and your website link.

What to do after the topic gets approved?

We'll reach out to you with further details. You can then prepare the article draft. Do make sure to remove all grammatical errors before sending them for review.

Our editorial team will reach you in 4 business days to let you know if we accept the article.

Publish

We will publish your post on our blog and share the live link.

Further, we will share it across our social handles. We would appreciate it if you share it with your audience for a more significant impact.
---
Related Queries
guest blogging sites for SEO
marketing guest post
guest blogger guidelines
guest blogging SEO
SEO guest post
SEO Write for US
post your blog
social media guest post
guest post submission
guest post guidelines
submit guest post
SEO related guest posting sites
Tech Guest Post
write for us SEO