For a newbie, it can be quite difficult to start SEO. We have seen many new bloggers struggling with the right tools for SEO and finally getting frustrated with the task of achieving top rankings in Google search. There are millions of ways you can follow to achieve high-quality results but it requires careful analysis, hard work, and patience.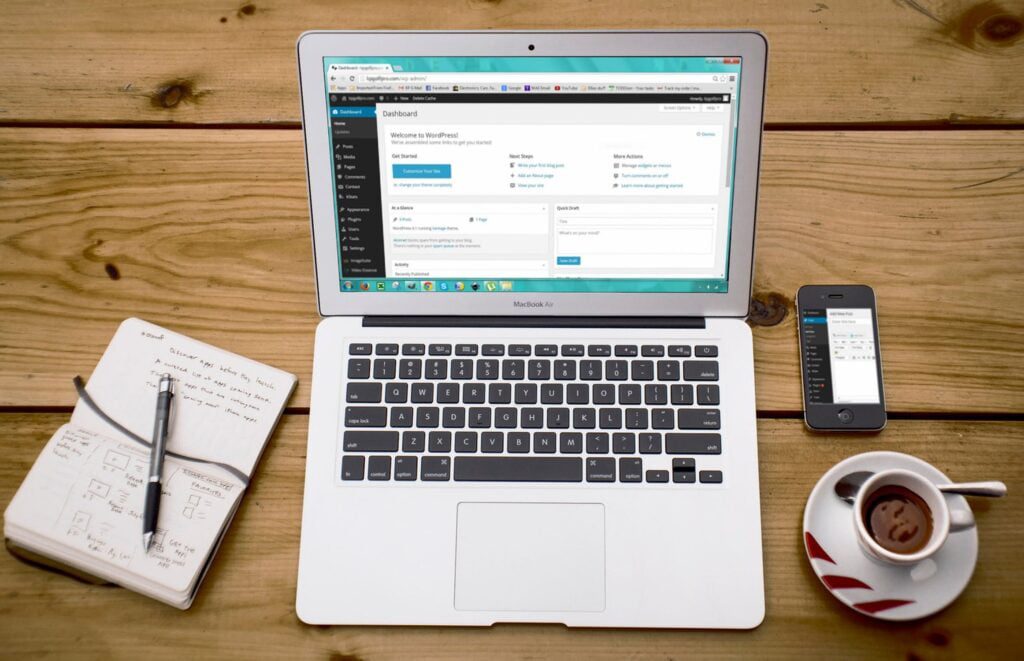 WordPress is one of the most loved CMS in the world, with millions of WordPress themes are available on the internet, WordPress SEO has become quite easy for site owners who are WordPress lovers.
Here, I am going to tell you the Top 7 WordPress Plugins to improve SEO which you can use as a WordPress Beginner. These tools are highly recommended by WordPress lovers all over the world who have used these WordPress plugins successfully, and they help in link building, social media optimization, speed optimization, keyword analysis, and many other tasks that play an important role in WordPress SEO.
7 SEO Plugins for WordPress
WordPress SEO by Yoast
In the world of SEO tools, no other tool is as popular as WordPress SEO by Yoast. It is one of those few SEO plugins that have been used successfully all over the world to give the best results in Google search. It comes with a free version and a premium version which has many extra benefits.
All in Seo Pack
As the name suggests, All-in-Seo is one of the best WordPress plugins that can optimize your post and page for Google search. It also helps you in improving the social sharing of your website through many popular social networks like Facebook, Google+, Twitter, etc., which gives you another boost in getting traffic towards your website.
Rankmath SEO
Rankmath is another popular SEO plugin for WordPress that helps you to check out the authenticity of your website URLs manually or automatically. It also helps you in improving the speed of websites and user-friendly site navigation, which indirectly gives a boost to Google ranking as well.
WP Statistics Pro
WP Statistics plugin comes with a free version that will give you just the basic data about your website statistics. For further data, it is better to opt for its upgraded version which comes up with many extra benefits like real-time tracking, detailed SEO reports, etc.,
WP Smush
WP Smush is another popular WordPress plugin that can be used by beginners to optimize their images before uploading them to their websites. It can compress large images and remove metadata from those images automatically, which plays a crucial role in improving website speed as well as SEO results.
Broken Link Checker
A broken link has always been a big threat to the SEO of any website, so it is better to use the Broken Link Checker plugin that helps you in finding broken links on your website and removing them. It can also be used for removing links that are not working properly on other websites.
W3 Total Cache
W3 Total Cache is the last but not the least WordPress plugin that can be used by WordPress beginners to improve their website speed. It comes with an easy-to-use options panel which helps you in configuring it quite easily, and also gives you additional features like static caching of your website pages.
Final Words – WordPress Plugins to Improve SEO
These are the top 7 WordPress plugins every newbie should try out for all-around success in WordPress SEO. If you follow these steps carefully, it becomes quite easy to give top search engine results for your WordPress website.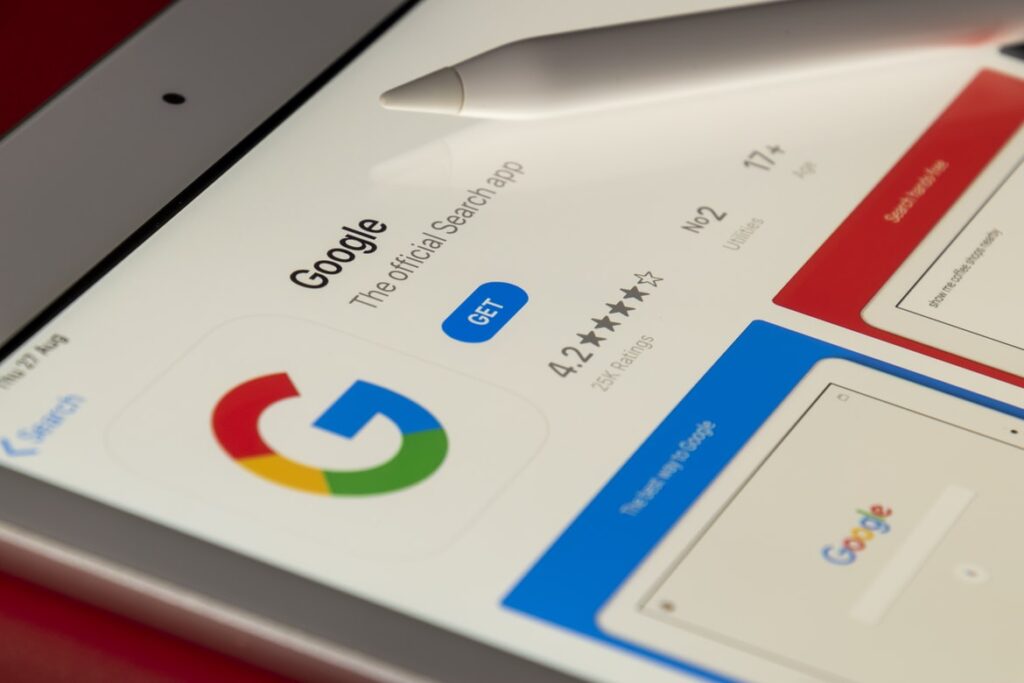 It is important that you have to follow the most popular SEO guidelines for writing content on your blog or website, which can help you in getting high-quality results. You also need to choose the best WordPress theme that will provide a good user experience and attract more visitors to your website.
Jacob is a Digital Marketing fanatic. He loves to learn and implement new techniques to highlight the best practices in search engine optimization and Facebook Ads.
He is always seeking knowledge and opportunities so he can share his acquired wisdom with the world.
He started working at a small marketing firm early in his career and learned how to create social media and email marketing campaigns. From there, he moved on to work at a more prominent digital marketing agency, where he learned about SEO, PPC, and CRO.
He loves to study and research different SEO and CRO strategies so he can apply them in his work. He firmly believes that the people and clients he's worked with have influenced his skill growth, and he loves to help others improve their skills.
He's very driven and continually seeks ways to solve problems, create new innovative ideas, and increase his knowledge. Jacob always ensures that his work is done professionally and accurately. In his free time, he loves to go for long runs, listen to music, and spend time with his family.
About this blog
We help our clients through our services and write our novel findings through our blog to help out others.
Request a free quote
DroidOwl offers time tested Facebook Advertisement, Search Engine Optimization, and Web Development services that help brands attain and retain customers.
Subscribe to our newsletter!