Have you ever used link-building strategies and methods? And do you think they might be overrated?
I know many people who have invested much time and effort into link-building strategies and barely gotten anywhere.
Link building is one of those things that is easy to do but difficult to master. And when you are starting, it takes a long time before you see results.
Link building is one of the most talked about topics in digital marketing.
From the recent updates to the Google algorithm to the rise of content marketing, the importance of good links has never been greater.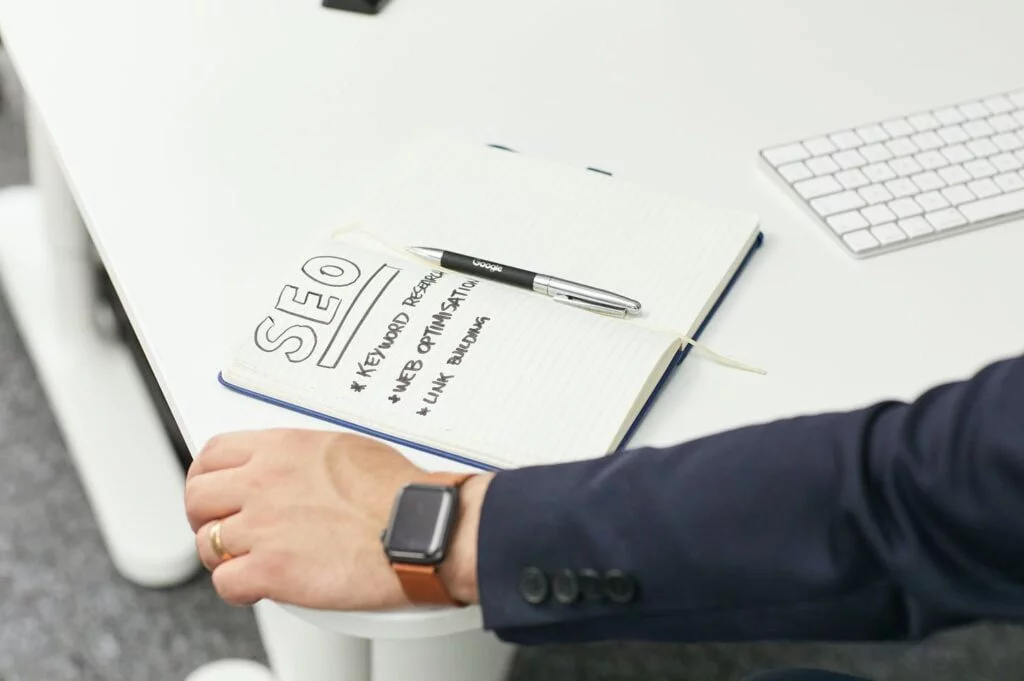 This post will look at some of the underrated link building strategies you can use.
Pitching Blog Topics from Competitor Content Gap Analysis
Even if you have a great idea, it is important to understand what is happening in the industry around your product.
Because your competitors are likely doing the same thing, you should look for ways to get ahead. One way to do this is to use competitor content gap analysis.
Spacebar Collective suggests content marketing is a key aspect of digital marketing and one of the main ways you can improve your website's traffic.
Blogging allows you to rank for specific keywords and build a community of customers and potential prospects.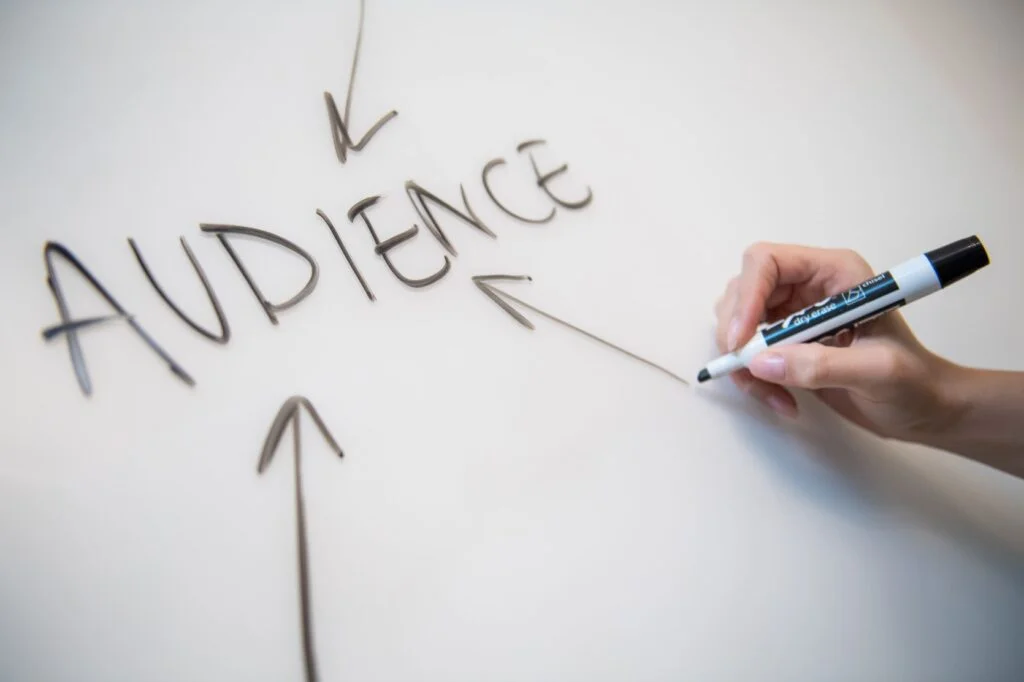 One of the most difficult parts of content marketing is coming up with topics to write about.
Let's look at how you can use competitor content to find content ideas.
Before starting your content gap analysis, you must know who your competition is.
Once you have that figured out, you can start to look at the type of content they're putting out and see where there might be opportunities for you to fill in the gaps.
A successful content gap analysis starts with looking at your competitor's content. Assessing what they're doing well can help you understand where your content might fall short.
By understanding your competitors' content, you can create a more comprehensive and successful content strategy for your own business.
There are two primary ways we can identify content gaps when conducting an analysis.
The first is looking at how our competitors perform in terms of performance metrics.
The second is manually analyzing their UX, technical performance, site taxonomy, and more.
After analyzing the content gap of your competitor, you can use their blog topics to pitch similar content to fill that gap.
Pros
It saves you time in finalizing blog post topics
You can find niche relevant topics
Cons
You might not always get adequate topics
Cold Outreach for Niche Edits
Niche edits are a great way to get your website noticed by search engines. Adding a link to an existing page on another website can boost your rankings and get your site seen by more people.
They are also a great way to get more exposure for your business. Most website owners overlook these edits, but they are a great source of backlinks.
Plus, since you're not creating any new content, it's a cost-effective way to get more traffic to your site.
Pros
Choosing the page on which your link appears is one of the benefits of going after niche edits.
By carefully selecting the page, you can ensure that your link is placed in front of potential customers interested in what you offer.
You don't need to be a good writer or have extensive knowledge of pitching to get niche edit links.
Cons
If Google already indexes a URL, you'll have to wait for the next time that Google recrawls the page to see your link.
If Google catches wind of your site's use of niche edit links, it could result in a penalty for your site.
Trading Broken Link Data for Backlink Placement
Backlink placement is a hot commodity in the SEO world. And trading broken link data is a great way to get it.
Here's how it works: You find a broken link on a website. You then contact the website owner and offer to fix the broken link in exchange for a backlink to your website.
It's a win-win: The website owner gets a working link, and you get a high-quality backlink to your website.
Trading broken link data for backlink placement is common in the SEO industry.
Finding and repairing broken links on other websites can earn valuable backlinks to your site. This process can be time-consuming, but it's a great way to build links and improve your site's SEO.
Pros
It allows you to quickly and easily identify opportunities for backlinks.
This can be a great way to get high-quality backlinks from websites that are relevant to your own.
It provides a valuable resource for building relationships with other webmasters and bloggers.
Cons
It may be time-consuming to gather all of the necessary data.
You may not get the placement you want if the website owner decides to place the links themselves.
There is always the potential that the website owner could change their mind and remove the link altogether.
Conclusion
We hope you enjoyed our blog about some of the more underrated link-building strategies.
We know that the standard link-building tactics are not always the most effective, and we thought it would be great to share some of the tactics we have seen used effectively for our clients.
We hope that you have found some new ideas that you can test out for yourself and that you continue to find new ways to grow your audience and build your backlinks.
If you have any other questions or concerns regarding link building, please feel free to contact us. We are always excited to hear more about your business and how we can be of assistance!
Jacob is a Digital Marketing fanatic. He loves to learn and implement new techniques to highlight the best practices in search engine optimization and Facebook Ads.
He is always seeking knowledge and opportunities so he can share his acquired wisdom with the world.
He started working at a small marketing firm early in his career and learned how to create social media and email marketing campaigns. From there, he moved on to work at a more prominent digital marketing agency, where he learned about SEO, PPC, and CRO.
He loves to study and research different SEO and CRO strategies so he can apply them in his work. He firmly believes that the people and clients he's worked with have influenced his skill growth, and he loves to help others improve their skills.
He's very driven and continually seeks ways to solve problems, create new innovative ideas, and increase his knowledge. Jacob always ensures that his work is done professionally and accurately. In his free time, he loves to go for long runs, listen to music, and spend time with his family.
About this blog
We help our clients through our services and write our novel findings through our blog to help out others.
Request a free quote
DroidOwl offers time tested Facebook Advertisement, Search Engine Optimization, and Web Development services that help brands attain and retain customers.
Subscribe to our newsletter!