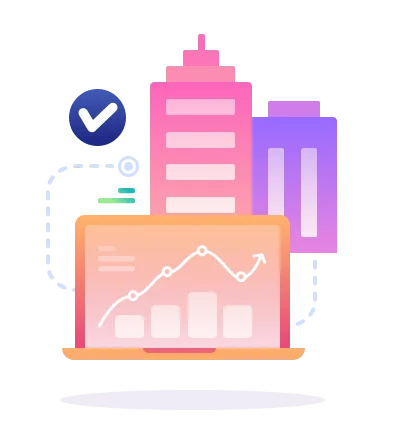 DroidOwl SEO Scholarships Program
DroidOwl is excited to offer a $1,000 scholarship for students.
DroidOwl's SEO Scholarship Program provides financial assistance to students pursuing a degree program. The program is open to students from all Universities.
About DroidOwl
DroidOwl is a premium Local SEO company that specializes in helping businesses improve their online visibility and organic search ranking to attract more local customers.
The team works with the client to create a custom strategy that builds on the strengths and attracts the right audience.
DroidOwl specializes in optimizing websites, Google Business Profile (formerly Google My Business), and other local directory listings to help businesses attract more customers in the local area.
We aim to help small businesses get listed in the local pack - the top 3 listings in Google Maps - to get more exposure and traffic.
Eligibility
To be eligible for the DroidOwl SEO Scholarship Program, candidates must meet the following criteria:
Currently enrolled in an undergraduate or graduate degree program at an accredited university.
Candidates must have a minimum GPA of 3.0.
Candidates must submit a 500-word essay on the given topic.
Application Process
To apply for the DroidOwl SEO Scholarship Program, candidates must submit the following:
A 500-word essay on "How Local SEO Helps Businesses Get Discovered Online?"
A cover letter outlining their academic history and future career aspirations.
The candidate's resume and academic transcripts.
Proof of enrollment in a degree program from an accredited University.
Details
Please create a 'Google Docs' document with all the above details and send it to [email protected] by May 1, 2023.
Deadline and Announcement of Results:
The deadline for submissions is May 1, 2023. The winner will be notified by email on June 15, 2023.
We look forward to reading your submissions!