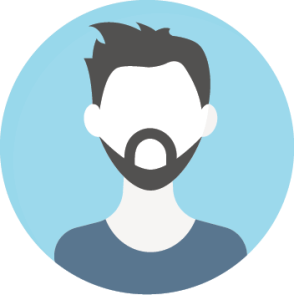 Marcus Grahamin
CEO
"We focus on the quality, not quantity, which can be clearly seen in our work & functionality"
DroidOwl.com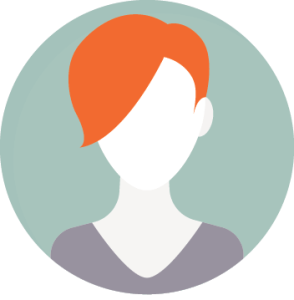 Sara Funds
CTO
"We always seek for improvements and try to deliver best to our clients which earns us good repo"
DroidOwl.com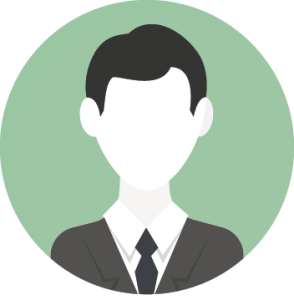 Dishank Vyas
Design & Development
"As a result, the code should be clean and well commented, and each line of the code in our products matters."
DroidOwl.com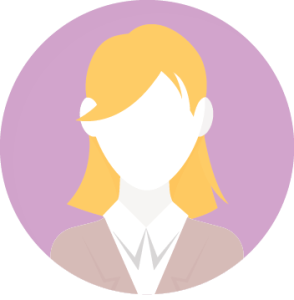 Mia Malkova
Marketing
"We focus on what customers need from us and we get the service delivered on time with quality"
DroidOwl.com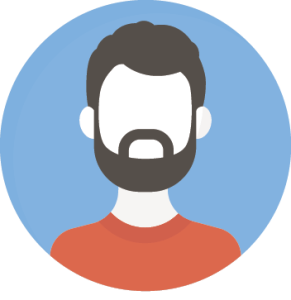 Ajay Porwal
Development
"At DroidOwl, we are a team of good friends. We love to work together and in a pretty good environment"
DroidOwl.com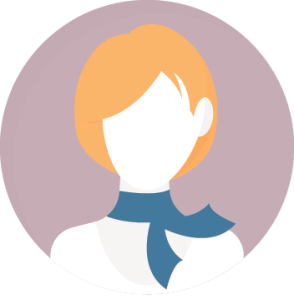 Clara Ward
Jack of all trades
"We always keep an eye on the current trend and try to give the best to our clients according to the scenario."
DroidOwl.com