The shift in how media is produced and consumed has created a new relationship between the social publishers who are affecting market behavior and the brands looking to reach new consumers. New rules for navigating the space have arisen and understanding the delicate balance between what's word-of-mouth marketing and what's online advertising has left many traditional marketers and public relations professionals in the dark as to how to best engage new media publishers. Today, we'll discuss some strategies that will up you Influencer Marketing game.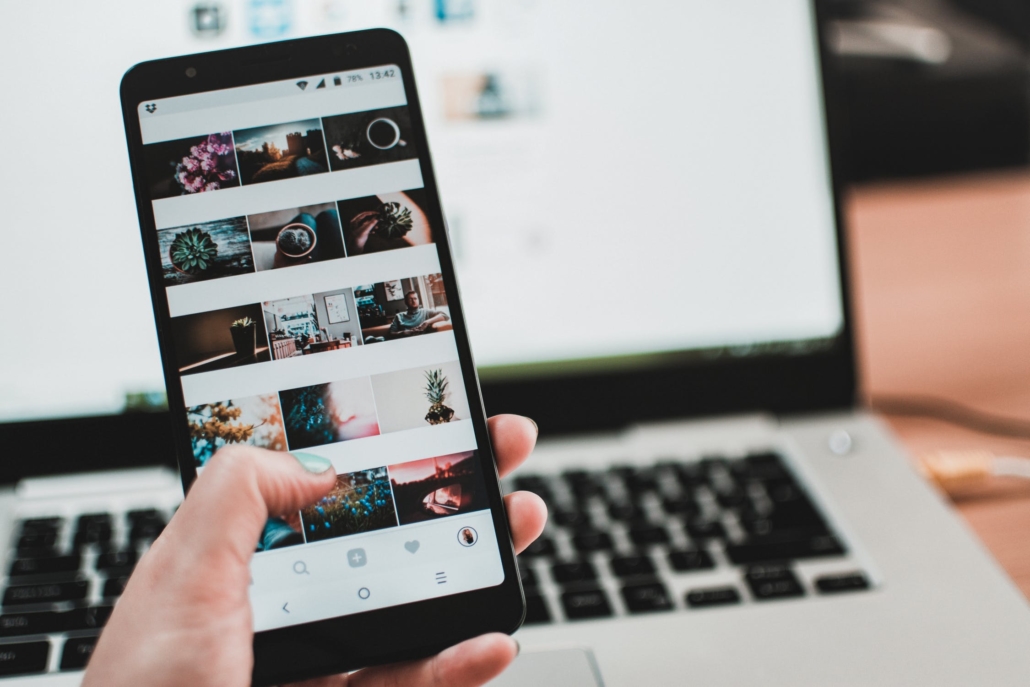 Through my personal experience as a blogger and my work with numerous brands, I've come up with a few strategies that marketers can apply when approaching and working with digital tastemakers and bloggers. Below are 5 Influencer Marketing Strategies that you should definitely use for your campaign.
Rule 1. Don't SPAM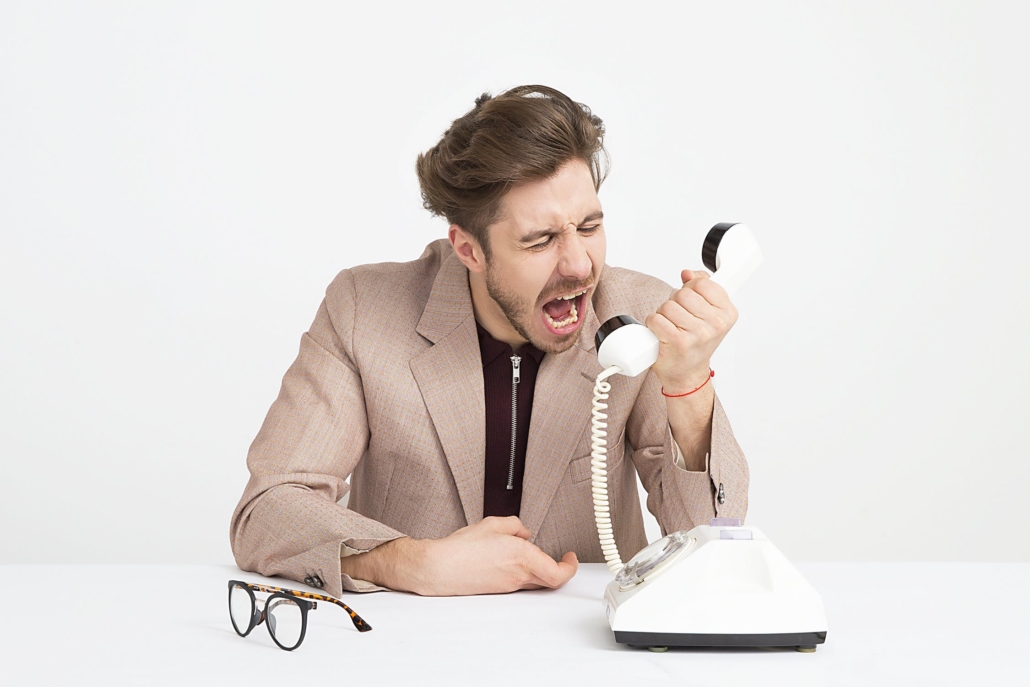 This rule should go without saying, but the number of unwanted messages that still hit my mailbox till this day, nearly two years after I've sold my company, make me feel that most publicists don't realize that this is the least effective way to get their messages across.
Many bloggers have learned to mark these messages as SPAM, resulting in many brands being blocked from reaching these influencers. The result is that blanket emails are having even less effect on the behavior of these individuals, and even personalized messages meant for them are not getting through.
Rule 2. Get Past the Inbox
While email is still the most popular form of communication on the web, it's not the end-all be-all for reaching influencers. Some of the best interactions I've experienced is through connecting on social platforms first, building a trusted, somewhat public relationship, before hitting someone's email account with a request.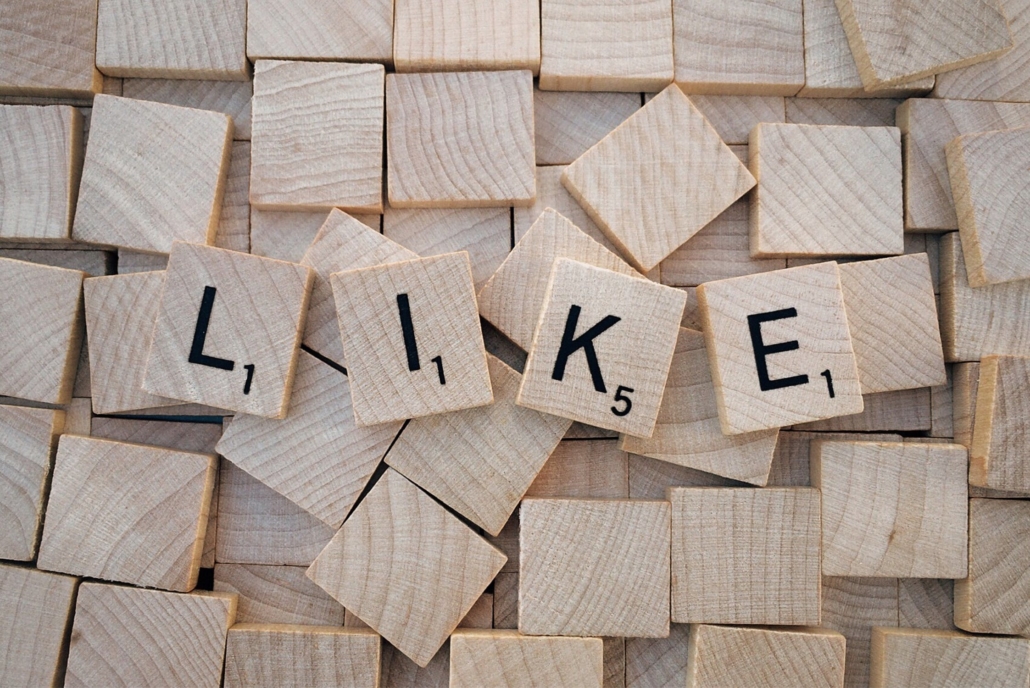 Using lists within Twitter, Facebook and LinkedIn, I've been able to connect to bloggers, journalists, celebrities and tech leaders. I keep close tabs on those who have the biggest impact on the brands I represent and make sure that the right personal requests and responses hit their screen when they request ideas for stories or are just talking about what inspires them.
Getting beyond email is the fastest way to develop real relationships with influencers and lead to the type of stories that generate the highest return for brand marketers.
Rule 3. Pay to Play
The increasing popularity of lifestyle bloggers, vloggers, tweeters, pinners, and instagrammers has led to an influx in the number of brands looking to work with social publishers with influence. This has led to an increase in the amount of payment certain publishers are looking for to endorse a brand.
Pricing in the space fluctuates greatly with some publishers like Rumi Neely of Fashion Toast or Bryan Boy demanding upwards of $20,000 for appearances, design collaborations or on-site giveaways.
While, payment isn't always required for an influencer to promote your brand, gifting, an action normally shunned by traditional journalists, is standard when dealing with online influencers and bloggers, the benefit being that when the influencer features the item, they will include linkbacks to a brands website to encourage their fans to purchase the item.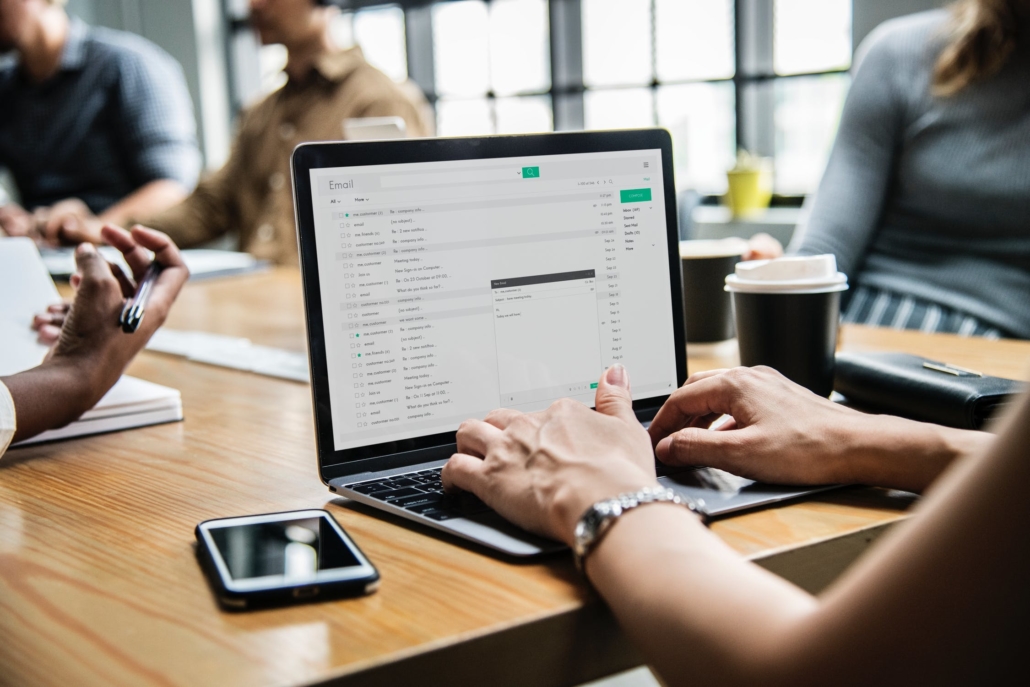 The trade off to gifting and paid placements is the content and responses that are produced from these interactions. Many influencers are connected to other social networks, so the result is an increase of shares, tweets and online mentions about your brand. In addition, bloggers produce content which you can use on your own social profiles or media properties, giving you inexpensive media to further your brand message on the web.
Rule 4. Choose Wisely
There are literally millions of blogs and hundreds of millions of registered users on the most popular social networks. Choosing the best influencers to work with takes time and the ability to analyze each person individually.
At Droidowl, influencers are rated based off the following they have on Facebook, Twitter, Instagram, Pinterest and YouTube. For bloggers, we examine the look of their site, demographics of their audience, and true reach of over 2000 top fashion and beauty publishers. We also examine content to group bloggers into categories such as luxury, contemporary, streetwear and more.
For brands looking to manage their own group of influencers, websites like Compete.com will help examine the reach of bloggers you're looking to work with.
By taking the time to examine influencers before you reach out to them, you ensure you're making the most of your time and marketing spend.
Rule 5. Beyond the Blog
While bloggers have become increasingly popular targets for brands, influencers in other networks create unique opportunities for brand marketers. Instagrammers such as @Fashion reach nearly 300,000 with each image shot and pinners like EatSleepWear reach nearly 2,000,000 through popular Pinterest boards.
This spread of influence means there are many places on the web to find your customers. Choose an influencer based off their influence on the platform which makes the most sense for your campaign. This ensures the highest return on investment and brings you attention on the social network you're looking to focus on.
Thank you for reading this article. I hope you like these 5 Influencer marketing strategies. Do let me know if they helped you.
Share this with your friends on Facebook, Twitter, and Instagram.
https://droidowl.com/wp-content/uploads/2019/04/word-of-mouth.jpg
1500
2250
Ajay Porwal
https://droidowl.com/wp-content/uploads/2018/06/logo-3.png
Ajay Porwal
2019-04-24 09:20:29
2019-04-24 09:20:32
5 Influencer Marketing Strategies | Dos and Don'ts